2 Vehicles Drivers Tend to Keep Longer Than Others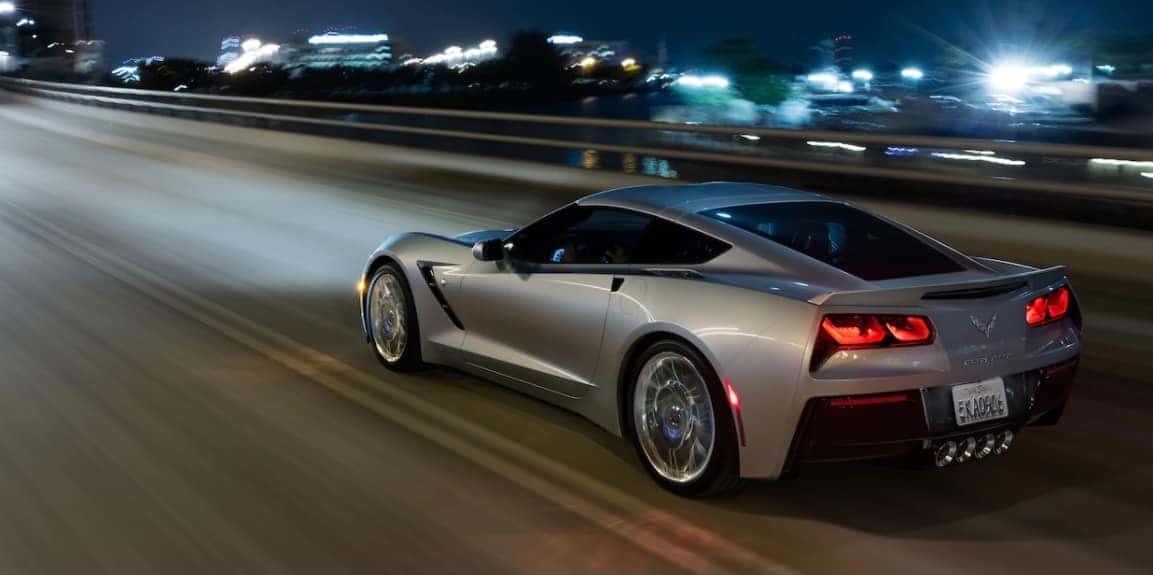 Some people just don't like to keep cars for very long, and others purchase vehicles that aren't really within their budget or don't meet their needs, so they end up trading in their vehicle earlier than expected, and that is good news for Driver's Auto Mart because it means we get used cars that are gently used and practically new.
If you are the type of person who likes to buy gently used vehicles, but want a vehicle that will last a long time, you should consider one of the vehicles below because both of them made iseecars.com's list of top 10 vehicles owners keep the longest.
Vehicle's owner's keep the longest that you can find at Driver's Auto Mart:
Iseecars.com found that on average, owners keep a Chevy Corvette for 8.8 years, which is an average of 3-4 years after it has been paid off and we can't say we're surprised by that. Though the Chevy Corvette is a sports car, it is known for its durability and it is extremely comfortable, so drivers are less likely to get fed up with it after just a few years. The Chevy Corvette is in its seventh generation of production and we hope it never goes away. View Driver's Auto Mart's used Chevy Corvette.
Owned slightly longer than the Chevy Corvette is the Ford Explorer, and the average time someone owns a Ford Explorer is 8.9 years, which is only slightly higher than the Chevy Corvette. The Ford Explorer is one of the most popular and best selling SUVs in America and it has had an excellent reputation for years. The Ford Explorer is a versatile SUV that is available with three-row of seats and plenty of cargo space and people space. Another Ford that made the list was the Ford Expedition and on average it is owned for 9 years, which makes it the third longest owned vehicle on the list. Look at all the used Ford models at Driver's Auto Mart.
Interested in either of these vehicles or any other used models? Check out Driver's Auto Mart's used vehicle inventory.
Photo source: Chevy