2014 Chevy Camaro is a Top Pick in J.D. Power's 2017 Vehicle Dependability Study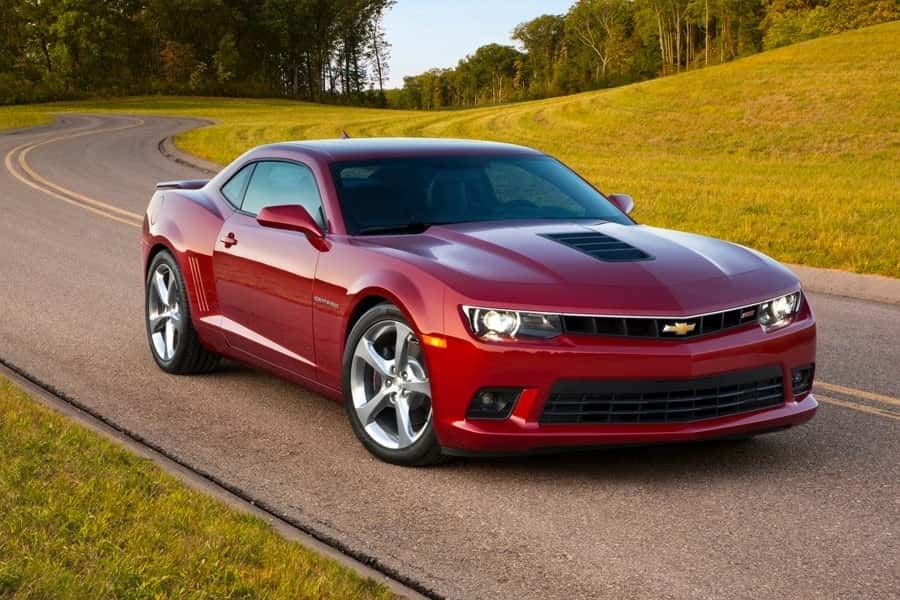 For the past 28 years, J.D. Power has published the annual J.D. Power Vehicle Dependability Study and it gives prospective consumers a good idea of other consumers' experiences with a particular vehicle. To conduct the study, owners provide data about their three-year-old car and the problems it has had in the past 12 months. The data is then analyzed and J.D. Power gives one vehicle per segment the title as most dependable.
One vehicle that has made J.D. Power's Vehicle Dependability list for the past three years is the Chevy Camaro in the midsize sporty car segment. Since the study analyzes cars that are three year's old, this year's model year was 2014 and lucky for you, Driver's Auto Mart has two 2014 Chevrolet Camaro models available.  
The 2014 Chevy Camaro earned five stars in three (overall dependability, powertrain dependability, body and interior dependability) of the four different categories, which was much better than the other two cars in the segment.
The two Camaro models that are available at Driver's Auto Mart are a 2014 Chevy Camaro LS and 2014 Chevy Camaro LT. Both of the models are rear-wheel drive muscle cars that have a 3.6-liter V6 engine and an automatic transmission.
Both Camaros have less than 30,000 miles and they are extremely affordable, especially for award-winning muscle cars. Even though both Camaros are from the 2014 model year, they have plenty of advanced technology features.
All Camaro models are coupes with seating for four passengers. The Camaro LT has nine Bose speakers and the Camaro LS has a six-speaker audio system.  Both models have pristine interiors with an AM/FM radio and steering wheel mounted controls.  
Halogen headlights, premium chrome alloy wheels, and all-season tires are all standard exterior features. Inside, cloth seats, folding rear seats, and a driver's sport seat are on both models. Of course, safety first, which is why ABS, an electronic traction control system, a headlight dusk sensor and intelligent front airbags are already in the vehicle.
Chances are this trend will continue over the next few years. Therefore, if you are looking for a Camaro, but want something newer, you are in luck. You can trust the Camaro brand as it has proven years of reliability and customer satisfaction. So, check out our entire Camaro inventory at Driver's Auto Mart, including some brand new models here.
Photo source: Cars.com