3 Beach-Friendly Used Vehicles, Affordable and Fun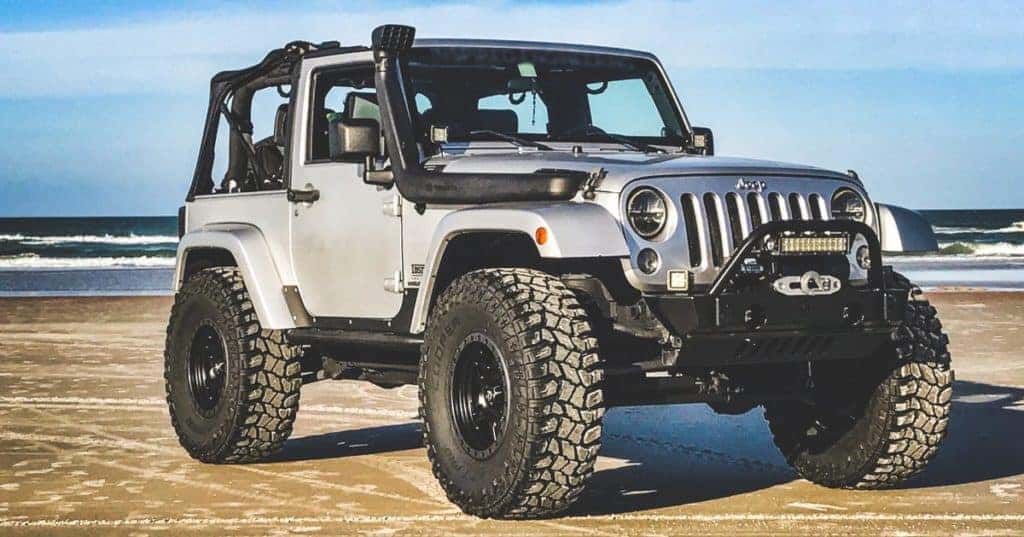 Have you wanted to drive an exciting vehicle on a beach terrain, but have never tried it?There's three fantastic options we'd recommend you try. Driver's Auto Mart carries a large option of quality pre-owned vehicles and some used vehicles are perfect for a day at the beach. These are just some of the vehicles we'd represent as our finest for enjoying a nice day at the beach. Let's take a look at what vehicles we'd recommend taking from our lineup of 277 vehicles.
Jeep Wrangler
Jeep Wrangler is a perfect choice for owners to go off road and over any sand dunes or beach terrain that comes in its way. From day one with a Jeep Wrangler, they are built to handle sand and shores. With a Jeep Wrangler, the wide open views and removable top will allow you and passengers to soak up the weather, from the sun rays to the water hitting the shore, you can enjoy all of the energy the beach provides.
Convertibles Anyone?
Maybe you want to have a convertible to soak up the sun? We have several convertibles for you to choose. From Mercedes-Benz to Ford Mustang, your dream convertible vehicle is waiting at Driver's Auto Mart. Enjoy the accessibility in South Florida to embrace the views of a glorious day at the beach in your new ride. The versatility of a convertible in a climate like Miami is a must! Come in for a test drive and see for yourself how priceless the ability to open your vehicle up to capture a gorgeous day truly is!
Bring The Party to the Beach
Not every vehicle can carry all the beach gear needed for a good beach day. Surfboards to large scale tents or a grill probably won't fit in a Jeep Wrangler or convertible, and that's where a truck like a spacious and powerful Chevrolet Silverado comes in handy. Using a truck bed to ensure capable storage of any and all cargo you need to enjoy the beach, or anywhere you need to go, look no further than our line up of nearly fifty trucks available today at Driver's Auto Mart.
The Driver's Auto Mart Experience
What does it mean to buy a car with no stress? We at Driver's Auto Mart believe in setting one fair, low price at thousands less than other dealerships.
Plus, we buy our cars for cash- you bring the car, we have the cash for you! Our no hassle shopping experience is what makes Driver's Auto Mart an amazing experience. Let our South Florida team help you find your next vehicle! Contact us to find out more information about our collection of pre-owned vehicles. We'd love to accommodate your car shopping needs!