4 Performance Vehicles Under 20k at Driver's Auto Mart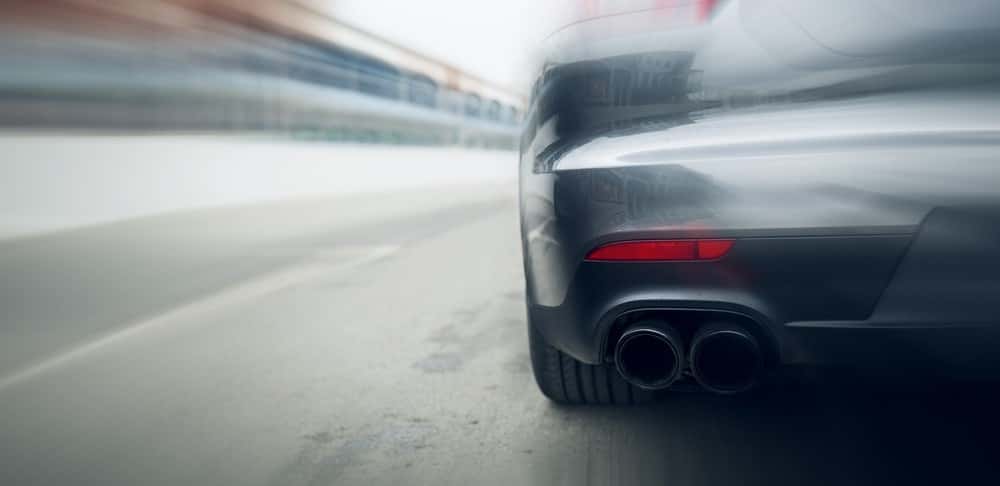 Finding an affordable performance vehicle can seem like a challenge. Brand new performance vehicles can be expensive, and sometimes used ones are as well. The good news is, Driver's Auto Mart has a huge selection of affordable used vehicles, including newer used performance vehicles under $20,000. Here's four performance cars that buyers could get into for around $300 per month.
Looking for something that is bright and fast? Driver's Auto Mart has a bright yellow 2008 Ford Mustang Deluxe. It is equipped with a 4.0-liter V6 engine paired with a five-speed manual transmission. Together the engine and transmission put out 210 horsepower and 240 lb-ft of torque. A smooth black leather interior contrasts the bright yellow exterior. This Mustang is fitted with interior features such as a four-speaker system, a radio with FM/AM and a CD player, 16-inch wheels, and all-season tires.
Our available 2015 Dodge Challenger SXT comes with a 3.6-liter V6 engine paired with an automatic transmission. The engine and transmission combo produces 305 horsepower and 268 lb-ft of torque. With a pitch black exterior coat and a black cloth interior, this vehicle is the epitome of a stealth black on black American muscle car. Features like a six-speaker audio system and an AM/FM radio and color touch screen. It also has a leather trimmed tilt steering wheel, dual climate zone control, 18-inch wheels, and all-season tires.
This 2015 Dodge Charger SE has a 292-horsepower 3.6-liter V6 engine and an automatic transmission that generates 260 lb-ft of torque. The exterior coat is a beautifully polished sleek bright white and there is a dark black cloth interior. The car features a six-speaker audio system with an AM/FM radio, a color touch screen, bucket front seats and 17-inch wheels with all-season tires.
This 2015 Chevrolet Camaro LT is HOT. It has a red hot exterior and a clean black interior, as well as a black soft-top convertible top. The engine on this baby is a 3.6-liter V6 engine with a manual transmission. The transmission/engine combination is able to produce 323 horsepower and 278 lb-ft of torque. Other features on the Camaro include an audio system with a satellite AM/FM radio, and CD and MP3 capabilities, a seven-speaker system with a subwoofer, a navigation system, and it rides on 18-inch wheels and all season tires.
If any of these performance vehicles have sparked your interest, come down to Driver's Auto Mart Sunday to Saturday to search out inventory and go for a test drive in one of our affordable performance vehicles. They might be used performance vehicles, but they look and drive amazing. You can also search our online inventory here.
Photo source: Shutterstock