4 Questions to ask yourself before you start car shopping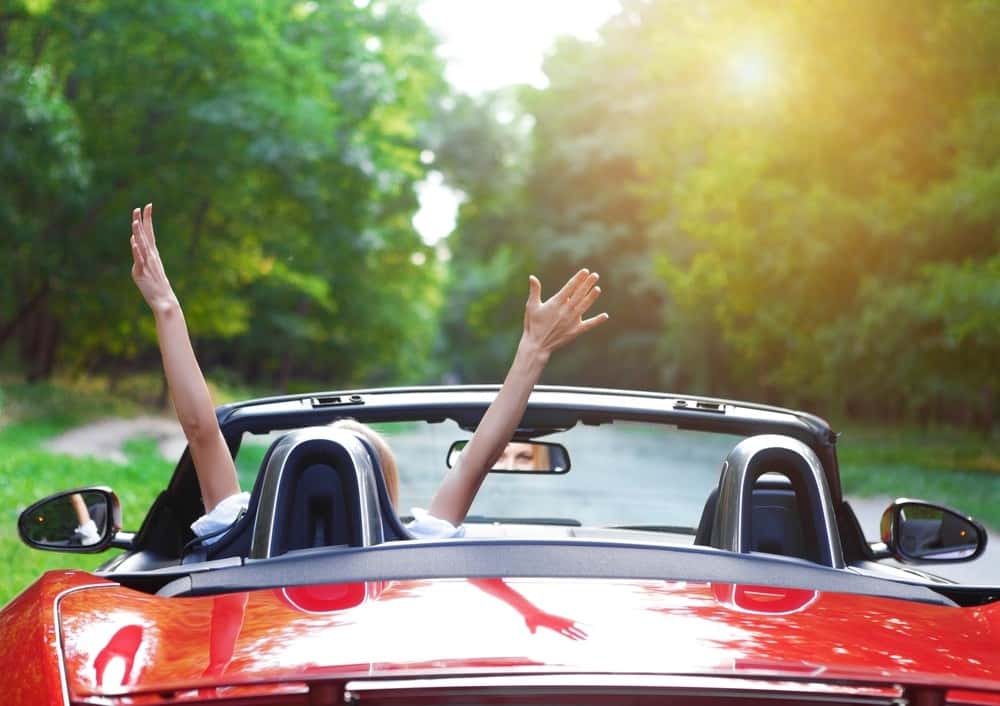 Before you begin car shopping there are a couple basic questions that will help you find the right car for you.
1. What are the two most important car qualities to you?
Today's most popular and important car features to consumers are fuel efficiency, safety, technology features, cost and look. While one car may have everything you want in one area, it's best to choose a car that has at least two qualities that you value.
2. How much do you have for a down payment, monthly car payment, will your insurance increase, and  what other costs are you going to have to pay when buying that car?
The cost of sales tax, cost of transferring or buying a new tag, and the cost to register the vehicle are all things you will need to consider before a new purchase. So, do some homework on how much these items might cost you to avoid a big surprise when you sign the paperwork. Also, before buying a car, you can call up your insurance agent for a quote on the insurance on your new car. You will get the most accurate quote if you can provide a Vehicle Identification Number (VIN).
3. At which dealerships are you going to shop?
Do some research before going to the dealership. Be sure to see if they are offering any special deals in the Sunday papers or online. They may not bring up these offers unless you ask.
4. Have you checked for recalls?
If you have a few different car makes and models in mind, do a recall search to find out if this car or the car brand has had any recalls in the last few years.