4 Things To Know Before Driving Off With Your New Vehicle Purchase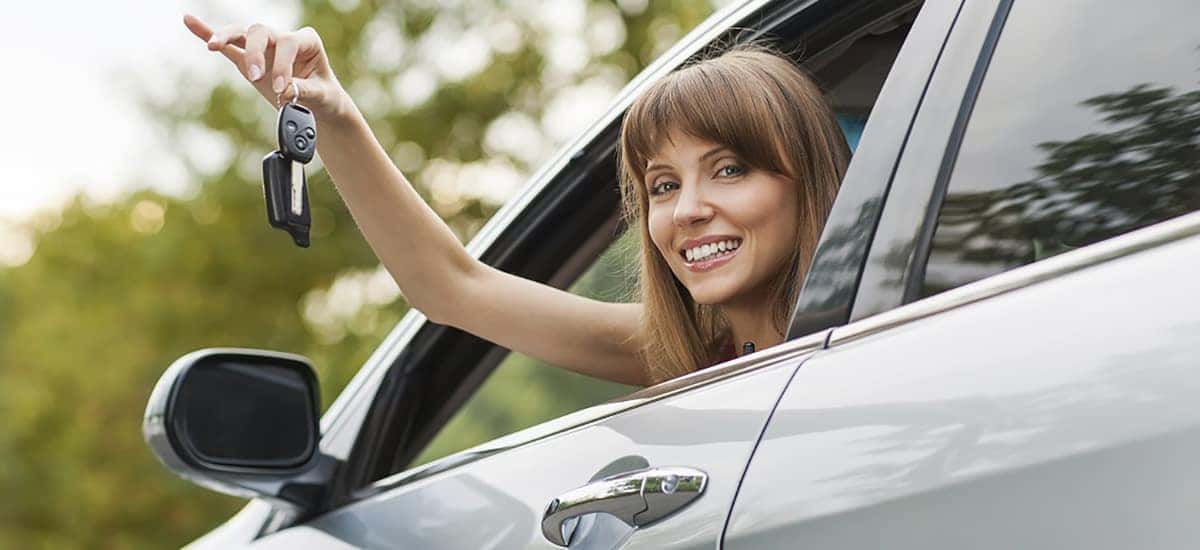 Driver's Auto Mart is a place for drivers to find their next quality pre-owned vehicle. Now, aside from providing a wonderful selection of used cars, we have some suggestions to keep in mind that have nothing to do with driving but should be noted. After any vehicle purchase, we hope our customers keep in mind key facts about their new vehicle purchase.
Bought A Vehicle Recently?
Aside from the year, make and model customers should know their vehicle's VIN number and license plate number as well. Being able to place the tag number into any parking lot machine that requires knowing the license number, it will help in case the vehicle is stolen and to be able to locate the vehicle and report it stolen. Just having that information with the vehicle registration isn't going to help since the registration is usually kept inside a vehicle. Knowing these measurables with the vehicle is important for many reasons. Keep in mind, knowing the VIN number will allow mechanics to be able to look up specific parts for the vehicle from the body paint to specific part numbers.
Engine Lights
Any signals that pop-up on a vehicle's dashboard is usually self-explanatory, though not all dashboard singals are universal. A wrench means there's something that needs maintenance work, an engine symbol means something is wrong with the engine and the gas symbol informs the driver to fill up. There are many more symbols that can emerge as the place to locate each one is the car's manual, usually kept in the glovebox. New drivers especially should take a look at the manual before going anywhere for the first spin. Many cars today don't have physical manuals but they can be accessed online.
Be Sure To Be Insured
As soon as a vehicle purchase is made, please inform the insurance provider of the purchase. Feel secure knowing coverage is applied, which only takes a few moments, before leaving the dealership. Owners of a new vehicle purchase want to be sure they have their coverage and it's required by law. Don't forget to have a plan that fits best and keep proof of insurance in the vehicle as well.
Add All Vehicle Essentials
The basics include having a flashlight, first aid kit (which is a requirement for certain states), jumper cables and a spare tire. In the event of an emergency, there's a good chance that one or more of these items might come into play. Don't stress or worry and breathe in deep during any moment after an accident. Remaining calm and reaching out to emergency services, the police and the insurance company of the person at fault is critical.
Now That You're Prepared For A New Vehicle, Come Find One
Driver's Auto Mart contains a fantastic selection of fuel-efficient vehicles to our friendly sales team, we want to welcome you to Driver's Auto Mart. Driver's Auto Mart only carries the finest quality and low mileage pre-owned cars and trucks that you're sure to embrace as if they are new.
Let Driver's Auto Mart be your superstore choice in located in Davie, Florida. Our customers always come first. Call us for any questions at (954) 945-7618 or stop by 5355 S University Dr, Davie, Florida. We can't wait to help you finance, buy or sell your vehicle with us!