5 Binge-Worthy Podcasts Worth Listening To During Your Road Trip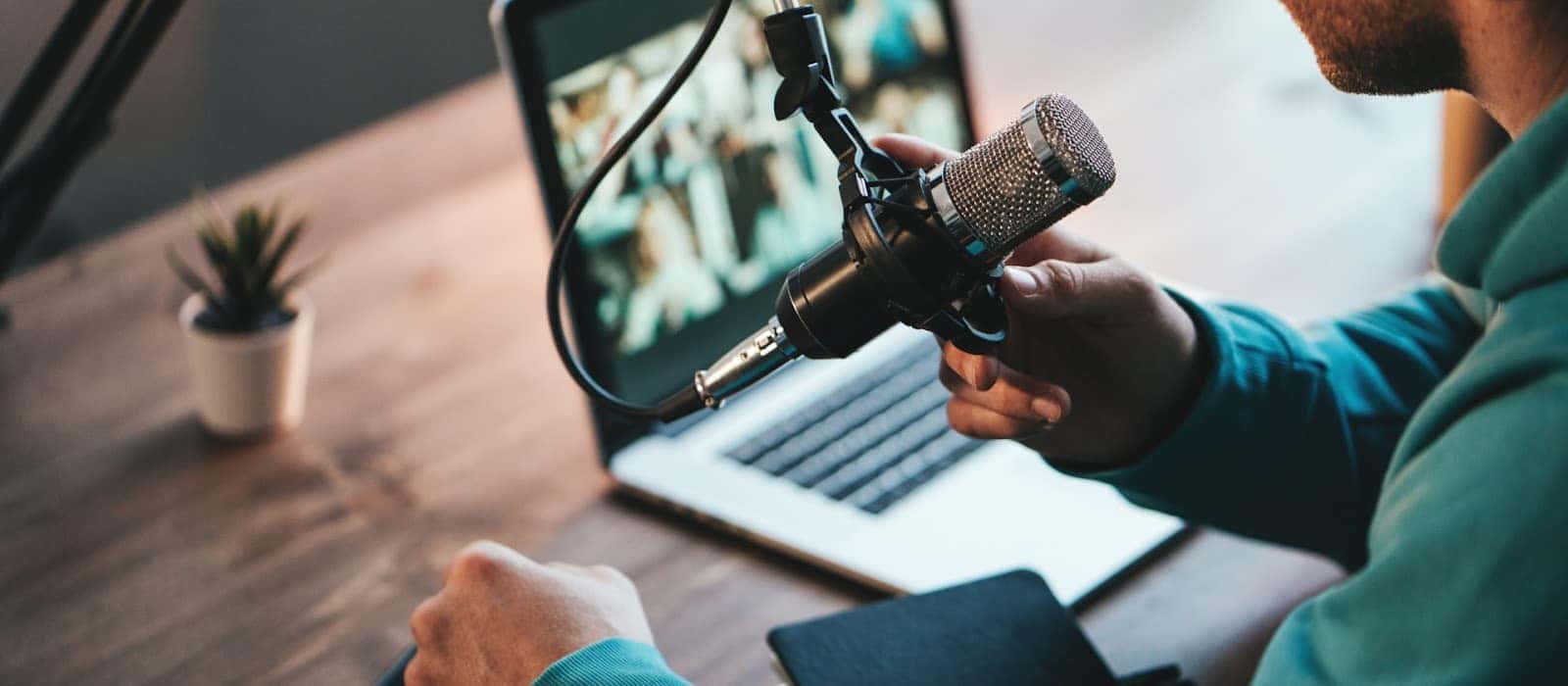 Platforms like Spotify and Apple Music have made listening to podcasts convenient and easy to consume. Podcasts make information personal, allows you to learn more about virtually any subject or industry, and are especially useful during long road trips. 
However, with so many to choose from, it can seem quite daunting to figure out which one is right for you. Luckily, Driver's Auto Mart has 5 Binge-Worthy Podcasts Worth Listening To, let's explore more.
Accused
This podcast will easily hook any listener on a long drive, and will likely spook them a bit too. Those who love true crime will revel in the story about reporter Amber Hunt photographer Amanda Rossman, who both work for the Cincinnati Enquirer. Season one starts off describing the story of a student at Miami University of Ohio, Elizabeth Andes, and her unsolved murder in 1978.
After Andes' body is found, the case is open and shut within mere hours, with her boyfriend, Robert Young, charged with the murder. However, Hunt and Rossman believe that details from the case aren't fitting together, leading to a deeper investigation. Listeners will have to tune into this eight-part true-crime series to find out whether or not Young is truly innocent or guilty.
To Live and Die in LA
If you couldn't get enough of Accused, then you'll love this next podcast hosted by writer, Neil Strauss. This is another true crime story that tells the story of Adea Shabani, a 25-year-old aspiring actress, who disappeared from her Hollywood apartment complex. Strauss, who is a journalist for Rolling Stone, was tasked with investigating this puzzle and uncovering more details from Shabani's family that could aid in figuring out the answers for her disappearance. This is another series filled with some riveting twists and turns, and there is even a second season surrounding the dissonance of concert violinist, Ann Marie Simpson.
You're Wrong About
Presented by journalists Michael Hobbes and Sarah Marshall. They discuss significant events and people, and talk over how they were showcased to the public, as well as how they might have been misrepresented. This dynamic duo discuss nearly everything from the sun, such as The Clinton Impeachment, Anita Hill, Jeffery Dahmer, Roe v. Wade, and more than you can imagine. Hobbes and Marshall, really dive deep into common facts and details that may have been overlooked by the media. For example, was Yoko Ono responsible for breaking up The Beatles or was she a victim of the mainstream press? This podcast will have to re-thinking everything you know about modern history, and then some.
Stuff You Missed in History Class
History buffs Holly Frey and Tracy Wilson have branched out from How Stuff Works to this riveting podcast discussing notable events and people that may be seen as odd, mysterious, and compelling. These webisodes are always filled with the best comedic timing while discussing traditional history topics that you previously deemed stiff. One thing that is for sure, this is one class that you won't be dozing off to.
Getting Curious with Jonathan Van Ness
Actor and television personality, Jonathan Van Ness created a platform of his own where he guides listeners through weekly exploration on various topics and invites experts of their particular field to educate Van Ness and the audience on that specific topic. Discusses may range from the very first Olympics to a new way that we look at beauty standards. Listeners will get to learn a bit more about Van Ness and what he's "Getting Curious" about, while also getting a better understanding of more complex subjects.
Driver's Auto Mart
Nowadays, most modern cars are filled with technologies geared towards convenience, such as common ones like Apple CarPlay and Android Auto, which allow one to listen to their favorite audiocasts without having to use their phone. Driver's Auto Mart sells a wide range of vehicles that are pre-owned but are almost indistinguishable from a new car. 
We also sell vehicles from popular brands like Nissan, Chevrolet, Mercedes-Benz, and much more. Those who are interested in any of our vehicles can simply view our online used car inventory and chat with a representative for further assistance.
Photo Source/Copyright: Shutterstock via photographer By Alex from the Rock