5 Things To Look Out For When Testing A Car's Audio System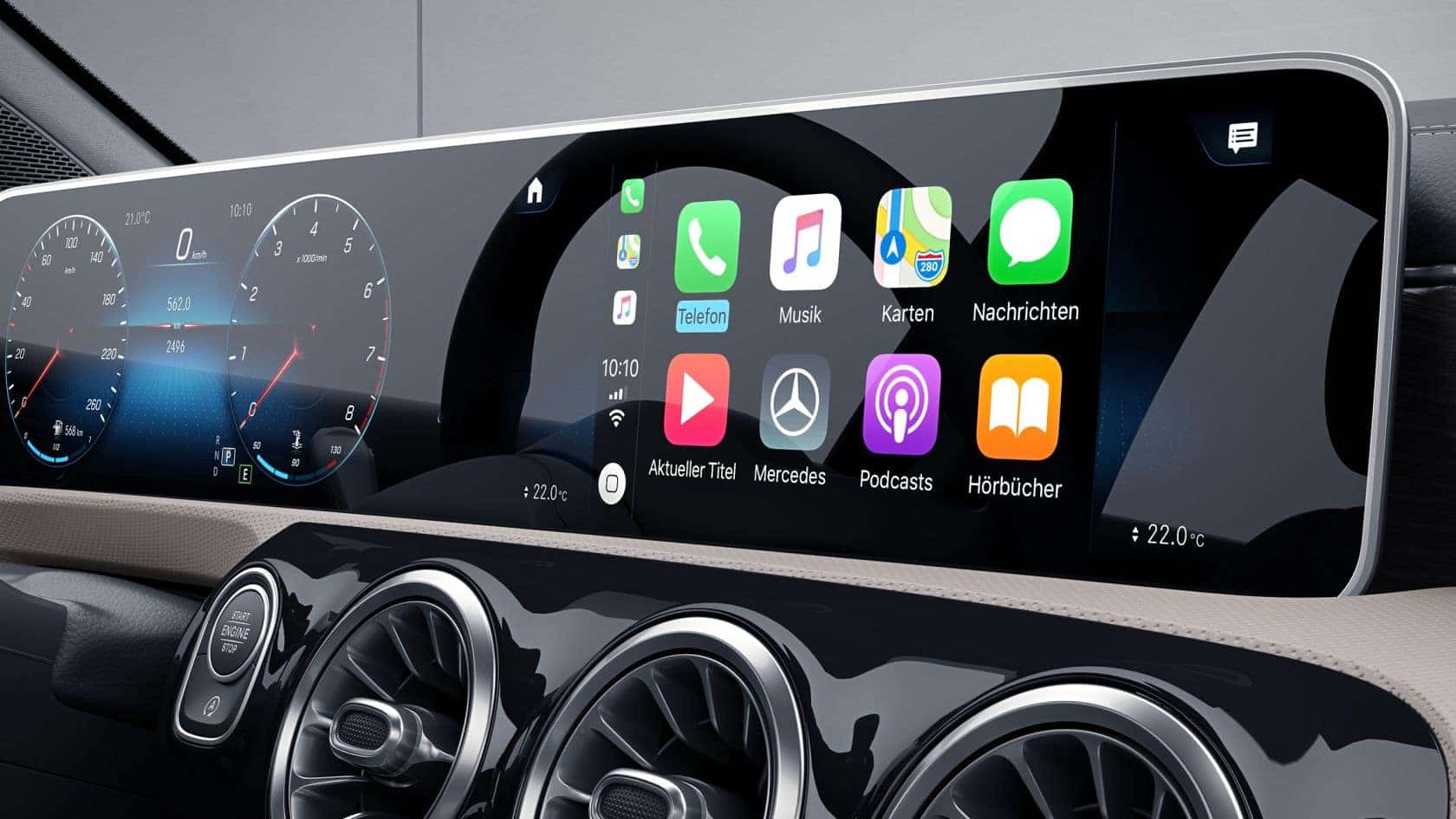 Nowadays, the efficiency of a car's technology may be considered just as important as overall ride efficiency to many car buyers. Driving while rocking out to your favorite tunes, especially during long commutes is quite common, and may especially help to keep that early morning road rage at bay. That's why that annoying little rattle or some other type of audible imperfection can quickly become an irritant to drivers.
This problem may be even more prolific with buyers of pre-owned vehicles, which is why it's always important to test out a vehicle before driving off a dealership lot, accessing certain aspects of the audio system like frequency, sound levels, performance, and more. Luckily Driver's Auto Mart has put together a short list of tips and tricks to test a car's audio.
Audio Frequency
The first step when activating the car's audio system is to observe certain aspects of the audio frequency, taking notes on particulars like the bass, midrange, and quality of the treble. Other considerations include the fullness of the bass sounds, clarity of the sound, and the overall details within the audio. 
Another tip is to try to listen to something with instrumentals but then move on to vocals, this helps to get a better assessment.
Sound Levels
It's important to test the audio system at different sound levels because for all you know there may be clarity with the particular jingle in a slightly low setting, but the moment your favorite Mariah Carey song comes on, she may sound like a dying cat. Be sure to access your system at higher levels than the normal listening range, so you'll really hear what those high notes are made of.
Noise From The Vehicle
You might not have even considered that even if your sound system is at top-notch quality, other interferences such as issues with rattling within the vehicle, vibrating with the door or center console, or other hindrances can affect the integrity of the sound. Also, analyze if the rattling starts up when the audio system is turned on or if this happens regardless of its activation.
Speaker Placement
One may not think much about the speaker placement and how its improper location greatly affects how drivers perceive the sound. Make sure that the sound is spread out fittingly, and not just for the driver but for other passengers too. Examine how the sound differs from the front to the back seat, or whether there is much of a difference at all. One who prioritizes sound quality should make sure that noise is on par with a surround system.
Hear The Difference
As with any purchase, one should always compare the quality of what one car has to offer to another. Even if you have a particular preference for one particular car brand, it still doesn't hurt to check out what other vehicles have to offer. Don't be afraid to sit back and test out a few vehicles in one day either at a dealership or local auto show for your assessment.
Driver's Auto Mart
One dealership that is guaranteed to provide quality in its vehicles and service is Driver's Auto Mart. We sell a wide range of pre-owned vehicles from a variety of different brands that well-known and with technology that is up to date. Those who are interested in any of our vehicles can simply view our online pre-owned inventory and chat with a representative for further assistance.
Photo Source/Copyright: Mercedes-Benz