5 Tips Of Car Care For The Autumn Affair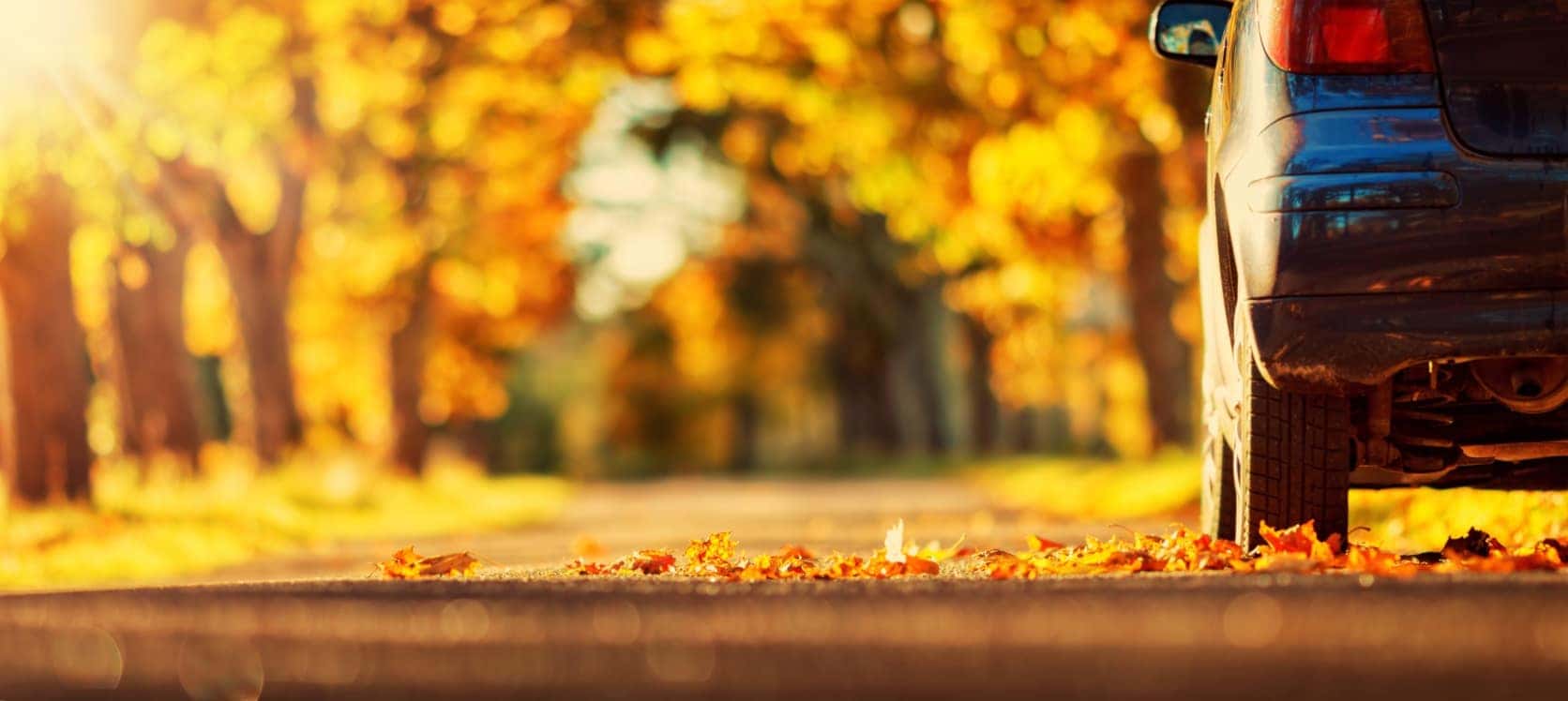 As we trade our sandals for some furry boots, sometimes we forget that our wardrobe isn't the only thing that needs changing. Making adjustments to our car regarding its tires, battery, and other mechanics is an important thing to do during the winter months. Let's explore all the things that should be inspected during the change of seasons.
Tires
Along with any vehicle check, the workability of the tires must be inspected. Start off by inspecting the tread depth, watching out for any signs of possible wear and tear like bulges and smooth spots. Look at the tire pressure, and make adjustments according to the PSI that is listed in both your driver's side door jamb and owner's manual. Keep in mind that tire pressure may be expected to drop during this time of the year, due to the change in temperature, so make sure to check these pressure figures regularly.
Battery
Examine connections in the battery in order to ensure that they remain tight and free of elements like corrosion. Challenging winter conditions can take a toll on a vehicle's battery, therefore, checking the battery and charging its system routinely is a must before sweater weather sets in. Also, be sure to change the battery according to the instructions and recommendations of the manufacturer. 
Wiper Blades, Defrosters, and Heater
Inspecting your vehicle's heating, venting and cooling (HVAC) system isn't just important for your individual comfort, but it's integral for your safety. As it cools down, you'll need this equipment for defrosting and overall visibility during this time. Don't forget to check your wiper blades, looking out for any cracks, tears, or streaks left across the windshield. For the most part, wiper blades should be replaced every six months. You should also check the level of wiper fluid in the reservoir when changing the blades.
Brakes
Another important step in ensuring full preparation for the fall is examining your brake system. There are some car services where you can bring in your car for a wheel brake inspection, and others may involve a road test, in which the condition of brake level fluid, master cylinder, and overall symptoms may be inspected. These places may also offer a brake replacement and installation.
Lights
Lastly, inspect your headlights and taillights, as well as brake lights, fog lights and hi-beams, and make sure they are up to par in their functionality, which is especially important since many will experience nightfall even earlier. Go over the light lenses, ensuring that they still provide good clarity. It may not seem like a big deal to you, but cloudy lenses aren't easy to see with other drivers, which makes them a safety hazard. There are various cleaning solutions you can find at your local Walmart or Home Depot.
Driver's Auto Mart
If you're looking for a car that is highly capable of handling a Winter Wonderland, then look no further than Driver's Auto Mart. We sell an extensive range of used cars that are incredibly up-to-date, more specifically trucks and SUVs that can tackle a harsh snowstorm. 
Check our online pre-owned inventory to see all that we have to offer, and once you find something that feeds your fancy, just chat with one of our representatives for further assistance.
Photo Source/Copyright: Shutterstock via photographer LeManna