5 Tips When Buying A Used Car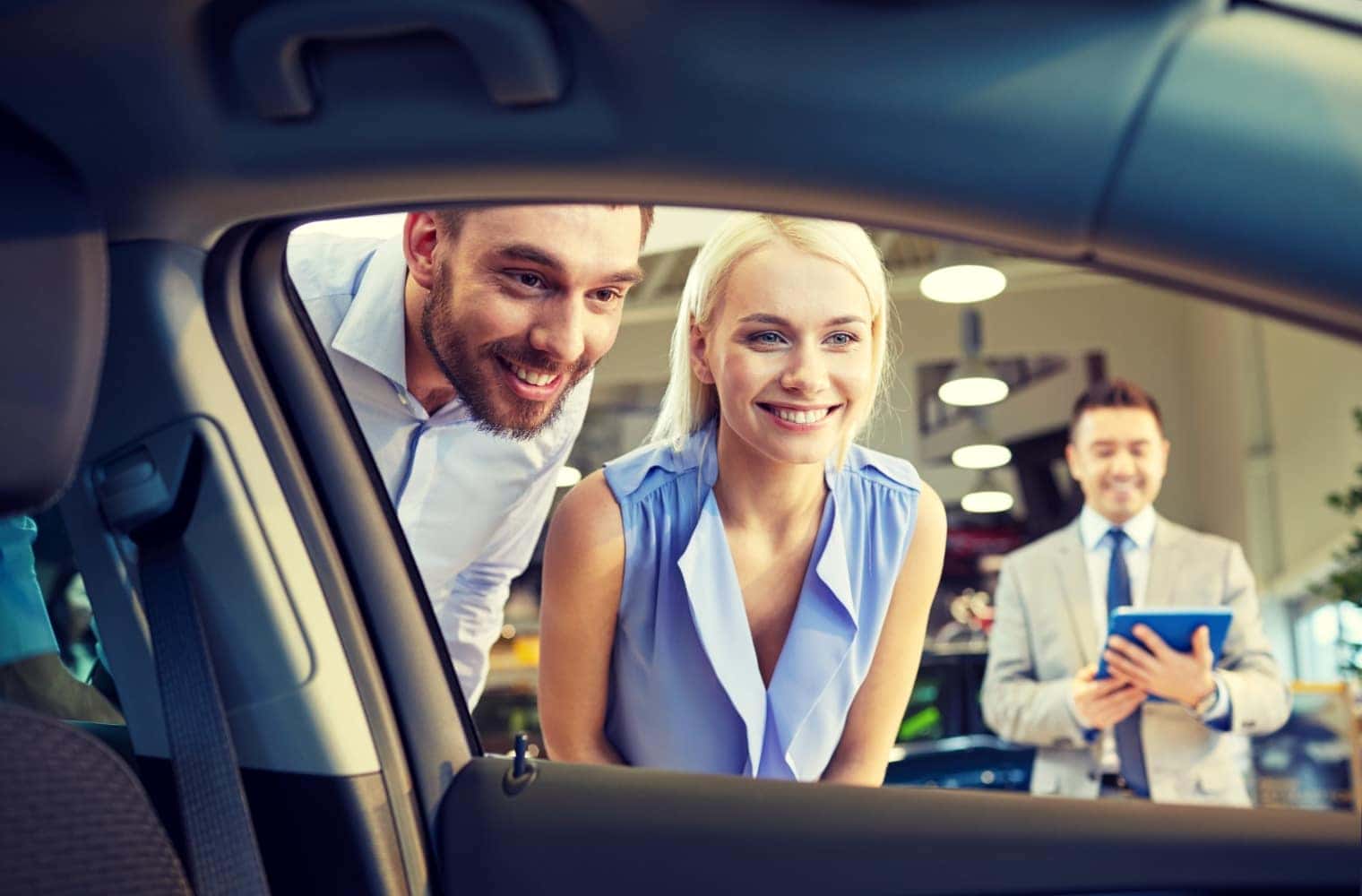 Unless you're living in The Big Apple, there's a high likelihood that you'll need a car as your method of transportation, and if you're a broke college student, it's in your best interest to shop for a pre-owned vehicle. Before you get your skivvies in a bunch, know that buying a used vehicle doesn't mean driving in a broken-down station wagon, there are plenty of pre-owned cars that are very up to date and have little distinction between a brand new model. However, one should also know what to look for when buying a pre-owned vehicle, and here are some tips.
Examine Exterior and Interior
Both the exterior and interior need a thorough inspection, you should check for "red flags" like scratches, dents, and rust. Small scratches or dents shouldn't be of major concern unless of course, you can see it from a mile away. Make certain that the car's body panels are evenly aligned, because if not, then this may indicate that the vehicle was in an accident. Also open and close the doors, trunk, and hood to check its sturdiness. 
On the interior front, inspect all of the seats, looking out for any type of wear and tear on the upholstery. If you smell something offputting, then check the carpet and floor mats for any indication of either water damage or a leak.
Test Drive
For this portion of the inspection, its recommended to really sharpen your senses. When test driving the pre-owned vehicle, you'll want to listen out for any unusual noises like tapping and clicking. CARFAX recommends driving the vehicle on various types of roads and at different speeds to test out the handling. One should also be cognizant of abnormal noises from the engine or brakes.
Before even taking off, make sure that the dashboard warning lights turn on and stay on, and check to see that other electronic or tech features are working as they should.
High Mileage Versus Low Mileage On A Used Car
There isn't a black and white answer to which what type of mileage is better, because the overall maintenance of the car matters much more. Cars with high mileage should be looked at with much discretion, because there's a chance that certain car parts are already at risk for breaking down, unless of course, the previous owner took the initiative with the car's maintenance. On the other hand, the grass isn't always greener with low mileage, because even though the chances of wear and tear diminished, a car that is driven sporadically may have certain like rubber or plastic get dried out become prone to breakage.
Professional Inspection
Allow a mechanic to make the final inspection, since he or she may discover some issues that you might have missed, doing this will prove to be worth your overall peace of mind. Also, if any issues are uncovered, you can use this report from the mechanic to bargain a bit with the salesperson.
All The Ways To Research
Nowadays, almost any piece of information that you need is just a click away. Push your investigation just a little bit more by checking important information like the vehicle's history or possible certifications.
The first step in your research is checking the Vehicle Identification Number (VIN). Doing this exposes a lot of information about the vehicle, check for any possible recalls or safety issues. Also, get the vehicle's history report by entering the number on the VIN or license plate in order to ownership history, service points, and possible accidents. However, there is a prospect that a dealer might provide a free report.
Another way to ensure the quality of a used car is to buy one that is Certified Pre-Owned (CPO). These types of cars differ from others because they've already gone through inspection, refurbishing, and has been certified by a manufacturer. It's also common for them to include some sort of warranty, special financing, and surplus benefits.
Your last piece of research should be making certain that you're not being bamboozled by the dealer. Check the fair purchase price of the vehicle and make several comparisons between the same make, model, and year. While you're doing all of this, make sure you're not being quickened into buying something, especially when it comes to a pre-owned vehicle. 
Driver's Auto Mart
Now that you have all of these tools at your disposal, why not practice testing your knowledge at our dealership website, Driver's Auto Mart? We have an extensive range of pre-owned vehicles available that are up to date and from various big name companies like Chevrolet, Toyota, Jeep, and much more! Take a look at our online pre-owned car inventory to see all that we have to offer. Once you find something to your liking, simply chat with an online representative for further assistance or simply give our sales department a call.
Photo Source/Copyright: Shutterstock via photographer Syda Productions