6 Car Worthy Music Apps To Jam Out With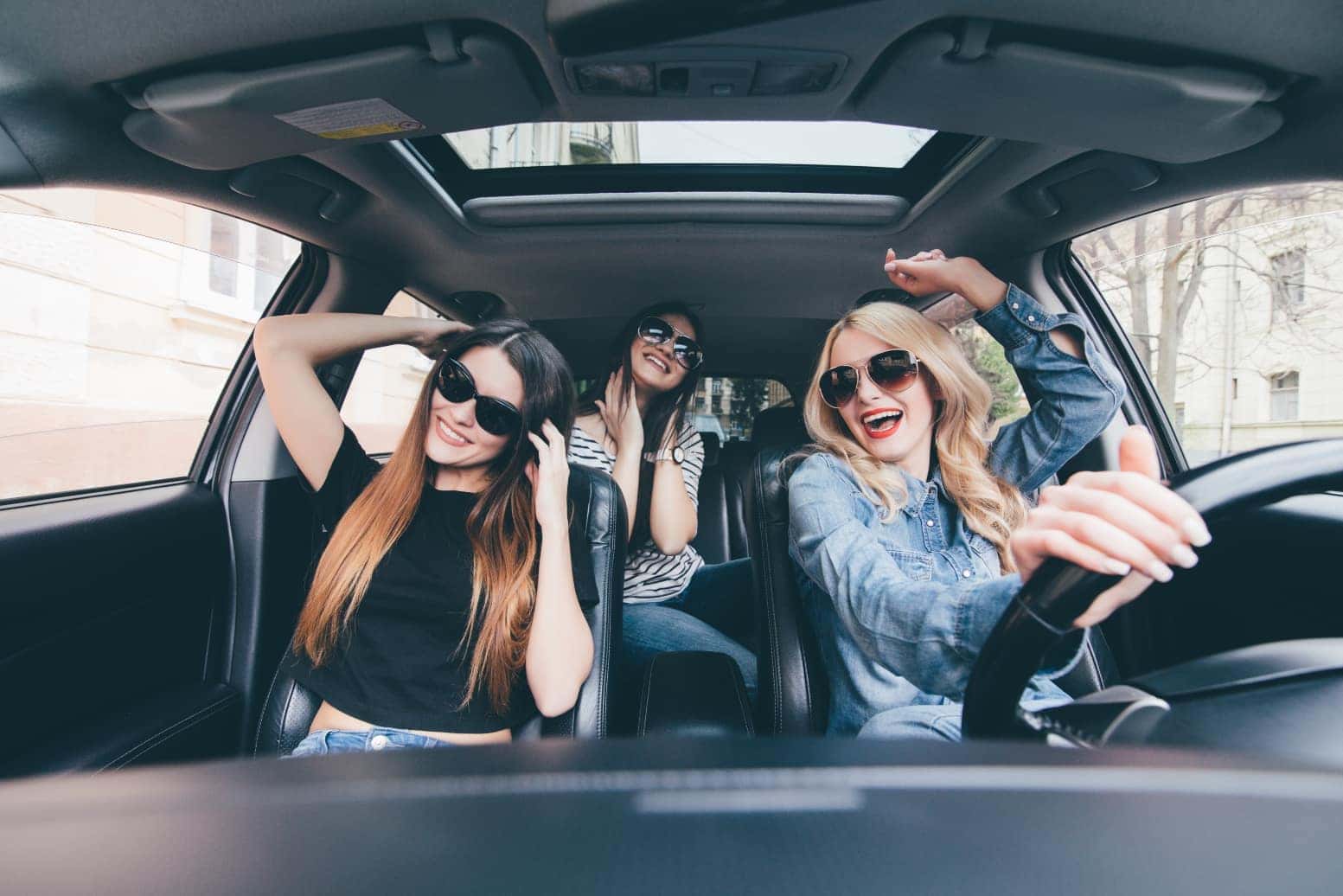 Whether your daily commute is long or short, music is necessarily an essential part of our driving experience. Nowadays, we aren't just limited to a traditional radio/CD system for our melodic outlet. As a matter of fact, it may be considered our last option, given that there are several music apps available. If you don't know where to start, don't fret! Driver's Auto Mart has 6 Car Worthy Music Apps To Jam Out With.
Google Play Music
Google Play Music is a pre-installed app on most android/Samsung devices. This is considered a worthy contender, given that it carries over 35 million songs and develops personalized playlists' that are dependent on the user's choices. The free/ad version of Google Play provides admission to radio stations, podcasts from various different sources, and an individual library of uploaded music meant from streaming.
On the other hand, the paid version tacks on on-demand access, as well as a membership to YouTube Red and downloads of songs that you can listen to offline.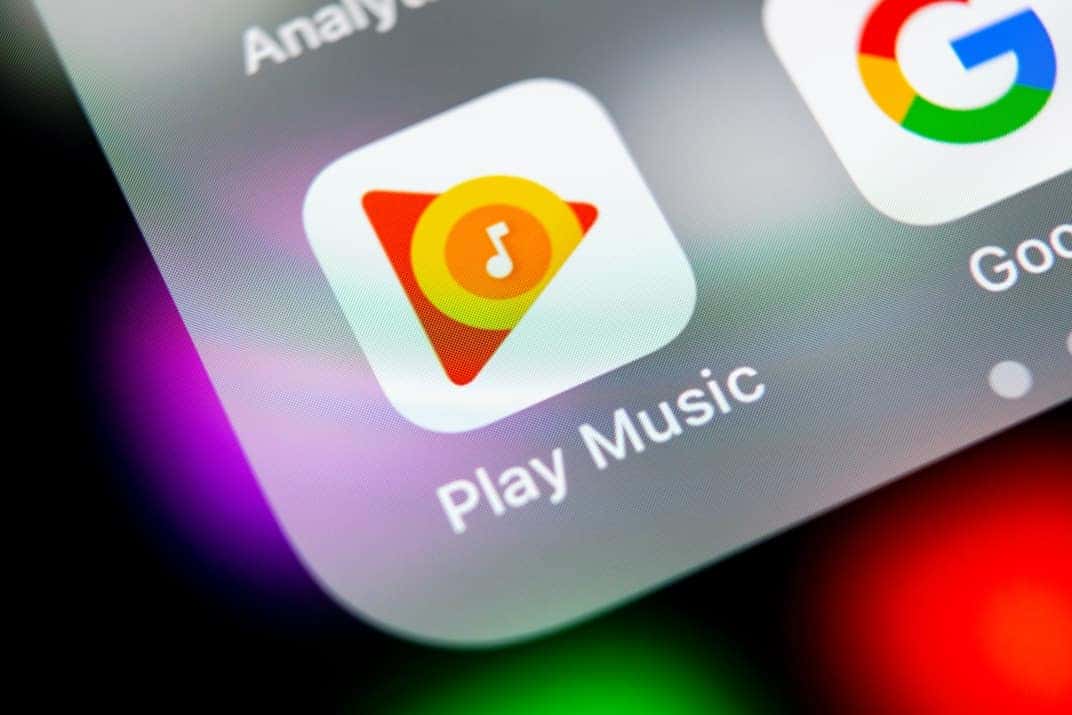 Spotify
Spotify isn't just a typical music app, as involves podcasts and video streaming. The service stands out because it edits and creates playlists that one can share on social media with admission to more than 30 million songs. The only disadvantage of the free version is that users to their preferred playlist on shuffle mode, while the premium version has improved sound quality and makes it easier for users to pick out specific songs.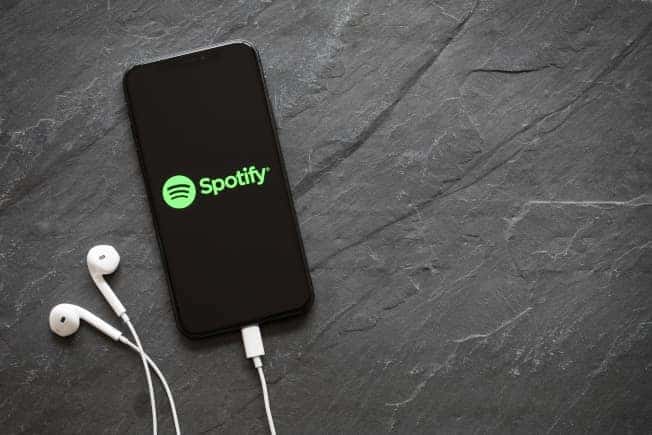 Pandora
Considered to be the OJ of personalized media is Pandora. This app makes it possible for operators to construct hundreds of playlists drawn on genre, mood, artist, song, or following other patrons.
In some ways, Pandora is considered limited when compared to its competitors, mainly because it only has 1.5 million songs but there are still many advantages. Pandora Plus lets you replay tracks and jam out to 3 stations offline, along with providing an enhanced audio experience. Meanwhile, the Premium version provides all the benefits of the Plus, but allows one to play songs on-demand and full personalized playlists.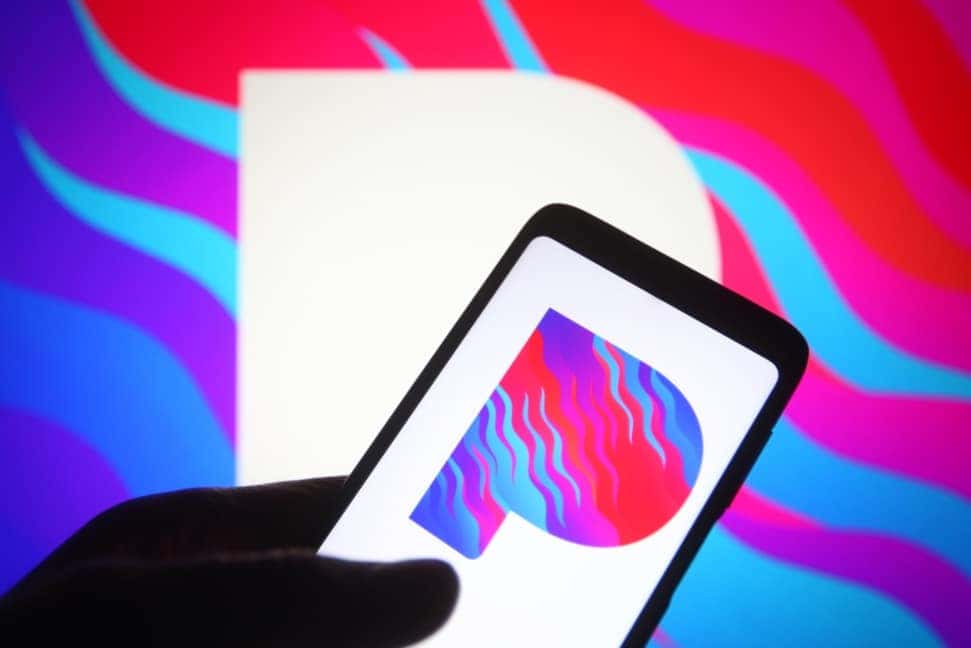 iHeartRadio
The heart of this radio app is that it's in-tuned with local stations and is one of the better options for free listening services. iHeartRadio has over 1,000 different stations which involve local broadcasts, together with stations that are artist-owned.
Alternatively, the Plus version enables clientele to play their preferred song on demand and save songs from the radio to their individual playlist. Then, All Access fully enhances the experience regarding offline listening and makes way for constructing unlimited playlists from an inventory containing millions of songs.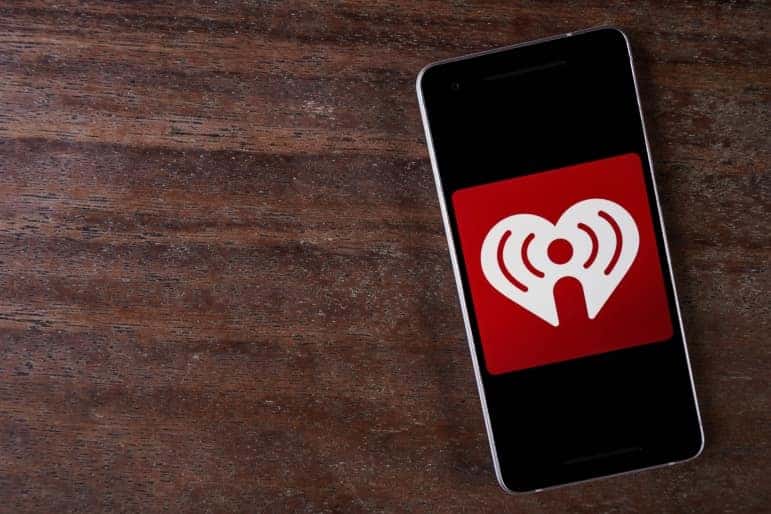 Apple Music
As Google Play is to Android users, Apple Music is exclusive to iPhone users. This pre-installed service provides the option of its users streaming their preferred songs, along with existing playlists or the Beats 1 radio station. One of the highlights is that it seamlessly connects with the iPhone's operating system. It is worth nothing, however, there is no such thing as a free version. As there is a 3-month trial period before converting to a subscription.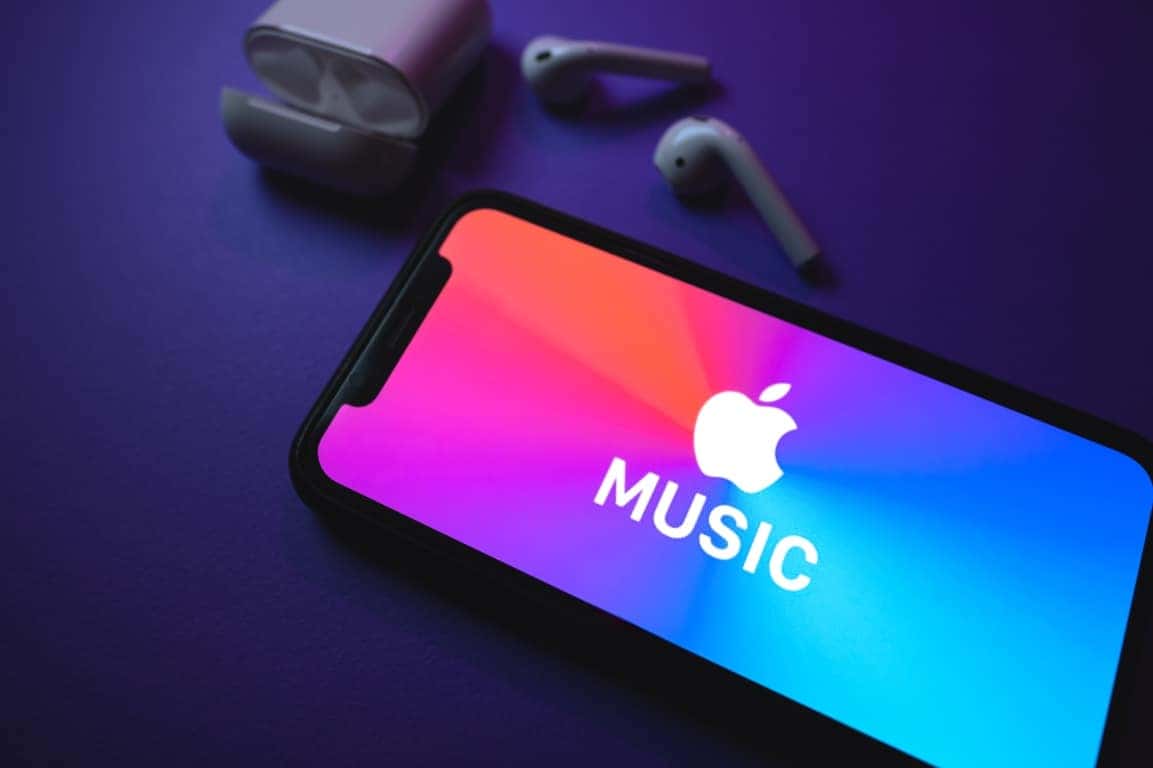 Tidal
Tidal is another streaming platform that does not offer a free option, but it is available for both iPhones and Androids. This platform is meant for audio and HD music videos, providing more than of its 48.5 million songs, therefore, making it one of the most expansive music databases. This app enables subscribers to stream music on demand. Additionally, it has exclusive video content and feature-length articles containing artist background information. With Tidal, you'll get the best quality of sound over any audio streaming app.

Driver's Auto Mart
Whatever app that you prefer, be sure that it speaks to you. More importantly, be sure that you have a sound and quality car to use it in. At Driver's Auto Mart, we sell a wide range of used cars that are incredibly up to date, with some that are less than a year old.
We also sell cars from various popular brands like Chevy, Audi, Nissan, and much more! See all that we have to offer on our online pre-owned inventory. Once you find something that feeds your interest, you can chat with one of our representatives for further information and assistance.
Photo Source/Copyright: F8 Studio; Shutterstock  (BigTunaOnline, Kaspars Grinvalds, viewimage, Sam Kresslein ,nikkimeel, and Daniel Constante) in succession