6 Important Vehicle Maintenance Tips To Know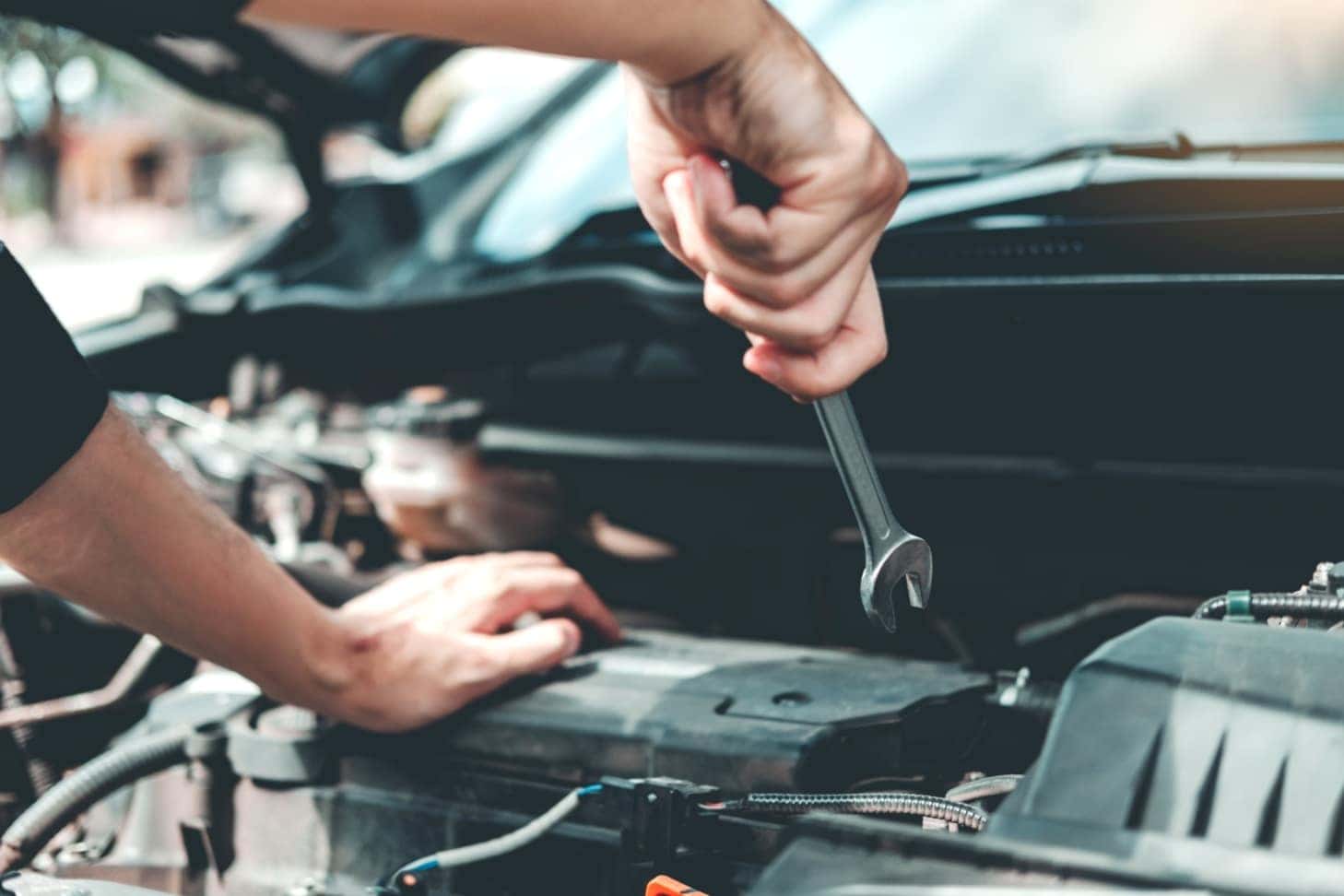 This summer, it's time to start having a fixed attitude when it comes to carrying out regular maintenance on your vehicle, this will put a stop to costly but preventable breakdowns, and will also prolong the life of your car. Here are 6 Important Vehicle Maintenance Tips To Know.
Get Familiar With Your Owner's Manual
Everyone who owns a car should possess an owner's manual, which is the thick book hidden in the glove compartment that you probably forgot was even there. Don't worry if you can't find it, there should be an electronic version of your copy online. If not, ask your dealer for one.
Head to the maintenance schedule section of the manual, and pay attention to the durations for particular maintenance items like engine oil and filter, tire rotation, belts and hoses, etcetera. 
Replace The Vehicle's Oil and Filter
Without a doubt, oil is the lifeline of your engine. It acts as a lubricant, preventing vital engine parts from grinding against each other and causing damage. Motor oil that is not changed habitually can cause damage, especially since the engine will have amassed contaminants, thus causing harmful resistance, rubbing parts together.
According to Jason Kavanagh, Engineering Editor of car review site, Edmunds, it doesn't matter much whether you use a petroleum-based oil or synthetic-based. He states
"As long as the oil meets the service and viscosity requirements set out in your owner's manual, you can switch back and forth as much as you want."
Perform Monthly Maintenance On Tires
Tires create the necessary boundary between your car and the road, therefore proper inflation allows the four wheels to perform their task efficiently, and also avert a possible blowout.
It's also imperative to not just know how to add air to your tires but know how much air to add in accordance with the accurate tire pressure, information regarding this will be found either on the placard alongside the driver's doorpost or in the owner's manual.
Examine All Other Fluids
Apart from the motor oil, other fluids for the car's brake and transmission, coolant, and washer need an inspection of their own.
Simply use a dipstick in order to inspect the transmission fluid. Also check the brake fluid, coolant, and washer fluid levels by taking off the corresponding covers and examine each. As a warning, if the engine is hot, DO NOT open the radiator cap in order to check the coolant, as you will risk getting seriously scalded. Rather, check the level in the neighboring refill container. 
Inspect Belts And Hoses
Taking your basic vehicle maintenance a step further, consider examining the engine bay's hoses and belts.  The hoses direct coolant flow to make certain that the engine doesn't overheat, if you find that it's separated or show any type of cracks, have it replaced. 
Likewise, one should check the vehicle's belts. According to YourMechnanic, the timing chain, which appears in most cars and compact SUVs, is vital to the functioning of your engine. Should the belt have any wear and tear to it, like the hose, it should also be replaced.
Additional Areas Worth Checking
Other areas to keep a watchful eye of include the wiper blades, battery, and air filter. If the windows streak or make noise when the wipers are in use, it's time to swap with a new set.
In terms of the car battery, it's important to make sure that the battery terminals are free of any corrosion. All that is necessary is to use a wire brush in companion with a mixture of water and baking soda to get the job done.
As for the air filter, remember to replace it at least once or twice a year. You can check the filter when you change the oil.
Driver's Auto Mart
Another helpful tip is to shop at our dealership for your next car-buying purchase. Driver's Auto Mart has an extensive range of pre-owned vehicles that are very up-to-date and wallet-friendly. We carry vehicles from lots of big-name brands such as BMW, Dodge, Jeep and much more! Those who are interested in any of our vehicles can simply view our online pre-owned inventory and chat with an online representative for further assistance.
Photo Source/Copyright: Shutterstock via photographer Joyseulay