7 Summertime Tips To Make Sure That Your Car Doesn't Break A Sweat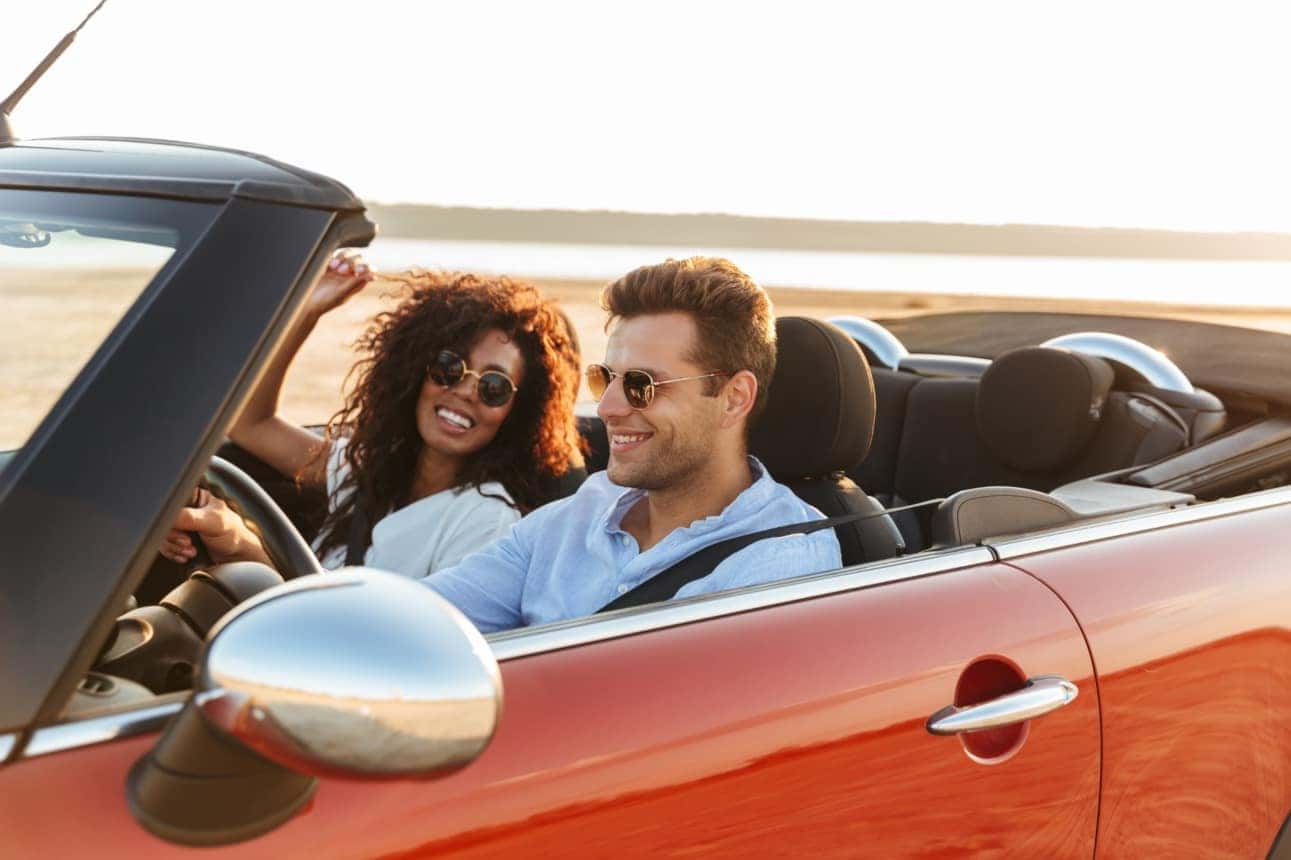 There are some pros with warmer temperatures such as more access to vitamin D and more adequate conditions to go to the beach, however, a big con is the potential damage that it does to your car. Issues from hot temperatures can affect car components like the coolant, battery, tire pressure, and more. Here are a few things that you can do to ensure that your car doesn't break a sweat.
Perform a Safety Check
As you can guess from the name, a coolant is responsible for keeping your vehicle cool and overheating from severe weather conditions. It's a good idea to check the coolant and the radiator because the last thing that you want is for your car to overheat while sitting in the middle of traffic…not to mention that low coolant levels mean you'll be stuck on the side of the road.
Get a Full Check-Up
Why stop at checking just one part of the vehicle? The best way to have absolute confidence with every mechanical function is by getting a full check-up, because the alternative is risking getting stranded while away from the city or off-roading. Ensure that components like lights, fluids, hoses, windshield wipers, and tires are working as they should.
Fill Up Your Tank While It's Cool
Gas stations are often the busiest around 5 pm when commuters are leaving work, however, some experts say that it's better to fill up your tank either early in the morning or late in the evening since temperatures are cooler. When temperatures are cooler, gas is more chilled and the density is also higher, which means that you'll get more for the same price that you would normally pay for.
Check Your Tire Pressure 
Temperatures also have an effect on tire pressure by overheating, and this is made worse with tires that are under-inflated. Drivers should perform regular checks during this time on their hot rod wheels, and should also be aware that tires generally either gain or lose 1 PSI (pound per square inch) for every 10 degrees (Fahrenheit) in temperature. 
With this in mind, inspect the air pressure when it's during the cool morning and compare it to the number on the manufacturer's sticker by the door jamb, and don't forget the spare.
Have An Emergency Kit
As a general for any road-tripper, make sure that you have an emergency kit that is well stocked with items like non-perishable foods, jumper cables, a flashlight with extra batteries, reflective triangles, and a first aid kit. One should also have in their possession a list of emergency contacts, especially a provider for roadside assistance, as well as an additional cell battery, keeping it charged through the trip.
Have Your Battery Tested
Intense heat may eventually drain your battery, and while you can't control this external element, you can at least examine your battery for any signs of damage in the form of cracks, bulging, or leaking. If the battery is over three years old, it should be tested by a professional technician.
Take Regular Breaks
Our last piece of advice takes the least amount of effort. One of the best ways to prevent your car from overheating is simply pulling over, preferably in a place where there is shade, and turning off the car. Let's face it, after 3 hours of driving, both you and your car need a brake. Take frequent breaks during your travels, and always make sure to park somewhere safe.
Driver's Auto Mart
One place that always ensures excellent health and condition on their cars is Driver's Auto Mart. We sell pre-owned vehicles that are incredibly modern and almost always have premium options. Those who are interested in any of our vehicles can simply view our online used car inventory and chat with a representative for further assistance.
Photo Source/Copyright: Shutterstock via photographer Dean Drobot