8 Modern Safety Technologies That You Can Add To Your Not So Modern Vehicle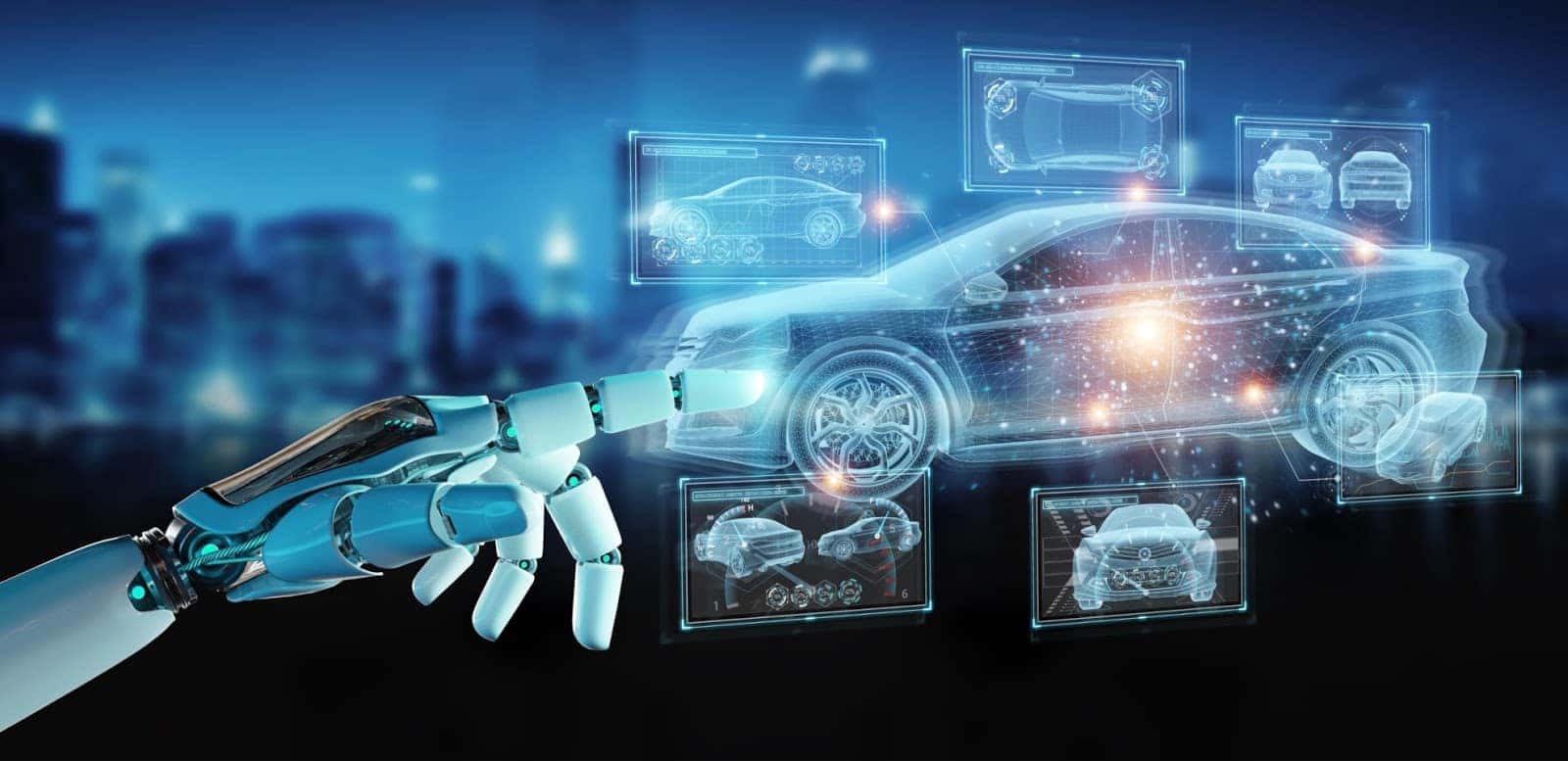 On average, an American car owner keeps his or her car for about six years. On top of this, many cars that are currently on the road are nearly a decade old. This means that despite the automotive industry becoming more inventive with their car technologies, a lot of car owners are still missing out.
Here's the good news, one doesn't have to purchase a new vehicle just to enjoy the updated systems, because there are plenty of technologies that can be installed into your older model and for an affordable price. Here are 8 Modern Safety Technologies That You Can Add To Your Not So Modern Vehicle.
Collision Avoidance
The purpose of this system is to detect potential safety hazards through its camera, dash-mounted display, and sensors in order to prevent a crash. Drivers are given a visual warning if traffic slacks off in speed, it also does this if they veer too much from their lane or if they're speeding.
Blind-Spot Monitoring
This monitoring system uses its sensors on the front and/or rear bumpers to look out for traffic nearby. If something is in your blind-spot, the installed alerts and flash will be activated. One should keep in mind that this system does not automatically brake to avoid a collision.
Parking Sensors
This technology gets the driver's attention as if there are any cars nearby or other objects in his or her path as they reverse or are making a turn while parking. How it works is that sensors are planted in the bumpers of the car, because of this the dash-mounted display can signal when the vehicle is too close for comfort with an object out of view with the driver.
Rearview Mirror Camera
When backing up, this camera provides a live feed from the back of the car and it also monitors traffic nearby. The camera is mounted above the rear license plate and provides digital feedback by sending a video signal to the monitor, and it can also send it to one's smartphone. Sometimes the rearview camera is attached to the rearview mirror or installed on the dashboard, it's also connected to a touchscreen, should the owner have one.
Engine Diagnostics
This software essentially acts as the overseer for the car's wellbeing. It can monitor a number of issues with your car, such as the oil level, problems with the engine and transmission, gas tank, exhaust system, and much more. This works through a small device that is plugged into the car's diagnostic port (OBD-II).
Moreover, a smartphone app allows the buyer to receive information about their car remotely, by using a smartphone app. They can also receive reminders that tell them when its time for their car to get a check-up.
GPS and Navigation
Likely one of the most commonly used safety technologies in the automotive industry. Digital road maps and navigation provide the driver with directions every step of the way, and it does that by utilizing visual, audible, and real-time to his or her desired stop-off. Though many people use their phones, many automobile manufacturers try to incorporate dash-mounted monitors as a safer way for drivers to monitor their destination. Often real-time updates on traffic are also provided.
Touchscreen Display
Another common tech feature for modern cars is a touchscreen display, which is often the current outlet to access satellite radio, navigation, a rearview camera, or apps. The cost of installation can have a starting cost of $100 and rise in pricing depending on the number of features it has. Most touch-sensitive systems are installed in the car's central dashboard and with it, users have access to fun infotainment and safety apps like Apple CarPlay or Android Auto, navigation, Bluetooth, audio streaming, and so much more!
Tire Pressure Monitoring System
These types of sensors reside in tire valve caps, which allows them to monitor the pressure of each tire, then it sends this information to a central monitor that will likely be plugged into your car's cigarette port. Additionally, there are some systems that are linked with a phone app to allow users to monitor their tire pressure via their smartphone, and will even be alerted if a sensor is missing.
Driver's Auto Mart
With the help of this list, there are endless possibilities of how you can optimize your vehicle to its fullest potential…or better yet why not simply purchase one of our state-of-the-art pre-owned models at Driver's Auto Mart. We carry a wide range of brands such as Chevrolet, Ford, Jeep, and even high-end models like Mercedes, BMW, Maserati, and much more! 
Those who are interested in any of these vehicles simply view our online pre-owned inventory and chat with a representative for further assistance.
Photo Source/Copyright: Shutterstock via photographer sdecoret