A Guide to Used Car Shopping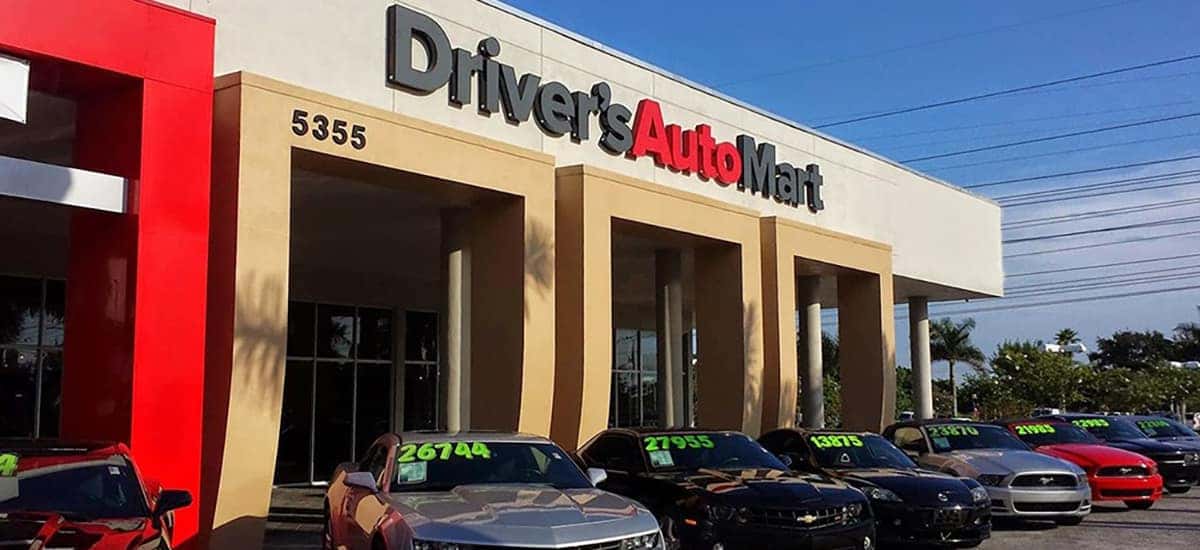 Photo credit: Driver's Auto Mart
What makes Driver's Auto Mart a great place to go for pre-owned vehicles? We know the competition in the used car market and cater to our clients. The most important part of our business is providing access to why we do what we do. We're proud of our inventory that includes certified pre-owned vehicles, a wide selection of brands from around the world and ultimate savings for our customers every day. We hope to educate our customers with terms they should know when it comes to buying any vehicle and what we do differently at Driver's Auto Mart.
What To Know First Before Car Shopping
Our car shopping tips apply to all car shoppers. First, deciding on a vehicle can be hard. Depending on the usage of the vehicle, we can recommend anything in our vast inventory. Have to drive as a job, but space for passengers? We have plenty of suitable cars and remarkable SUVs. Have to do work that requires a truck bed? We have a large variety of pre-owned pickups. Want to drive a luxurious vehicle? We have a long list of upscale vehicles that definitely can move fast and look fantastic. For those with a budget, we offer incredible savings on reliable used vehicles as well.
To Sell or Not to Sell?
The next choice any car shopper has to make is deciding whether or not to trade in their current vehicle. View our trade appraisal, made with the help from Kelley Blue Book, to find out how much any vehicle is worth. We value all trades and will pay cash if the goal is just to trade-in the vehicle without any purchase with us. There is never a time better than today to earn the most amount of money from a trade-in as the vault of a vehicle only declines over time. We are more than happy to help customers earn the most for their trade-in.
Trust the Carfax
We ensure our customers are going to drive away with the exact vehicle we list. Our inventory comes with a Carfax to ensure they know the total car history and don't mislead with any listing. Each vehicle we sell is able to be looked up and located with its VIN (vehicle identification number) and we are happy to walk our customers through a detailed test-drive and inspection of the vehicle. We're proud of our vast selection and do our homework before putting anything on our lot. If we wouldn't drive the vehicle home, we wouldn't expect our customers to either!
Why Shop Anywhere Else?
We have a dedicated blog to keep our readers aware of the best ways to save. We also aim to showcase the great offers we have with our "Used Car of the Week" articles. If saving money and driving home happy in a vehicle you'll love is your goal, come to Driver's Auto Mart today.
We are located in the heart of Davie, Florida. Our customers always come first as we invite anyone interested to reach out to us for any questions at (954) 945-7618 or visit us at 5355 S University Dr, Davie, Florida. We hope to see you soon!