All The Ways To Test A Car's Audio System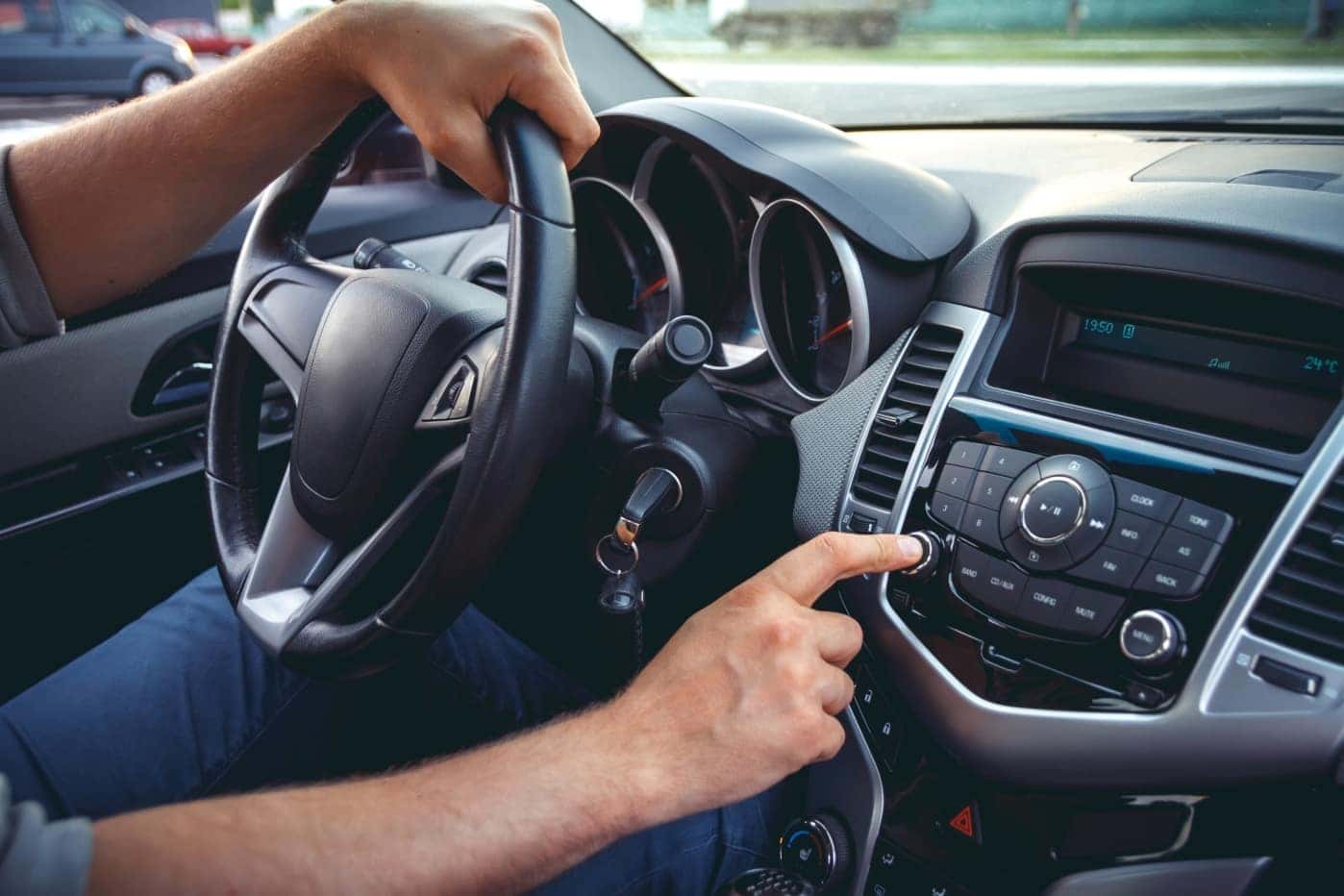 When the time comes to buying a car, especially a pre-owned vehicle, most people do a quick inspection before anything else. However, buyers typically look for details such as how well the engine sounds and feels, as well as the overall user-friendliness. The last thing one might consider is how well the audio is working. Despite this, it's a good idea to consider this factor before making an official purchase.
Examine Audio Frequency
The first step in determining the quality of a car's audio system is to listen to its frequency. Characteristics to look out for involve the bass, midrange, and virtue of the treble. Other factors to examine are whether or not the bass sounds full, if there is enough clarity, and if there is enough detail in the sound.
It also helps to try listening to something that is purely instrumental before eventually trying out vocal songs.
Investigate At Different Sound Levels
If after testing the frequency, you find that it's to your satisfaction, the next step is to adjust the volume and listen again. Determine if the quality of the frequency is the same, if not better at different levels. 
Determine Sound Interference
The third step is listening for any obstructions or irregular sounds. Continue to adjust the sound from low to high, watching out for unnecessary clicks or rattles. Also, pay attention to the feel of the car, such as vibrating or buzzing at the center console.
Make Sure The Sound Works Evenly Through The Car
Even if the quality is great, that doesn't mean the same is true for everyone else in the car. Ideally, passengers in the front and rear seats should be able to hear the sound evenly. The audio's staging is the main determining factor for this. Don't just investigate the sound in the driver's seat but in all passenger seats. Does it or does it not provide surround sound? Is there any difference between the listening in the back seats versus the rear seats?
If you see one of three of these sound systems in a vehicle, it should be a good omen for you: Bose, Burmester, and Harman Kardon. 
Bose is known to be a premium audio system that you'll often find in luxury brands like Porsche and Cadillac. Some cars feature its cutting-edge 12-speaker surround sound system. Burmester has also been in the luxury market for decades, especially in Europe with its 16-speaker arrangement. Finally, the Harmon Kardon is the bee's knees with an 18-speaker Logic 7 sound system that truly provides a 360-degree experience.
Compare Different Systems
In the process of deciding which car audio would be the most suitable for you, listen to multiple systems so you'll really see if you're getting the best bang for your buck. The best way to do this is by visiting your local dealership or auto show. There you can test out different vehicles, and therefore have a fully formed opinion.
Consider The Audio Delivery Mode
Lastly, streaming services like Spotify and SiriusXM, or even HD radio are all equipped with delivering a diverse range of audio files. Knowing this is important because it will help to make a sound decision in picking the best audio system.
For example, compressed audio files like the ones on satellite radio can scrap much audio detail that was initially captured in the studio, even as much as 90%. Nevertheless, systems like the previously mentioned Harman Kardon can aid in restoring those details, providing a more enhanced listening experience, as it automatically analyzes and betters the sound.
Driver's Auto Mart
One place where you don't have to worry about a car's quality is at Driver's Auto Mart. There, we sell pre-owned vehicles that are incredibly modern and up-to-date, especially in their technologies. We also carry popular brands like Mercedes-Benz, Audi, Dodge, Hyundai, and much more.
Those who are interested in any of our models can simply view our online used car inventory and chat with a representative for further assistance.
Photo Source/Copyright: Shutterstock via photographer perfectlab