Apple CarPlay and Android Auto are Now a Top New Feature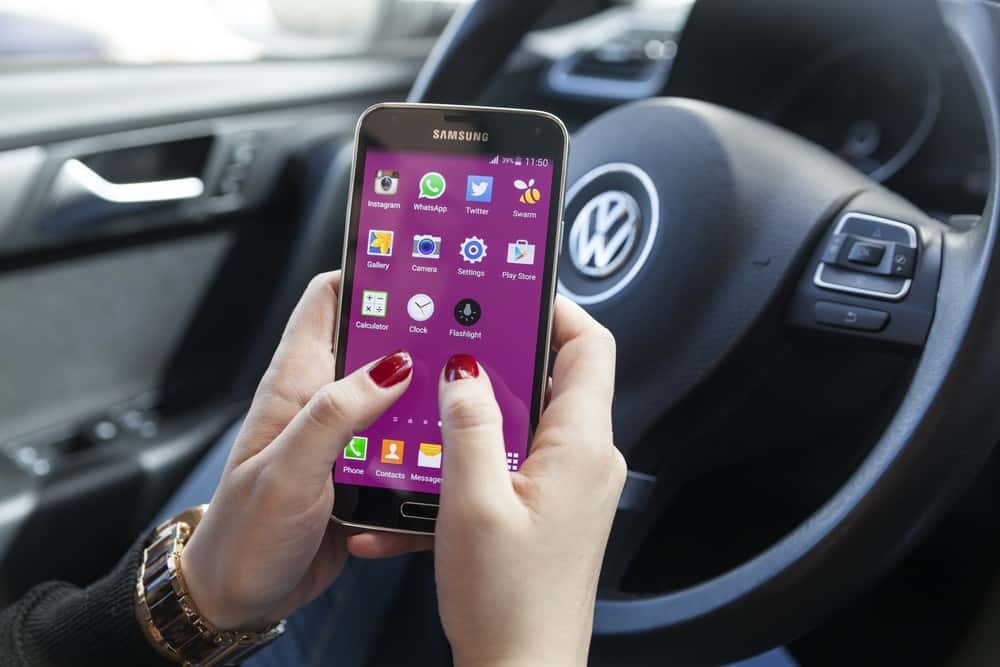 Reliability and vehicle safety will always be two of the most important features to car consumers. However, a new category is becoming increasingly important to shoppers, and that is technology.  Car tech includes everything from preventative safety systems to connectivity to touch screen digital displays and the newest generation of car buyers wants it all.
To keep up with consumer demands, auto manufacturers are partnering with the phone industry and creating tech that enhances entertainment features and allows drivers to safely use their phone while driving. Two of the newest systems that are popular in 2016 and 2017 model year cars are Android Auto and Apple CarPlay.
Both of these systems are now in more than a 100 different vehicles and are able to connect the a smartphone to the car via Bluetooth. Once connected, the systems allow access via voice command or the touchscreen to the phone's features including navigation, voicemail, phone calls, music, streaming music, and so on.
The new systems tend to be reserved for the car's that are equipped with all the bells and whistles but consumers aren't out of luck if they are shopping on a budget because both systems can be purchased as an aftermarket product.
Need a used car to add one of these systems to? We have plenty! Check out our large used car inventory in it's entirety here.
Photo source: Shutterstock