Back to School Car Maintenance Tips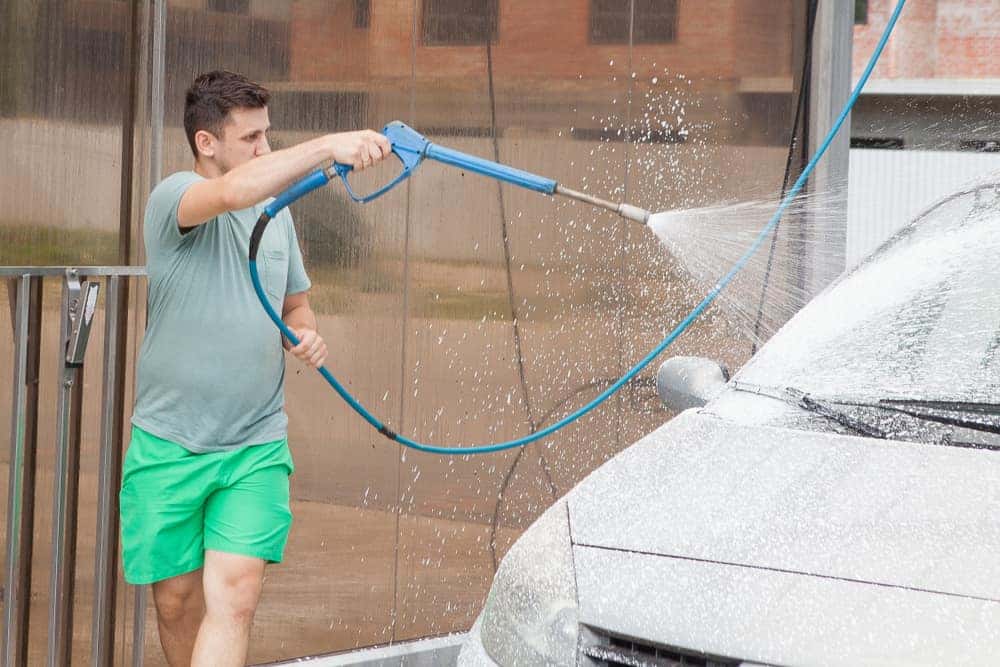 With fall right around the corner, students are turning their focus on going back to school. Many of them own cars to get back and forth to campus and even a part-time job, and now is the perfect time for them to perform a few car maintenance tasks that are sure to keep their cars in tip-top shape. Whether they're simply commuting, or find themselves driving around out-of-state, we've got a few tips for students to keep their semester free and clear of car problems.
Basic Maintenance
Right now is the perfect time for students to perform any basic maintenance that may be pending for their cars. Oil changes, tire rotations, and filter replacements should be routine and will help extend the life of the vehicle. Topping off all the fluids – brakes, coolant and transmission – will help the engine to run smoothly and avoid damage. Students should also top off the windshield wiper fluid and check the status of their wiper blades in case they need a replacement – all in the name of good visibility!
Batteries
The easiest way to avoid having battery problems is to keep in mind that batteries have a lifespan between three and five years. Students should keep track of when the battery was initially installed and replace it accordingly. There is nothing more frustrating than getting into a car and finding out it won't start. A mechanic can routinely check the voltage of the battery with a multimeter.
Check Those Brakes
Faulty or worn down brakes can impede a driver's ability to come to a quick stop – making an accident more likely. Students can avoid this by having a professional mechanic check the vehicle's brakes while performing any routine maintenance.
Tread Lightly
Maintaining proper tire pressure is important for several reasons. Poor pressure affects fuel economy and can cause fewer miles per gallon, while wear and tear increases and causes owners to replace their tires sooner than normal. Tires are costly, and a great way to save money is to keep a tire gauge in the car and make it a habit to check the tire pressure once a month.
Turn the Lights on
Failing lights impair a driver's ability to see the road clearly and in turn makes it more difficult to be seen by other cars. By turning the lights on while the vehicle is in park, owners should walk around the car to make sure the headlights, rear lights, blinkers and hazard lights are working properly. Replacing bulbs is easy and inexpensive and should pose no challenge to a student.
Be Ready for an Emergency
In a perfect world, all of these precautions should minimize the likelihood of unexpected car trouble, but since we all know that's impossible it's important for everyone to keep an emergency kit in their car. The emergency kit should contain a pair of gloves, jumper cables, bottled water, a flashlight, a tire repair kit, a first aid kit, a basic tool kit, a hazard triangle, and even a small amount of cash. Many will think this is overkill, but it's better to be safe than sorry when it comes to a roadside emergency.
Are you still in need of a car for back to school? Here at Driver's Auto Mart we have over 200 used vehicles for you to choose from. In fact, if you find yourself car shopping on a budget we have plenty of vehicles priced below $10,000 for you to choose from.
Photo Source/Copyright: Shutterstock