Be Safe and Save Money with a Used Hyundai from Driver's Auto Mart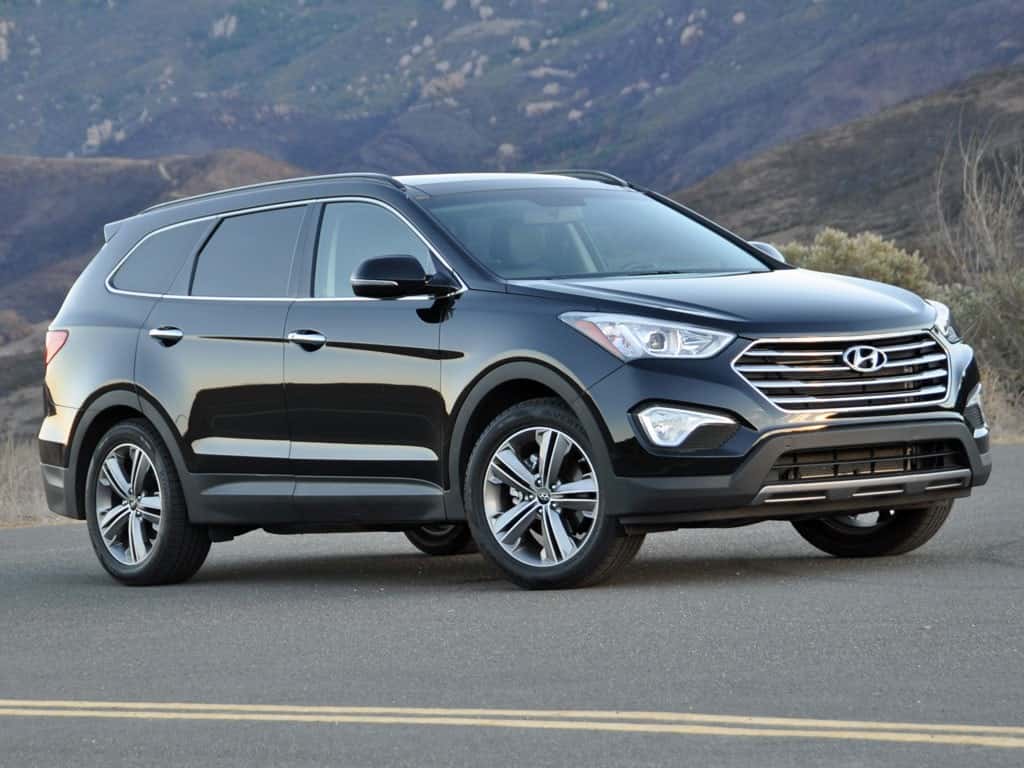 A common misconception about used cars is that they are not safe, but that's not true. While used cars have obviously been used and driven, that doesn't necessarily mean it's an unsafe vehicle. In fact, some people believe there is less risk when buying new-used cars because used cars have more reviews from drivers, publications and there has been time for recalls to be announced. That same information and user experience is not always available on brand new cars.
Additionally, there's even a little less risk when you buy a used car from a trusted used car dealership like Driver's Auto Mart. We are now under new management and one of our new policies is to only sell cars that have a used CarFax report, so when you shop with us, you know all cars have a clean background. Additionally, not only do we have a reputation to uphold, but if anything goes wrong, a buyer has more opportunities to sort out any problems. If safety is your priority, check out these used cars available at Driver's Auto Mart.
CBS Money Watch conducted a study on safest cars on the road and two of the seven that made the list are made by Hyundai. If you are shopping for a used sedan, check out the Hybundai Elantra, it was rated fifth on the list. Or if SUVs and crossovers are more your taste, the Hyundai Sante Fe was sixth on the list.
Driver's Auto Mart has quite a few used Hyundai Elantra models available. The sedans range from model years 2015-2016, so no matter which model you go with, they are all fairly new and have modern features and lower mileage.
We currently have a couple Sante Fe options available at Driver's. One is brand new (2017) and the other is a basically new 201 model.
Interested in other used vehicles? Check out our full inventory at Driver's Auto Mart here.