Best Cars for Teen Drivers at Driver's Auto Mart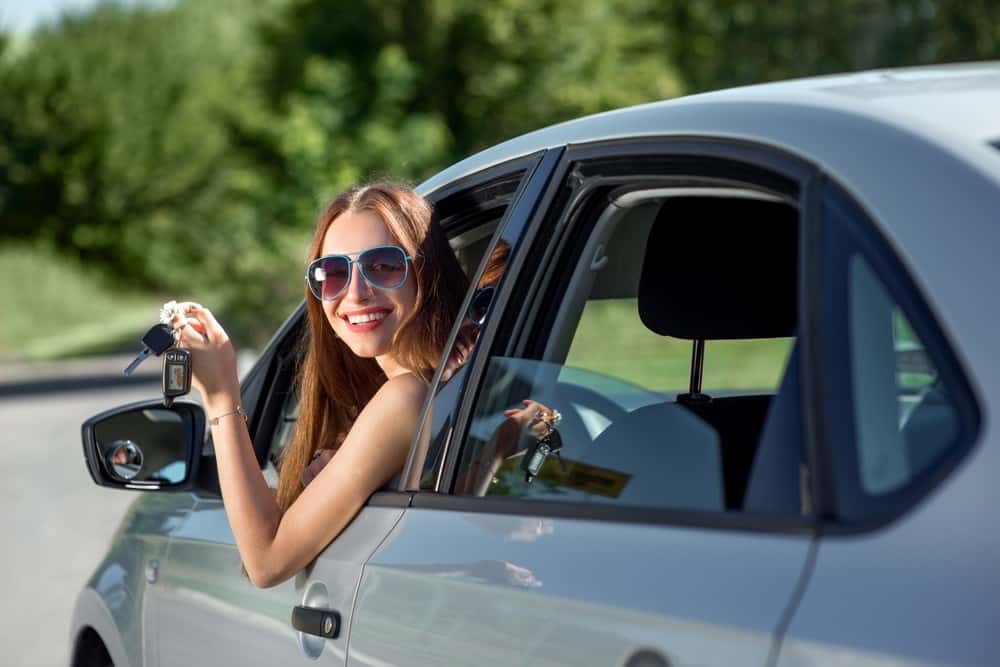 Is your teen about to get their driver's license? It is a scary and exciting time. Finding the perfect car for them that is safe, affordable, and a vehicle they will like may seem like a struggle, but it is easier than you think. Consumer Reports has rated used vehicles as "best used cars for teens," and luckily, Driver's Auto Mart has a lot of them available. Surprise your teen driver with a car they will like, but won't burn an enormous hole in your wallet.
Chevy:
Ford:
Hyundai:
Santa Fe Sport (2014 or later)
Sonata (2006 – 2010 and 2013 or later)
Kia:
Nissan:
Rogue (2008-2013 and 2015 or later)
Altima (2010 -2012 or 2014 and later)
Subaru:
Toyota:
RAV4 (2004 or later)

Off of the list we have a large amount of the vehicles. With that being said Driver's Auto Mart is the place for you teens first car. Check out our entire inventory here.