Best Questions to Ask Before Buying a Car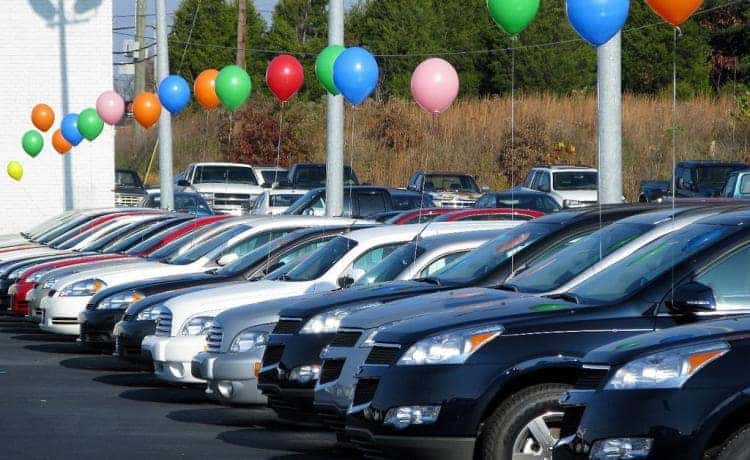 Getting a good deal when buying a car is so much more than just getting a good price – especially when it comes to a used car. For starters, it's important for prospective buyers to know exactly what they're negotiating. The best way to handle a car-buying experience is to know what questions to ask beforehand. Here are our tips on what questions to ask for the most straightforward car-buying experience. Readers should keep in mind that not all questions are applicable to every situation, while some depend entirely on the type of vehicle – i.e. SUV, sports car, sedan, etc.
There are two different series of questions that potential buyers should be asking – questions that request specific information and red-flag seeking questions. Questions that seek specific information will help buyers narrow down if this really is the right vehicle for them, while red-flag seeking questions might expose some issues the buyer is neither willing nor prepared to handle.
Specific Information Questions:
Is this vehicle's maintenance record available?
How many previous owners has this car had?
Is there such a thing as a return policy or repairs policy if I discover anything wrong with the car after purchasing it?
Can I have a mechanic take a look at the car?
Red-Flag Seeking Questions:
Is this car still under warranty?
How many miles are on the car?
Are there any outstanding recalls on the car?
If so, have the recalls been addressed?
Does the car have a clear title?
These questions are intended to help car buyers dig past a shiny car exterior and there's certainly nothing wrong with that. Who knew that asking these questions have the ability to open up such a large conversation about a vehicle? Regardless of how the conversation goes, one thing is certain – the road to satisfactory car-buying is paved with curiosity.
Asking the right questions will even help prospective buyers plan for their future – they'll be able to foresee what kind of maintenance and care will look like before driving off the lot! The last thing anyone needs is a shiny new car that'll cost a bunch of money to fix, souring the whole experience.
Driver's Auto Mart is here to help you with your car-buying experience. Locate the used car of your dreams in our inventory and schedule your test drive today! Don't forget to follow Driver's Auto Mart on social media for the best automotive tips.
Photo Source/Copyright: NY Daily News