Best Used Cars For 2022 College Students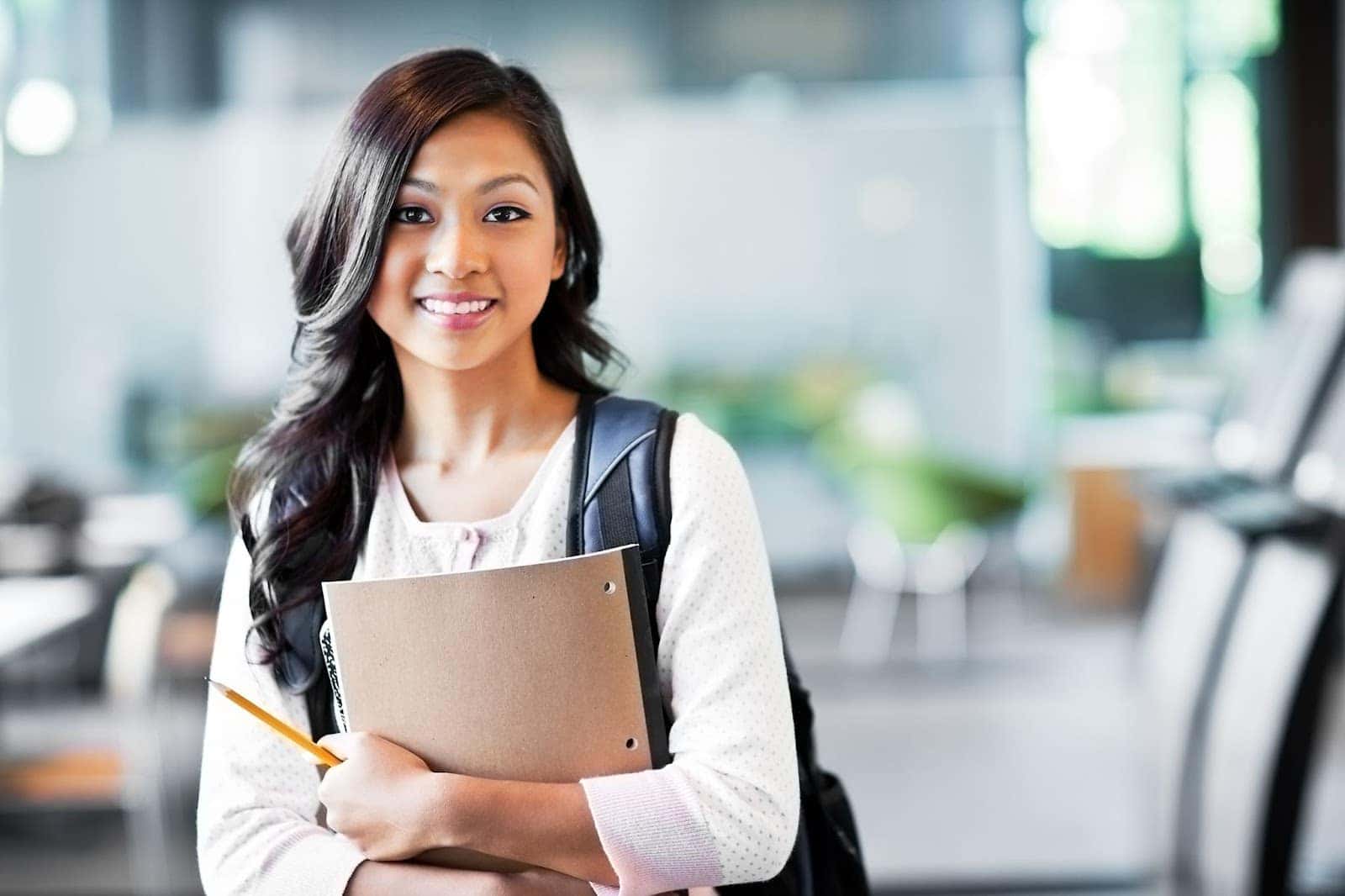 If you're a new college student, leaving your parent's nest may be an exciting yet stressful time, as a lot is going on at once. In the midst of registering for classes, meeting new roommates, and buying books, you also have to figure out how to get to and fro.
To determine the best vehicle for you, it's important to look out for cars that are affordable, reliable, and safe. One of the ways to do this is by looking over its crash-test scores from the Insurance Institute for Highway Safety (IIHS) and the National Highway Traffic Safety Administration (NHTSA). You might also want to find a modern vehicle that has the latest tech features. Here are a few suggestions to get you started.
2021 Toyota Corolla
The Toyota Corolla can be had as either a hatchback or sedan. The 2021 model has standard Android Auto, along with a long list of features. It was ranked as a finalist for U.S. News's 2021 Best Compact Car for the Money award.
With an output of 139 horsepower, its engine provides a suitable drive, which has been rated to reach 30 mpg in the city and 38 mpg on the highway.
Contrary to other compacts, the Corolla is equipped with the brand's standard Safety Sense, which bundles a long list of standard safety gadgets such as pedestrian detection, lane keeping assist, and forward collision warning.
2021 Hyundai Kona
Next is the Hyundai Kona SUV. This lovable and quirky subcompact has a style that ultimately standards out from the rest, and even more so if one opts for one of its flashy exterior colors. This car's sporty design isn't just for show, as it has rather impressive handling skills and a lot of pep in its step from the engine.
The standard 4-cylinder engine rides on 147 horsepower, however, there is a more energetic option that provides 175 horses. The base engine has more than enough power for your daily commutes, but the turbo provides a quicker feel.
The inside of the Kona SUV is stylish with an easy-to-use infotainment system. Standards consist of smartphone compatibility, a 7-inch touch screen, and two USB ports. Although the Kona isn't the most spacious in its segment, it does offer a vast amount of seating space in the front.
2021 Honda Accord
Our midsize Honda Accord is often a favorite among buyers, as it's known for its roomy cabin, comfortable ride, and spirited powertrains. Ultimately, the Accord can do no wrong, especially since it has outstanding crash-test scores and a long load of standard safety features.
The Accord's cabin has two rows that are filled with plenty of room and comfortable seating. It also has one of the largest trunks in its class, reaching up to 16.7 cubes of cargo space. On top of this, the sedan's cabin has an upscale design with materials of premium quality.
Lastly, there are two available turbocharged engine options. The base motor is a 1.5-liter that musters a delightful 192 horsepower, while the larger 2.0-L has a much more lively output of 252 horses. The 2.0-L is rated to reach up to 30 mpg in the city and 38 mpg on the highway, which are perfect for its class.
Driver's Auto Mart
We currently have all of these brands and more in our possession, which you can check out on our dealership website, Driver's Auto Mart. Simply view our online pre-owned inventory. Once your find something that suits your interest, feel free to chat with one of our representatives for further information and assistance.
Photo Source/Copyright: Shutterstock via photographer Take A Pix Media