Best Used Vehicles By Category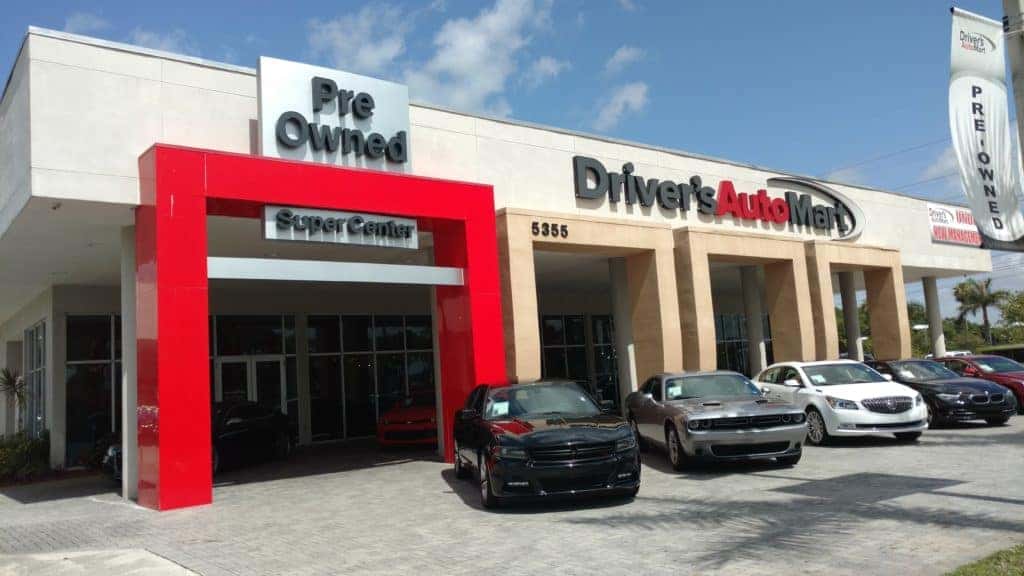 The used car market is booming, and why wouldn't it be? Shoppers tend to evaluate a couple different factors before buying a vehicle and one factor that tops almost everyone's list is affordability! Used cars comes in all shapes, sizes and brands, and they are always much more affordable than the same vehicle that is brand new.
No matter which type of vehicle a customer is looking for, we have something for them at Driver's Auto Mart. Best used vehicles by category based on our sales and professional opinion:
Sedan
Looking for a sedan? The list below is full with some of the best used sedans on the market. Each of the vehicles is reliable, safe, and affordable.
Honda Accord
Nissan Altima
Kia Optima
Chevy Cruze
Toyota Corolla
SUV/CUV
SUVs and CUVs are popular again as gas is affordable and newer engines prove to be more fuel efficient. And, because of their size, they are great for families. With that being said, whether the driver wants something for fun, family life or both.
Honda Pilot
Nissan Pathfinder
Dodge Journey
Dodge Durango
Chevy Traverse
Jeep Wrangler
Truck
Heavy-duty, light-duty and everything in between! American made or internationally made. There are plenty of used truck options at great prices including the best options below!
Ram 1500/2500/3500
Chevy Silverado 1500/2500/3500
Toyota Tacoma
Nissan Frontier
Performance
Vroom vroom! Looking for a car with both power and performance, the models below are the best of the best! The Charger is awesome because it is both a sedan and a performance model with two doors and five-seats. Therefore, if the driver is searching for a large sedan, but wants power, this is the only option on the market.
Chevy Corvette
Chevy Camaro
Dodge Challenger
Dodge Charger
Luxury
Luxury brands like the ones below have vehicles including SUVs, sedans and coupes. We happen to have a wide variety of vehicles for each brand at Driver's Auto Mart. If luxury at an affordable price is what the customer is searching for, we have what seems like endless options!
Mercedes
BMW
Audi
Cadillac
Electric
Electric and hybrid vehicles are now some of the top selling used car vehicles. We have an amazing deal on an electric car right now (a Smart Car). However, we only have one, so act fast!
Check out our large used car inventory at Driver's Auto Mart in Davie and hit the road with a "new" used car today!