Best Ways to Enjoy Summer Road-Trips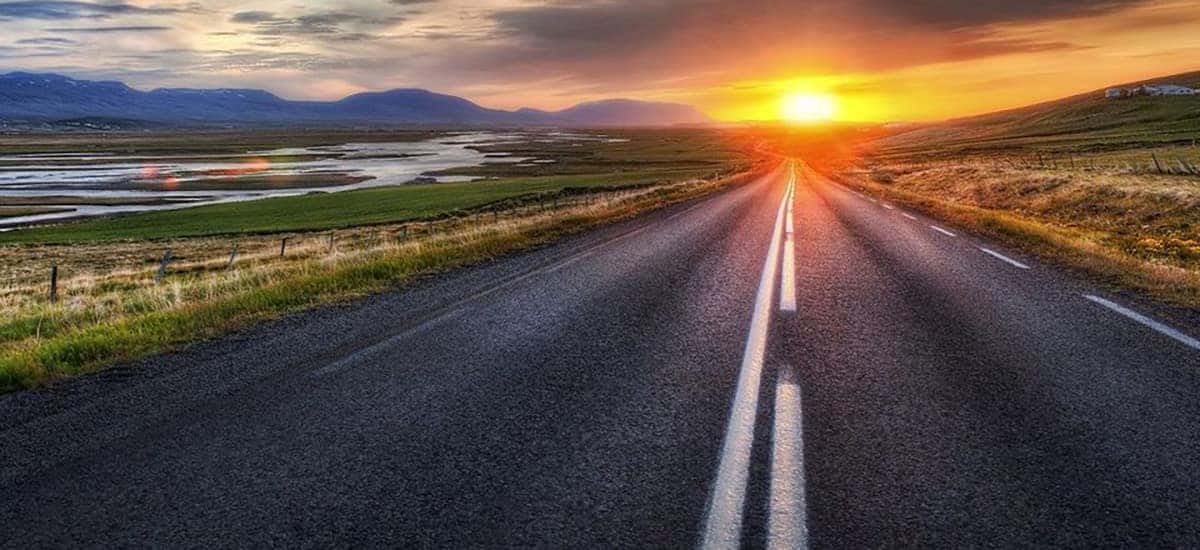 Photo credit: Tripoto
We all love the summer, especially in South Florida. While we enjoy fantastic weather year round, the long summer days mean we get more time to tend to our favorite outdoor activities. Of course, road trips are at the top of the list for most Floridians when it comes to happiness during the summer. Family vacations, sightseeing adventures with friends and getaways with the significant other are all apart of what makes the summer delightful. Of course, when it comes to those road trips, we have a few pointers to ensure the highlight of the summer is fully enjoyable. Allow us to remind our friends the best ways to enjoy summer road trips this year.
Drive In the Right Vehicle
A larger, spacious vehicle is the way to go for any road trip longer than a couple of hours. Some owners might not have that vehicle currently, but that is okay. That's what we are here for, to showcase our large collection of roomy vehicles from SUVs to minivans. Driver's Auto Mart has a great collection that can make summer traveling much more enjoyable. Thinking about going in the vehicle that's currently being leased? Don't add miles if it is not required.
Make Sure to Enjoy the Views
Stop for a photograph with everyone that is on the trip. Years will pass by, but that photograph will be there. Include the vehicle taking everyone there along the way to help recall the incredible journey together. With the right group and the perfect ride, this will be a great memory to hold on to. We know that even a pre-owned vehicle can make the next trip that much more enjoyable as there are a lot of perks to owning a pre-owned ride.
Why Choosing A Pre-Owned Makes Sense
Pre-owed vehicles have never been better than today. Consumers have, on average, retained ownership of their vehicles for about five and a half years. The wild part is this number has been growing over time. As the average age of vehicles rises, so does the possibility for vehicle maintenance and necessary vehicle repairs. The quality of newer vehicles is additionally an ample reason so many are still running strong on roads. According to the IHS Markit's analysis, vehicles lasting 16 years or older will be expected to rise from 62 million vehicles today to beyond 81 million in 2021. There will be over 20 million vehicles that will be 25 years old running just fine in 2021.
Upgrade For A Better Experience at Driver's Auto Mart
Owning a quality pre-owned vehicle to handle the stress of long travels is the way to go. Contemplating getting an upgrade? Allow us to help you enjoy this summer the way it should be! Located in Davie, Florida, Driver's Auto Mart offers only pre-owned vehicles. You can feel confident knowing the quality has only become better as the pre-owned vehicles available at Driver's Auto Mart are second to none. Choose from over 200 vehicles as our selection has everything from sedans to large SUVs, crossovers to great pickup options.
Visit Driver's Auto Mart today for a test-drive. We look forward to assisting all our customers drive away in a vehicle they'll love. If you have any worries about financing a vehicle, let us answer all your questions. Reach out to us today at (954) 400-4200. We'll be happy to make your summer that much better at Driver's Auto Mart!