Big Perks For Owning A Small Vehicle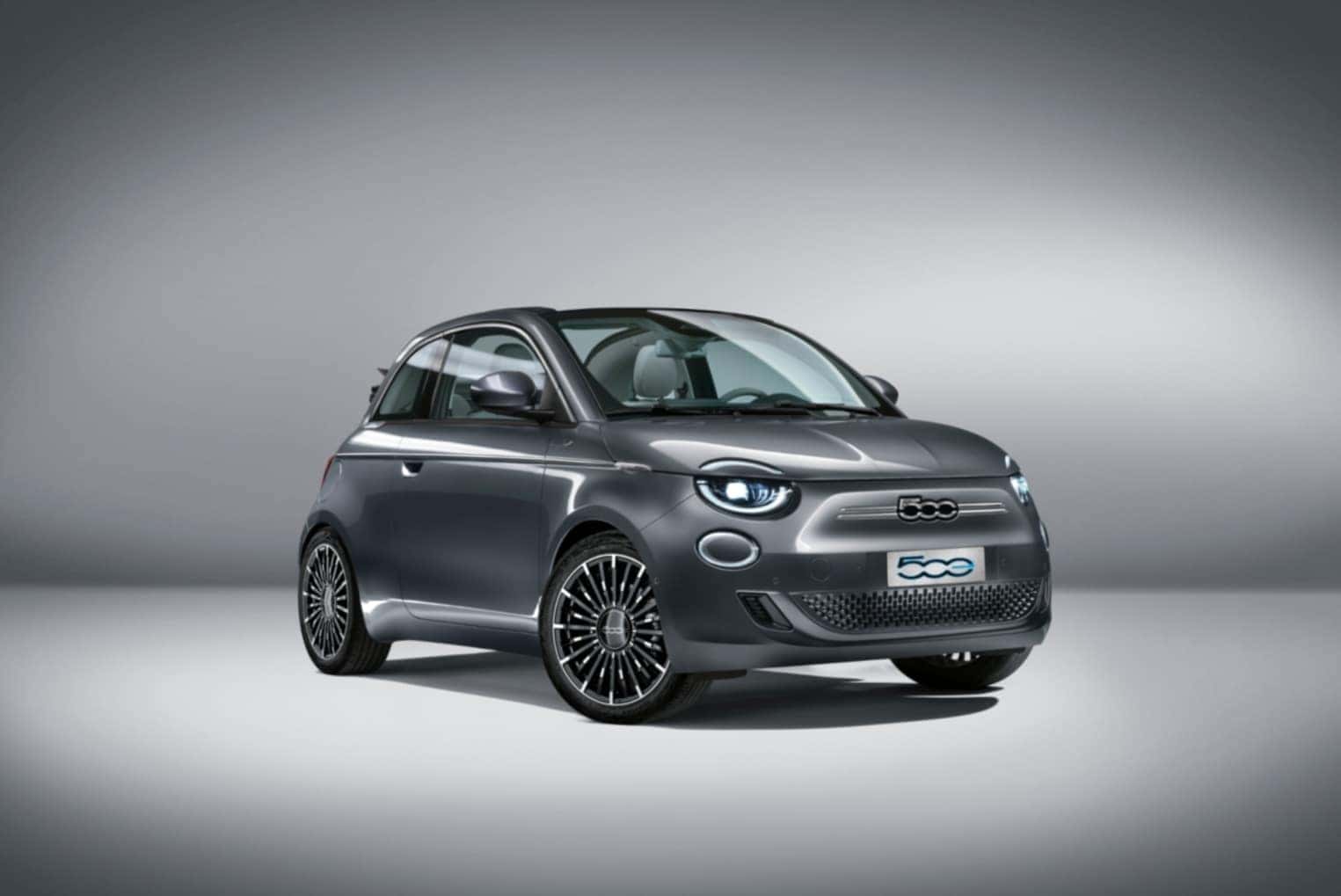 In North America, the continuous popularity of SUVs continues to flourish, and recently some automakers have recently made the decision to slowly pull back on their rollout of sedans and coupes. It seems logical that many would prefer a larger vehicle since they are much more accommodating in room and cargo. However, one shouldn't be so quick to discount the advantages of smaller cars and its conveniences. Here are some to consider.
Better Mileage
One of the most advantageous merits of being the owner of a small vehicle is that its compact size determines that the engine will also be small. I know what you're thinking, "Isn't that considered a disadvantage?" This is easy to assume because the engine will likely have less power to work with. Even so, one should take into account not just that a smaller car doesn't need an abundance of horsepower but that it also provides better fuel efficiency, making for a great investment. Also, with some small cars, you can upgrade the efficiency to which it would power similar to that of an SUV.
Inexpensive  Pricing
For all of you broke college kids out there, now isn't the time for a Chevy Suburban, because a Chevy Bolt will show itself to be a much better friend, especially since its purchasing cost and maintenance will be much cheaper. This proves to be even more true because manufacturers don't need as much material to produce a small car, therefore, making them budget-friendly.
Ease With Driving and Parking
A small car would be ideal for not just college students, but those who do not have a lot of driving experience and/or those who often have difficulty with parking. Big SUVs and trucks can be a bit difficult to maneuver, especially in cities with tight roads. However, narrow roads shouldn't be a problem for a small compact, as it will easily fit into snug spaces. Also, more than likely, owners of smaller vehicles won't have to continuously make adjustments in parking spaces and can glide through nicely in confined drive-throughs.
Affordable Maintenance
As previously mentioned, smaller cars often have cheaper maintenance, mainly because they are made to be straightforward and simple, therefore, it is less likely to see mechanical issues and electrical problems than larger cars. For instance, a subcompact hatchback would need a small battery, which would make it cheaper for its overall make as well as its maintenance, such as an oil change, since it has a reduced volume of oil than a larger car.
For the most part, a smaller car will always be easier and cheaper to have. Not to mention, those who like going on frequent road trips might especially consider these types of vehicles to be the gift that keeps on giving.
Driver's Auto Mart
Speaking of small cars, Driver's Auto Mart is currently selling the eco-friendly 2018 FIAT 500e model for an incredibly low price under $13,000. It includes plenty of exciting features such as a smart convertible top and a dynamic turbocharged engine.
Those who are interested in this vehicle can simply view our online pre-owned inventory and chat with a representative virtually for further assistance.
Photo Source/Copyright: FCA US Media