BMW 3 Series Sedan vs. Mercedes C-Class Sedan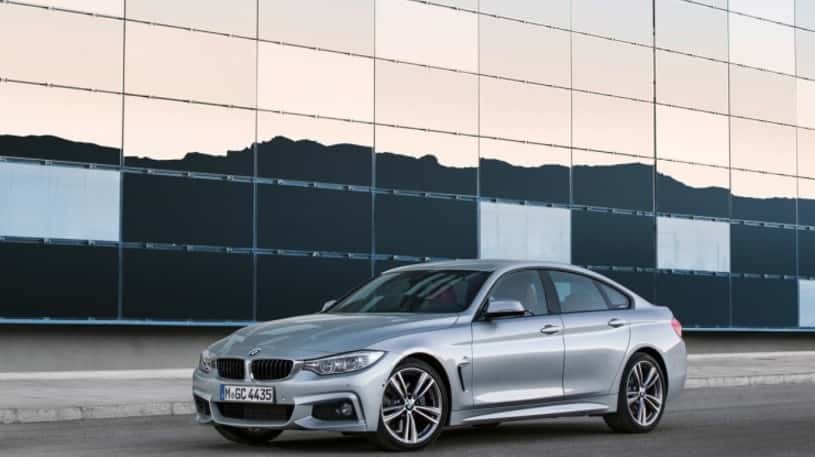 If you are searching for an affordable yet luxurious automobile, a used 2016 BMW 3 Series sedan is for you! A lot of shoppers tend to have a tough time choosing between a Mercedes-Benz C-Class sedan and the BMW 3 Series. However, if you want the luxury feel, but a vehicle that packs more power, you are going to want the BMW 3 Series. The BMW 3 Series wins in three of the most important categories (price, trim options, and engine options).
Engine options
The BMW 3 Series and Mercedes-Benz C-Class are available with different engine options. If you are looking for more choices or more specifically a diesel option, the 3 Series is for you. The Mercedes C-CLass sedan comes standard with a 2.0-liter 4-cylinder engine and has an upgraded 3.0-liter V6 engine option. The BMW comes standard with a 2.0-liter 4-cylinder engine and has two additional options (a 2.0-liter 4-cylinder turbodiesel engine and a 3.0-liter V6 engine).
Trims
Once again, if options are what you are looking for, when it comes to trims the BMW is the choice for you. The 3 series offers eight different trims levels. The trims for the BMW vary based on engine, transmission (manual or automatic) and level of luxurious features. The trim levels (in order from base to highest) include: 320i Automatic, 320i Manual, 328i Automatic, 328i Manual, 328d, 328i xDrive, 328d xDrive, 330e, 340i Manual, 340i Automatic, 340i XDrive Automatic, 340i XDrive Manual. The Benz has four trim options which also vary depending on luxury features and engine. These include: C300, C300 4MATIC, C350e, and C450 AMG 4MATIC.
Price
At the end of the day, for almost everyone price is the most important factor. A brand new BMW 3 Series sedan base level trim would cost you $33,150 and a Mercedes C-Class would cost $38,950. Used prices will vary depending on mileage, however it is safe to assume a used BMW 3 Series would cost you much less than the C-Class.
Looking for a used and affordable BMW 3 Series? Check out our inventory at Driver's Auto Mart here.
Photo source: Autoblog