Camaro Nürburgring Results + the Corvette's Electric Future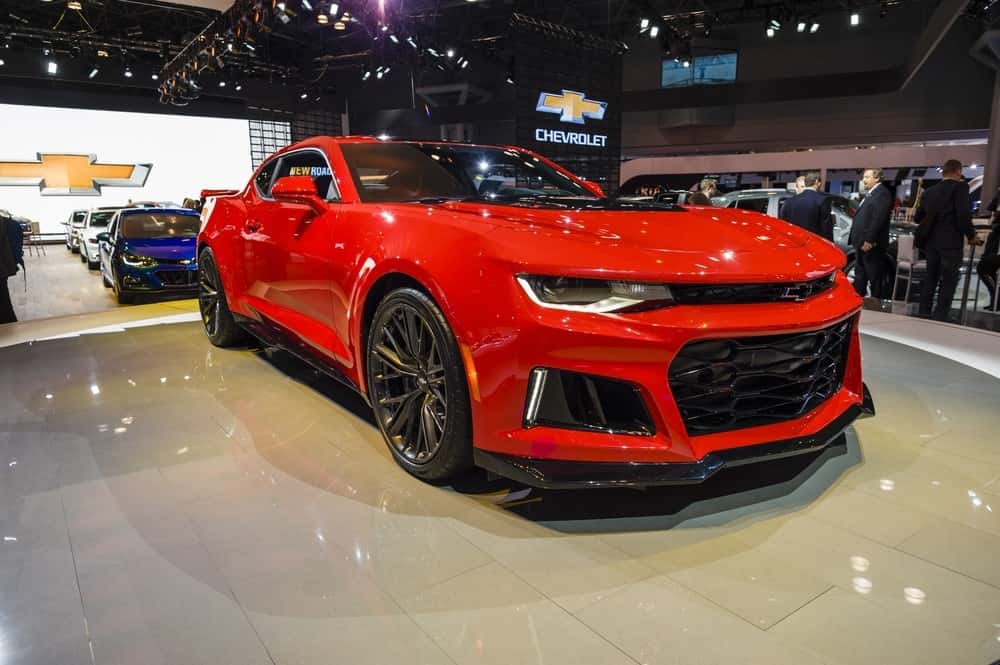 What is something all sports car lovers have in common? The love of a fast and smooth ride. That is why the newest Chevy Camaro ZL1 killed it at Nürburgring and why they may be in the process of producing an all-electric Chevy Corvette. After reading about these two Chevy's you are guaranteed to want to run out and buy one (even if you can't yet).
Camaro ZL1 Kills It at Nürburgring
"The 2017 Camaro ZL1 reinvented for the sixth-generation Camaro and is purpose-built to challenge the most advanced sports coupes in the world," according to Chevrolet. This means the latest Camaro ZL1 is faster and stronger than ever before. With the 6.2-liter LT4 engine, and a 6-speed manual transmission or the available 10-speed transmission, how could it not be? Everything from the body design to the tires, wheels, suspension and everything in between is designed specifically with performance and handling in mind.
If you are having any doubts about how fast this car can go, you won't after hearing this. The engine and transmission combination has the ability to produce up to 650 horsepower and 650 lb-ft of torque. This will take the ZL1 from 0-60 mph in a short 3.6 seconds. In fact, the ZL1 is so fast that in this video you can watch it beat the previous year Camaro ZL1's lap record at Nürburgring by 12 whole seconds. The Camaro was also able to beat the time of the Shelby Mustang by 3 seconds. The time took to complete the full track was just 7 minutes and 29 seconds, very impressive numbers!
Future of a Chevy Corvette EV?
As previously mentioned Chevy is working on an all-electric version of the Chevy Corvette. Though we don't know when or if it will be produced, it has got us really excited. It is not yet for sale, but we hope it will be soon because it looks pretty amazing. The Chevy Corvette EV looks like the gas models we see today, but will release zero tailpipe emissions.
The company that built the Chevy EV concept car is a company based out of Rockville, Maryland by the name of Genovation. Genovation was able to take the Corvette Z06 and replace the V8 engine with an all-electric powertrain, twin electric motors and 44-kilowatt-hour electric battery. By doing this, they actually increased the Corvette EV's horsepower to 600 horsepower, which is an extra 95 horses in comparison to the Corvette Z06 with the V8. This Z06 EV was able to hit a record of 186.8 mph last February. WOW!
Interested in a Camaro or Corvette? Check out our Chevy inventory at Drivers Auto Mart here. We have a beautiful gently used Chevy Corvette Stingray – come test drive it and check it out!
Photo source: Shutterstock