Cars are Lasting Longer – What Does that Mean for Car Shoppers?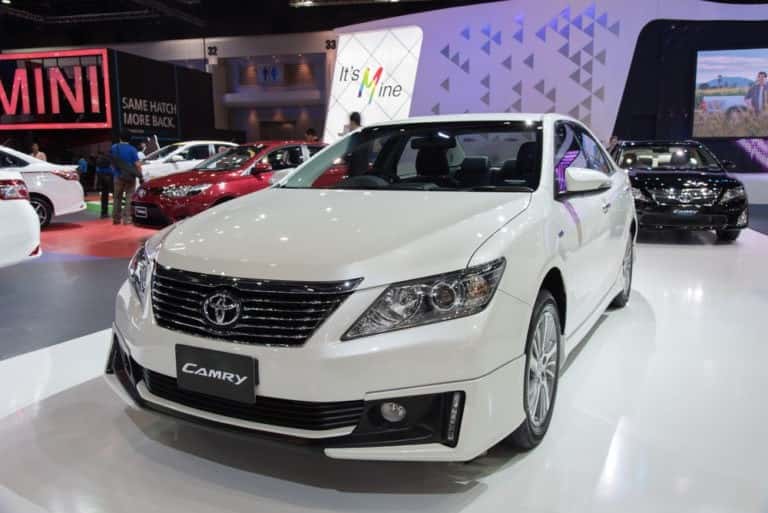 According to a study done by the IHS Markit, the average age of  vehicles on the road in the U.S. is 11.6 years old, which is a slight increase from 11.5 years in 2015 and an increase of 2 years since 2002. Why the reason for the increase in age? Vehicle quality.
"Quality of new vehicles continues to be a key driver of the rising average vehicle age over time," Mark Seng, global automotive aftermarket practice director at IHS Markit, said in a statement.
So, what does that mean for car shoppers? Well, if vehicle quality is improving, buying used vehicles might not be as scary as some people once thought it was. Of course, that doesn't mean a used car won't have any problems or that all cars are created equally, but AutoBytel has rounded up 10 of the Longest Lasting Cars and 10 of the Longest Lasting Trucks, and Driver's Auto Mart has a handful of the models included on the list.
10 Longest Lasting Cars Available At Driver's Auto Mart  
10 Longest Lasting Trucks and SUVS Available At Driver's Auto Mart  
If you are interested in these vehicles, or any other used cars, trucks or SUVs, check out our entire inventory at Driver's Auto Mart here.
Photo source: Shutterstock