Common Car Problems in the Summer that Anyone Can Experience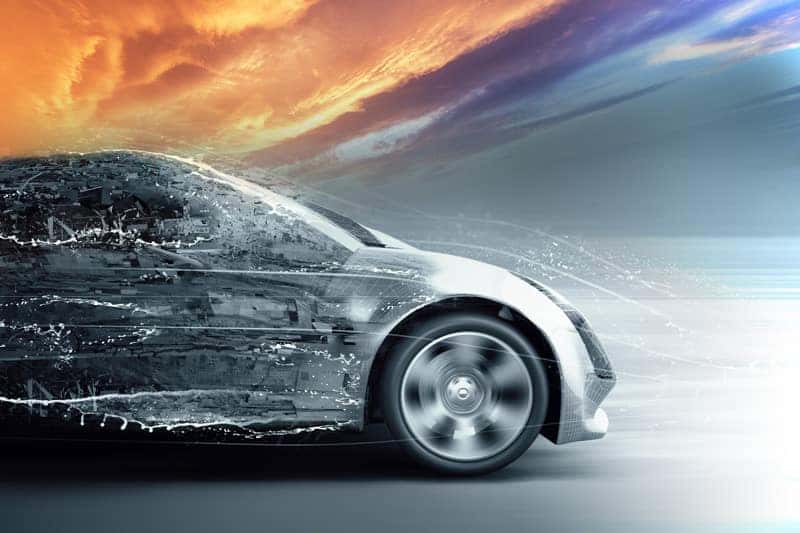 Summertime is officially here, and that means the perfect opportunity to visit friends and family and go on that much-wanted. People tend to neglect their vehicles during the summer because they have a vacation mindset. Here are a few ways to avoid some of the usual car trouble and accidents that happen during the hot weather.
Overheating
Sometimes replacing the coolant in the vehicles is something that many forget. Overheating is not rear especially on a particularly hot, sunny day as there is in Florida when it's not raining. Remember to use 50/50 coolant and water in your vehicle if possible, and only use water in dire emergencies and it keeps your car topped up will help to keep it in tip-top shape for the summer.
There can be different causes for an overheating issue; the reason your engine is overheating is that something inside the cooling system is preventing the absorption, transportation, or release of heat. A leak in the Cooling System is one of the leading causes of engine overheating. If you get a hole in your radiator, hoses, water pump, head gasket or thermostat housing, your engine won't cool properly.
There are also Coolant Issues, Blocked Hoses, Radiator Problems, or a Broken Water Pump. If you realize the car is overheating, turn the heat on in your vehicle as it will help the hot air out of the engine compartment, and bring it back into the vehicle. If you decide to ignore the problem, it can cause your engine system to fail, which can mean thousands of dollars in repairs!
More Company on the Road
There are a lot more people out on the road, which means more accidents are likely to happen.  Low visibility is caused by bright sunlight, making collisions a danger on the road. Stay alert and always check your blind spots to keep yourself safe while driving.
Failing A/C
One thing that will put a restriction on any road trip during the warmer months is failing air conditioning. Opening the windows isn't the same. Visit a mechanic to check for the fuses and blow motor before you go on the road.
Tire Pressure
Believe it or not, the heat affects tire pressure. Make sure that while you are filling the tires, that the tires aren't going bald. You can check the depth of your tires by inserting a penny in the treads upside down with Lincoln's head facing you. It's time to restore the tires if you can see the entire head.
Don't Run Out of Gas
Usually, road trips are taken down very long highways with no gas stations for miles. Make sure the tank is filled and don't chance it on the hoping to find another gas station before you're on empty. If you don't catch a ride, it'll be a very long walk to the next gas station to get your car up and running again.
Emergency Equipment
In the trunk of the car, everyone should have an emergency kit. It should include flashlight, road flares, candles, water, food that won't spoil, and road maps accessible. If traveling through colder regions, add a blanket to your emergency kit because you never know when you're going to need it.
Hot Interior
Everyone has opened the car door on a hot summer day and has found it baking inside. The best solution to this problem is always to leave the windows open a bit. Make sure to purchase a sunshade for your windshield to keep the sun from beating down into the car.
Summer is a beautiful time to acquaint yourself with the American love affair with the automobile. New adventures await in every corner, but your ride has to be reliable to get you there. Take care of the vehicle, and it will take you places.
For any of these used vehicles, or more makes available, visit driversautomart.com or visit 5355 S University Dr. Davie, Florida 33328. It's open Monday-Friday 9 a.m.-9 p.m., Saturdays 9 a.m.-8 p.m. and on Sundays 10 a.m.-7 p.m.
Photo Credit: professionalcarwashing&detailing.com