Credit To Qualify For An Auto Loan And Tips For Car Credit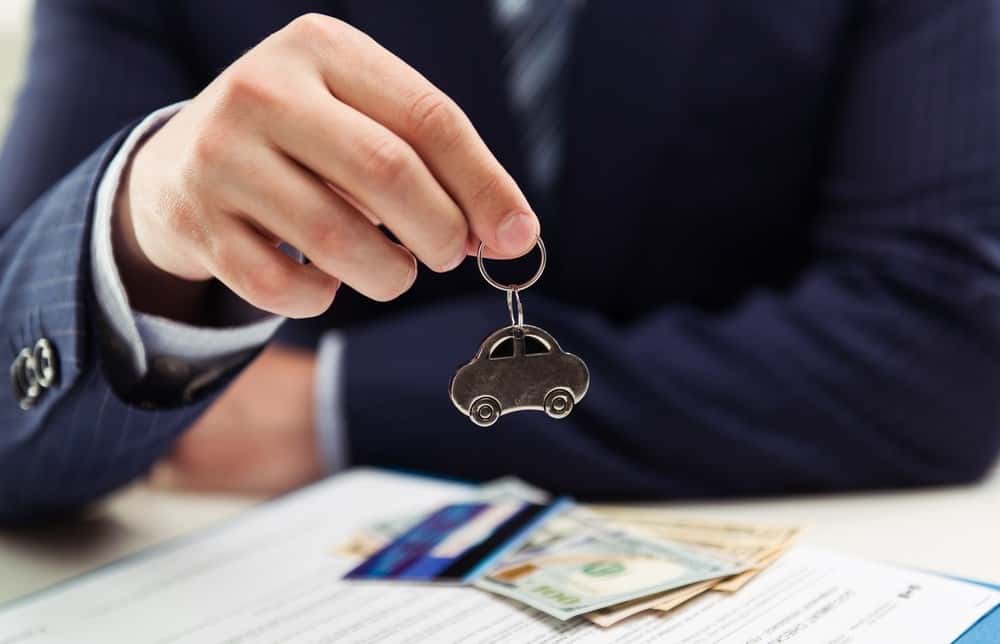 Looking to get a new car? Whether looking to lease or buy, one's credit score is important! Follow these tips and tricks and learn what credit is needed to qualify for a car loan and car lease.
Credit for Loans and Leases
As you would expect, the better your credit the easier to get a car loan. Car loans are for those who are purchasing (financing) their vehicle. Leasing still requires good credit, however it is a bit easier to get a loan than a lease. Here is the scoop on car credit:
Consumers with high or "good" credit scores (typically 650-750+) or "excellent" credit scores (typically 750+), typically don't have trouble getting approved for a car loan or a lease.
Consumers with a "fair" credit scores between 550 and 650, still have options to get approved for a loan, but the required payments may be more as well as the interest rates. Consumers with a credit score less than "fair" may have a hard time getting approved and if approved, they will often have very high interest rates and that translates to higher monthly payments.
Getting a car with bad credit
Are you unfortunately on the lower end of the credit scale? That's okay! There are a few tips we can give you to qualify for a loan/lease:
Considering leasing instead of financing. Consumers with bad credit are much more likely to get approved for a loan than a lease.
Deal with dealership directly and don't use third party "bad credit" companies and banks. Dealerships are likely to help customers as much as they can, even if someone's credit credit is bad, they will do what they can to help.
Go used! If you want shorter loan terms and slower depreciate so the car stays valuable and gets paid off quicker, used is for you.
Co-sign! We know, if you are an adult, you really don't want to have to co-sign, but it can help you qualify for a loan if your credit is not strong. Find a friend or family member willing to cosign with you who has good credit.
Last but not least, the obvious answer, take the time to build your credit! Yes, this will take time. However if you want to purchase a brand new car without a cosigner, it could end up being your only option. Learn tips on increasing credit below.
Building Your Credit Score
You decided to wait a bit and build your credit up? Good for you! It is pretty simple, it just takes time. Follow these tips:
Become an authorized user on someone's credit card (family or spouse).
Get a secured credit card.
Put EVERY purchase you make on your credit card, but only amounts that you know you have the money for and pay off the full balance every month. Or, if that frightens you, just fill your gas tank once and month and pay that off each month.
Get a loan from the bank (if applicable) for something small (not a car!) and pay it off quickly.
Interested in a used car? We have plenty to choose from at Driver's Auto Mart, even some new ones too. Be sure to follow us on Facebook and Twitter for more car credit tips and tricks.