Customer's Guide To 2020 J.D. Power Initial Quality Study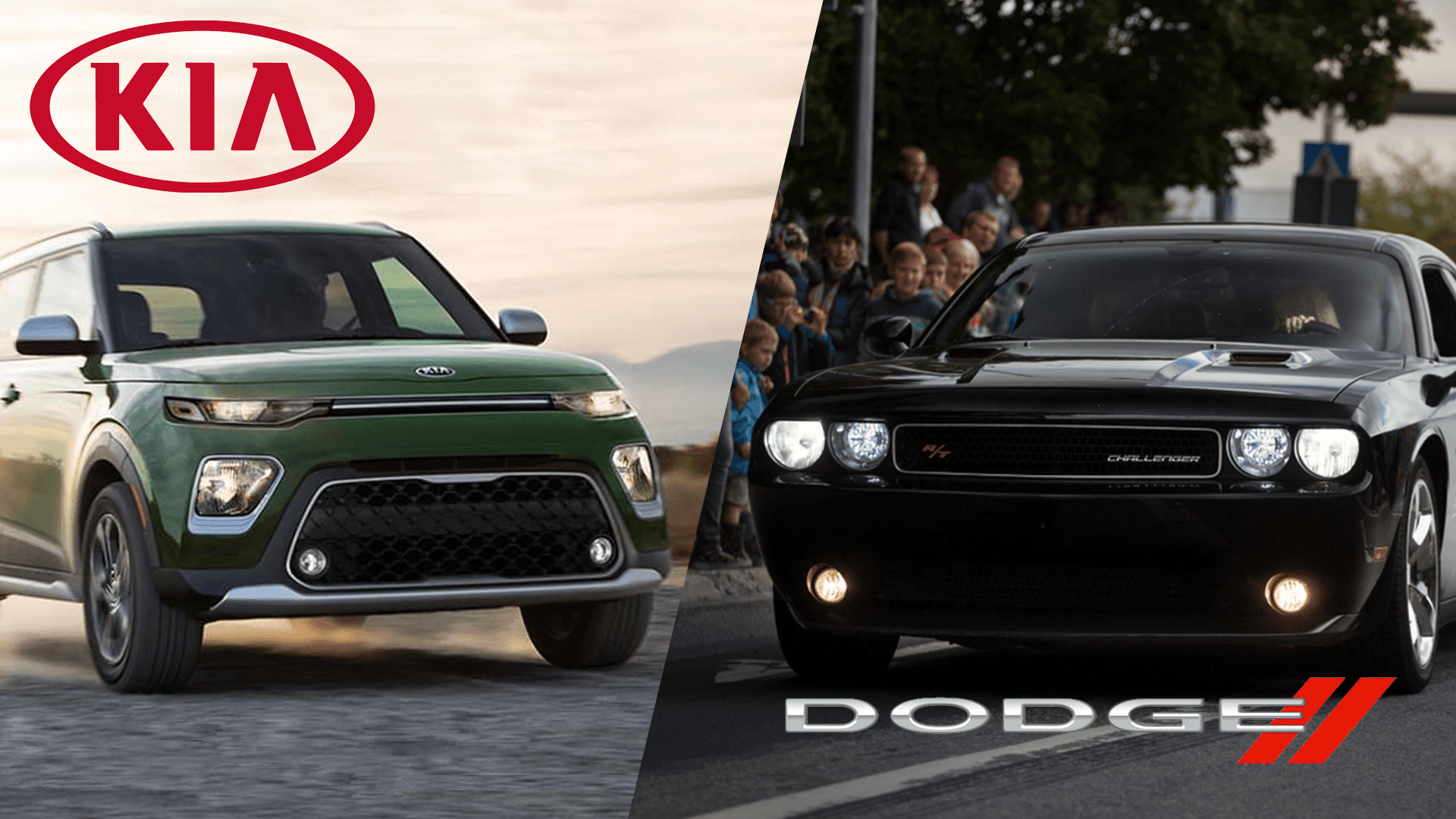 Every year, new vehicles are released and they may or may not have problems that begin even within the first 90 days of the vehicle. For those who are brave enough to sign the contract to buy a new vehicle, taking on the large and expensive risk, we commend them but don't recommend that approach. As every year passes, the folks over at J.D. Power work to poll owners of these new vehicles and find out what issues may have risen up. The data collected by J.D. Power is measured and issued in its Initial Quality Study (IQS) with a rating system that measures all problems collected, rating each vehicle rated by 100 problems per vehicle. 
The Brands That Received the Most Recognition
The 2020 J.D. Power IQS has listed Dodge and Kia as tied for first place in its rating system. This is the first time Dodge, a domestic brand, has finished in first place. Fiat Chrysler Automobiles (FCA), the parent company of Dodge, Jeep, and Ram, ranked very well in 2020. This is the sixth consecutive year that Kia finishes in the top spot at 136 problems per 100. Chevrolet and Ram tied for third place. Hyundai Motor Group oversaw the highest ranking among all segments and collected the most awards with seven. General Motors Company gained six awards and BMW took home three awards.
The Initial Quality Study is the industry benchmark for new-vehicle quality and, year after year, automakers apply the insights they learn from consumers to make positive changes. The higher problem levels we see in this year's study don't mean vehicle quality has worsened; rather, the redesigned study asks additional questions that allow owners to cite more of the problems that they are experiencing," said Dave Sargent, vice president of automotive quality at J.D. Power. 
Buying Options Are Clear
As the leader in providing drivers with a clear option on consumer insights and analytics, J.D. Power has a big influence on buyers. We'd like to invite our readers to test out the late models of many of the highest-ranking options on the 2020 IQS list. Keep in mind, we've reminded our readers with plenty of reasons why going with a pre-owned vehicle is a smart call compared to overpaying for a new one. Check with us at Driver's Auto Mart about how to buy in person or online with our help. 
Find the Vehicle You Want With Our Help Now
We are able to help our customers shop online and from the comfort of their home or wherever! Driver's Auto Mart has made the car buying more comfortable than anywhere else. We enjoy helping our customers find only quality used vehicles, the greatest in South Florida. We can't wait to assist and complete the buying process with you.
We're here to fully assist and complete the buying process with you. We can also appraise your current vehicle, so feel free to see what else Driver's Auto Mart can do for you. Try us at (954) 361-8518 or stop by 5355 S University Dr, Davie, Florida. We can't wait to help you finance, buy or sell your vehicle with us! Check us out on social media for more information and tell us what you think about your experience buying with us!