Different Ways That Small Children Are Being Protected From Hot Car Deaths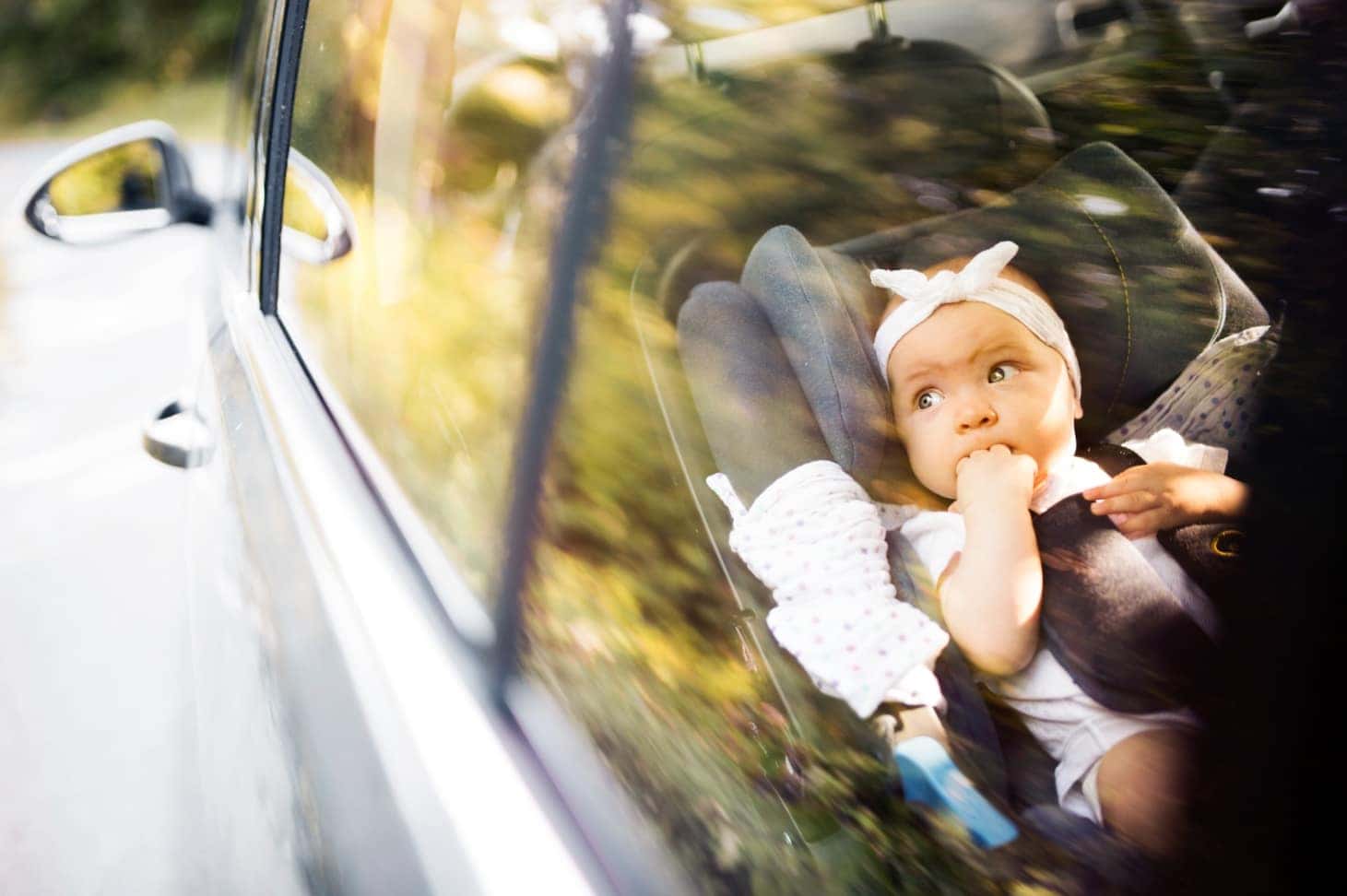 It's a sad, but it's a frequent occurrence among public service reminders to avoid tragedies among children in defenseless situations, specifically children left in overheated vehicles. As reported by the safety organization, Kids and Car, on average, 37 children die in hot cars each year. In fact, by last year, 25 minors already died in cars that were overheated. Then, the ASPCA (American Society for the Prevention of Cruelty to Animals) also reported that thousands of pets also die each year in hot cars.
How Legislators Are Taking Action
A bill geared for avoiding adolescent car deaths was initiated in the House by Reps. Tim Ryan, D-Ohio, Peter King, R-N.Y., and Jan Schakowsky, D-Ill. It would necessitate new cars to implement certain technology that would alert drivers if a minor is left in the back seat. The bill was passed in July out of the Digital Commerce and Consumer Protection Subcommittee.
"You get a warning when you leave the keys in the car. You should get a warning if you leave a child in the car," Schakowsky said. "It's time for action, and the language in this draft would be a great step forward. Children are dying preventable deaths – we cannot afford to wait."
A bill that is alike in the manner is also pending in the Senate.
How Automakers Are Getting In On The Fight
Thankfully, automakers have already been making headway in revamping their cars, and SUVs especially as a more suitable environment for children. Starting from 2018, the Nissan company equipped their Nissan Pathfinder SUV with a rear seat reminder, and interesting enough, it was designed by two of the automaker's engineers who are mothers themselves.
How the Rear Door System works is that it will sense if two of the back doors have been opened and closed prior to jetting off to a particular destination, but then not reopened by the end of the trip. In which case, it will alert the driver. Notification begins with a display on the instrument panel and will continue to a string of horn honks.
Another car maker, GMC was the first to implement a rear seat alert in 2017. This system alerted drivers that they put something in the back seat. It turns on when the SUV's rear door has been opened and closed within the 10 minutes that the vehicle was started, or while the car is running.
In which case after the car turns off, five chimes will sound and a message will scroll in the driver information center saying "Rear Seat Reminder/Look in Rear Seat."
Moreover, General Motors is including this technology in each and every one of its GMC, Chevrolet, Cadillac and Buick models, along with its sports cars. The alerts are meant to save not just the little ones, but also pets who are left in hot vehicles.
Driver's Auto Mart
Another way that you can aid in protecting children is by investing in car makers like the previously mentioned that are fixing these technologies into their vehicles. Luckily, Driver's Auto Mart is the place to go, as we have a highly extensive range of vehicles from popular brands. Even though these cars are pre-owned, they are incredibly up-to-date and already filled with a plethora of different safety technologies.
Those who are interested in any of our vehicles can simply view our online used car inventory and chat with a representative for further assistance.
Photo Source/Copyright: Shutterstock via photographer Halfpoint