Driver's Auto Guide To Finding The Perfect Season Slides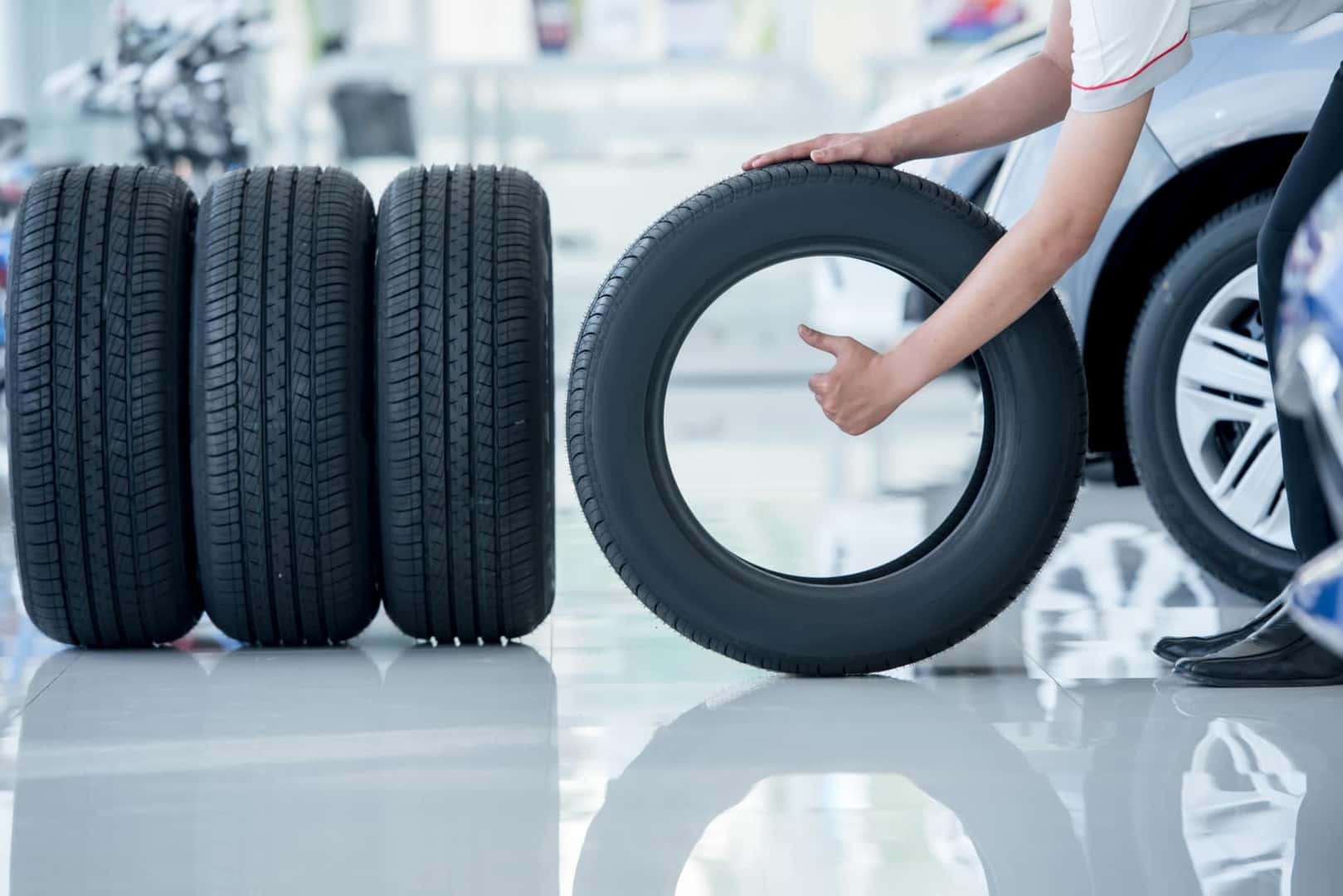 For some car owners, the task of buying tires can be a rather intimidating experience, because a common challenge is simply not knowing which ones to get. All-season, winter, and summer tires are all great options, but for very different reasons. Let's explore a bit more the differences between these three wheels.
All-Season Tires
A great deal of modern vehicles come with all-season tires, as they are made to live up to its name in providing a competent riding experience all-year-round and in various weather conditions. These tires are meant to handle and grip securely onto slippery roads when they are either wet or icy, and it's because of this, that the majority of drivers leave them on when the temperatures drop. Contrary to popular belief, these tires only provide minimal traction on snowy roads. Although, High-Performance Tires are more made for sportier vehicles and not much for those driving in crossovers or SUVs.
Winter Tires
Previously dubbed as "snow tires", winter tires are fashioned to provide utmost traction in the winter months when roads are prone to have some slip. This type of traction is different from other tires because its level of hold onto icy roads is unmatched. If even one has a vehicle that is geared with an all-wheel-drive system and all-season tires, it still wouldn't be a match against winter tire's capabilities in stopping or turning with just a two-wheel-drive model.
While these winter boots are made to withstand the harsh winter months, their usefulness isn't considered so much so once temperatures heat up. Unless you live in an area where weather conditions caused the road to have slip on a yearly basis rather than a fraction of it, then these wheels should be considered a secondary set of tubes. In many cases, all-season or summer tires are more adept for your vehicle in the warmer parts of the year.
Summer Tires
One could say that this moniker contradicts itself since these tires are highly capable in all seasons, with the exception of one (winter of course). The purpose of summer tires is to provide optimal traction for weather that is either dry or wet. These booties have a heightened sharpening response, improved traction when cornering, as well as the ability to stop the car at a faster rate.
On the other hand, these capabilities may cost an arm and a leg, as the majority of summer wheels work their best at temperatures reaching 40 degrees Fahrenheit and above. Simply put, when the weather outside is frightful, these tires aren't so delightful… Once the outside air turns chilly, these tires may begin to feel fidgety and unstable. To a certain extent, they can start to act as if they are sliding on water or ice. It's not uncommon for a driver of a powerful car using summer tires in the wrong season to lose control of his or her vehicle.
Driver's Auto Mart
Overall, drivers should simply be aware of what kind that they live in and its predictable weather patterns. This way, one can make a responsible decision as to what kind of tires to buy and when they should be changed (if necessary).
For those looking for another pair of wheels at an affordable price, Driver's Auto Mart has you covered! We sell a wide range of pre-owned vehicles that are up-to-date and provide high-quality performance. Those who are interested in any of our vehicles can simply view our online used car inventory and chat with a representative for further assistance.
Photo Source/Copyright: Shutterstock via photographer BELL KA PANG