Driver's Auto Mart Has A Fantastic, Wide-Range of Used Vehicles Near Fort Lauderdale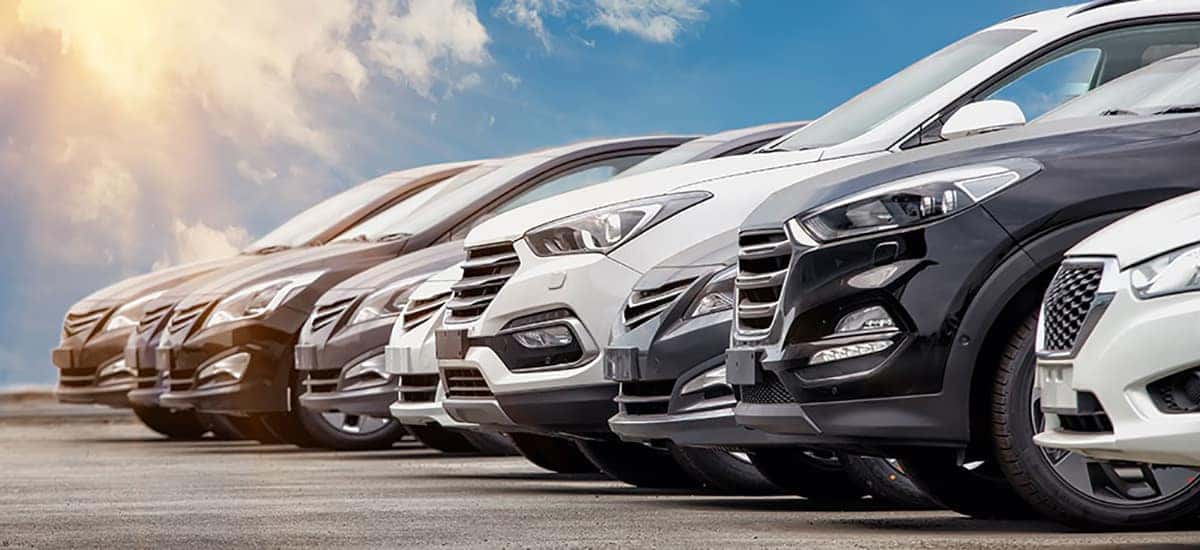 We want our customers to enjoy their shopping experience at Driver's Auto Mart and among the most important ways we make this happen is offering high-quality pre-owned vehicles. We are committed to showcasing top brands and their best late-model vehicles. For businesses looking to add an inexpensive van or pickup, we offer a range of great choices from Ram to Chevrolet and more. Our customers that are looking to find luxury vehicles, we offer many cars that carry low miles and have all the top-flight amenities and look fantastic. We also carry SUVs, crossovers, and more vehicles that might be the perfect fit for whatever your reasons are for gaining a vehicle. Let's get into what makes our dealership different. 
We've Got the Right Price For You
We have won our customers over for more than just our selection. Driver's Auto Mart will find the right vehicles at a low price for our customers. Many of the vehicles we sell are under $15,000 MSRP. Our selection includes many great brands under that price point, including BMW, Chevy, Ford, Jeep, Kia, Scion and many more. We even have a page solely dedicated to offering our lowest cost vehicles that start under $10,000! Don't pay somewhere else for thousands more than what are currently offering our vehicles. Driver's Auto Mart is here to assist our customers to drive off with the vehicle they actually want at a low price that makes sense. Owning a used vehicle, especially from us, is a solid choice for many reasons.
Owning A Vehicle Is A Great Choice
Maintaining a used vehicle has its perks over leasing or buying new or even using public transportation, especially in South Florida. Driving a vehicle you own is a liberating feeling for our customers and that's why we have our prices as low as we do. We want buyers not to face any debt or problems with paying. Driver's Auto Mart caters to many different customer's needs, including offering finance options to help out. Take a look at what we have to offer right now.
The best part, aside from the selection, is that we are open and ready to help every day, including Sunday. We're excited to provide our customers with many reasons to buy with us.
Find Value At Every Corner of Driver's Auto Mart
If you're looking for a reliable vehicle that provides a remarkable driving experience and won't break the bank, you should definitely visit Driver's Auto Mart. Looking for a wide range of choices? Find them with our selection of the 2019 Ram 1500 Classic. There's a large selection of used vehicles for sale at Driver's Auto Mart. 
We invite our customers to experience the difference today at Driver's Auto Mart. We look forward to helping you drive away in a fantastic, quality vehicle. If you're in need of a vehicle trade-in, we have a way for you appraise your vehicle. Contact us today at (954) 400-4200. Hurry over to see us today in Davie, Florida. We look forward to it!