Driver's Auto Mart is Under New Management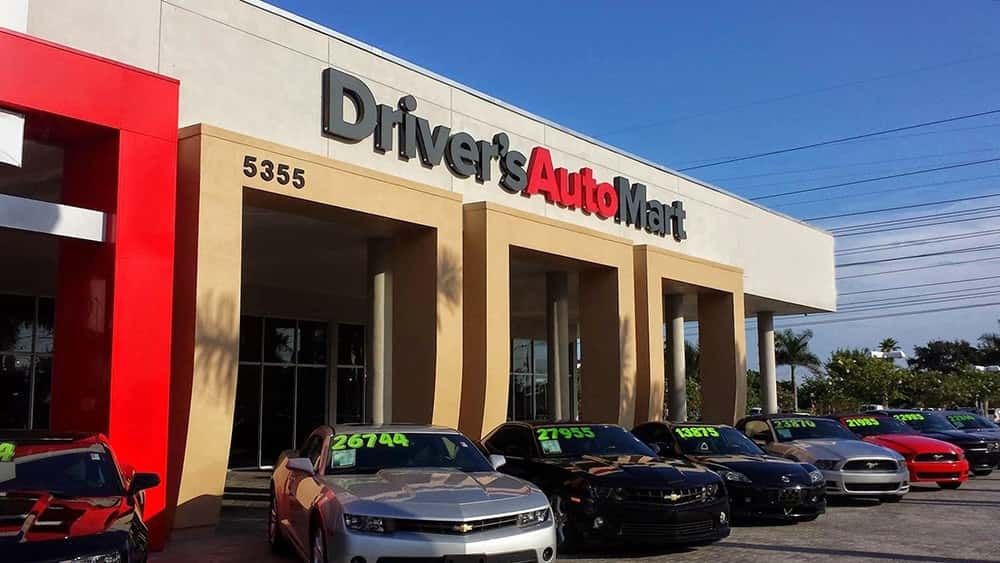 Since March, Driver's Auto Mart has been under new management and we wanted to share the change with our local community! The new manager, Carlos Cabo, has been in South Florida for 50 years and he was a manager at another local car dealership for more than 19 years.
Cabo Carlos has made some very important changes that all customers will love and appreciate. At the forefront of his changes are removing all cars that have a negative CarFax report and improving customer service.
Since the Driver's Auto Mart specializes in selling used cars, having used cars with a clean CarFax report is essential to helping ensure that every customer drives away in a they can be confident in. The management style at Driver's Auto Mart has improved so much that returning customers will feel like they are in a different store.
Stop by and experience the difference. You can shop our used cars online here.