Driver's Auto Mart's Top Picks For Off-Roading Vehicles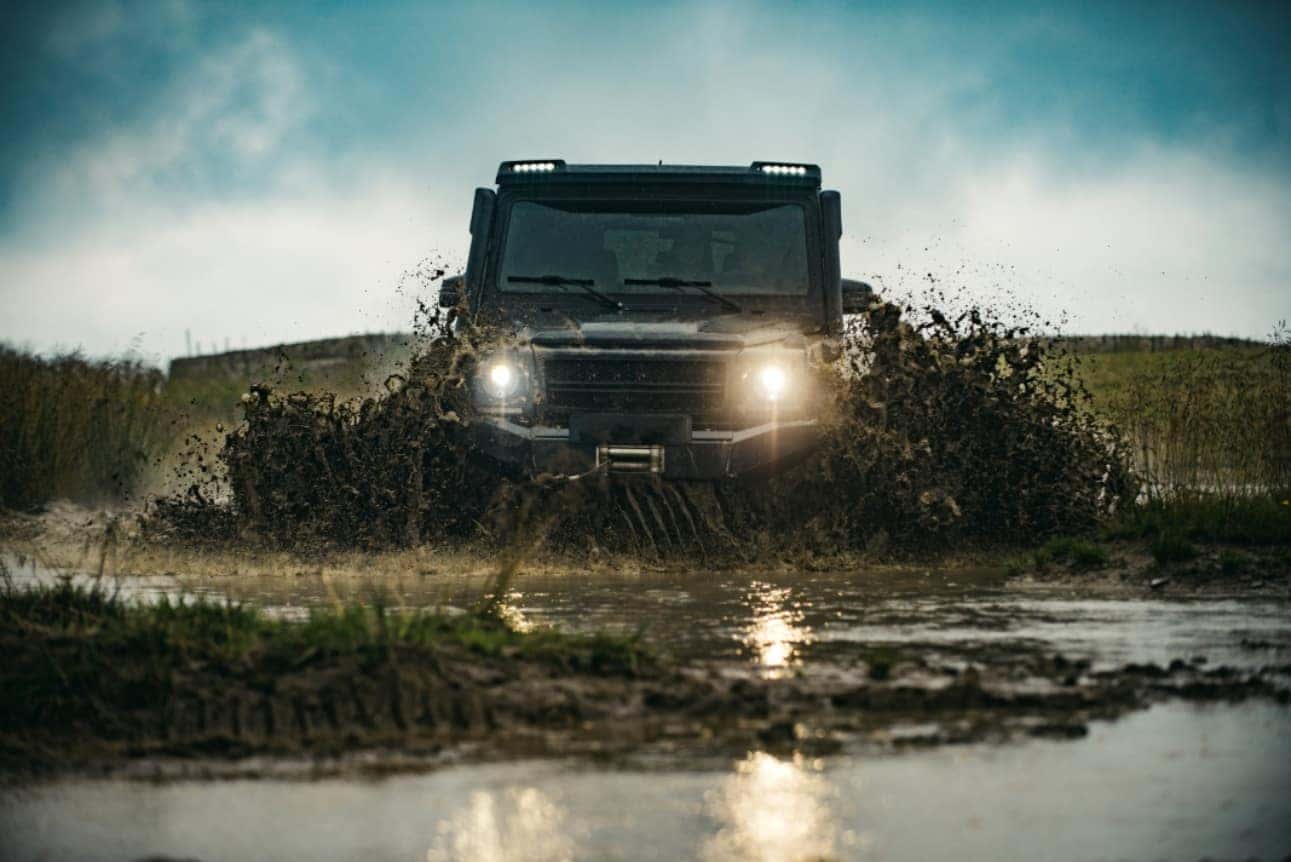 For many truck lovers, going off-roading is a way to get them up close and personal with nature. For others, simply showing off their hunk of an SUV is what counts. Either way, many automakers have responded to this ever-increasing demand in regards to towing abilities, adaptive driving systems, and overall luxurious design. Here are Driver's Auto Mart's Top Picks For Off-Roading Vehicles!
Jeep Wrangler
When it comes to off-roading vehicles, the Jeep Wrangler is almost always the top choice. Like other Jeep models, this SUV looks like it was specifically designed for a fun-filled adventure in the wild, and its engine is highly athletic as well.
Each trim comes standard with a highly proficient 4×4 drivetrain built to provide safe but stimulating trips. The four-wheel-drive system has many capabilities such as Command-Trac part-time 2-speed transfer case, Selec-Trac 2-speed transfer case with full-time 4-wheel drive, and the Rubicon's Rock-Trac 2-speed transfer case with 4.0:1 low-range gear, front and rear electric locking differentials, and disconnecting front sway bar.
Another cool feature on some Wranglers is their removable soft- and hardtop roofs, so you can get nice and muddy like a real outdoorsman. 
Toyota 4Runner
Regardless of what model year you have, the Toyota 4Runner SUV is guaranteed to provide a top-notch driving experience. Like the Wrangler, this car also makes use of a 4×4 drivetrain and pairs with advanced systems such as Multi-Terrain Select and Crawl Control, which allows for a ride that is smoother and steady in a variety of challenging weather conditions.
The mid-sized vehicle is also a great choice for those with large families, as it has a generous amount of space for all 7 of its passengers. Then, depending on the model year, the 4Runner's cargo space can range between 36 to 47 cubic feet.
Subaru Crosstrek
The Subaru Crosstrek SUV has so many perks, that it's almost criminal. First off, it has a standard all-wheel-drive system, along with an 8.7-inch ground clearance that's a match made in off-roading heaven. The subcompact also has stellar powertrain options, with the most recent Crossteck having an available hybrid motor. 
This crossover is a rarity in its segment due to its small and compact size. Though it's bigger than a sedan, it's not quite the size that you would normally expect from a big and bad SUV. However, this proves to be a benefit when trying to wiggle around tight corners, and surprisingly enough, there's still plenty of space for all five passengers.
A highlighting tech feature in newer models is the EyeSight Safety driver-assist system which keeps track of traffic movement, enhances cruise control, and alerts drivers if they steer too far off his or her lane. Based on reporting data from the IIHS (Insurance Institute for Highway Safety), this feature has been found to reduce the rate of rear-end crashes with injuries by up to 85%.
Driver's Auto Mart
Are you ready to go off-roading yet? If so, look no further than Driver's Auto Mart, we have a wide range of pre-owned vehicles that are inexpensive and still up-to-date, as well as each brand mentioned in this list.
Those who are interested in any of these cars can simply view our online pre-owned inventory and chat with a representative for further assistance.
Photo Source/Copyright: Shutterstock via photographer Volodymyr TVERDOKHLIB