Safe Driving Services for South Florida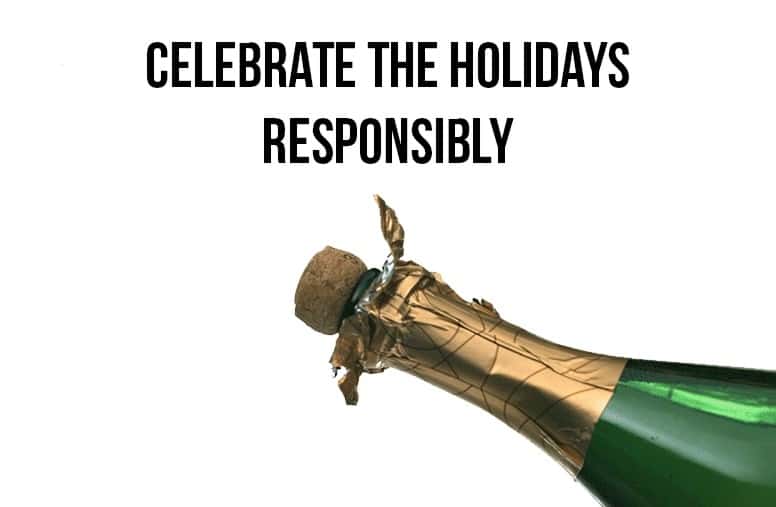 Christmas Eve is so close, the clatter of Santa and his reindeer on the rooftop is almost audible. While the holiday season is a time for cheer, there is a very scary, yet completely preventable, downside to the holidays — increases in fatal car accidents and arrests for DUIs.
Considering such grave consequences, it is a bit of mystery of why more people don't talk about the excellent safe driving services that give drivers convenient and affordable ways to avoid getting behind the wheel and driving.
Whether for yourself, friends, or family, no one should ever get behind the wheel after drinking. This list includes various South Florida companies that give people under the influence a great alternative to driving.
AAA and Budlights's Tow to Go
How to arrange: Call; 855-2-TOW-2-GO (855-286-9246)
Areas: Entire state of Florida
From Dec. 24th to 6 a.m. on Jan. 2, AAA tow trucks will give local rides within a 10-mile radius that transport a vehicle, the driver and 1 other person home. It is designed to be used as a last resort so no appointments are taken. Free and available to both AAA members and non-members. Service is offered based on availability of AAA Service Technicians and tow trucks during times of high call volume.
Uber and Lyft
How to arrange: Mobile apps
Once properly installed on a smartphone, Uber or Lyft users can just call a driver with the press of a button. The cost is usually more affordable than cabs and the payment and tip are automatically handled once you arrive to your destination.
Be My DD
How to arrange: Mobile App
Location: Broward, Collier, Hendry, Martin, Miami-Dade, Palm Beach and Monroe counties
Services are available 24/7. App users can hire a driver for long periods of time or if users have already driven somewhere, they can arrange pickup service to get both themselves and their car back home. Visit bemydd.com.
My Red Cap
How to arrange: Become a member and download their mobile app for services
Service Area: Miami-Dade, Broward and Palm Beach counties
Book a certified driver for your car for round trips or one way trips. App users must have a membership. The membership fee is $20 per month. Drivers operate on Sunday-Wednesday from 5 a.m. – 1 a.m. and Thursday-Saturday from 5 a.m. – 2 a.m. For more information visit pages.myredcap.com/what-is-redcap or download their app.
Designated Elite Drivers
How to arrange: By phone, 305-834-9948
Areas: Greater Miami area including Miami, Kendall, Doral, Brickell, South Beach, Coral Gables, Aventura and Weston.
Designated Elite Drivers will drive drivers safely in their car from their location to their home. Try to request 2 hours before the service is needed. Visit designatedelitedrivers.com.
Designated Tampa (also services Tampa and Miami)
How to arrange: Call, 786-471-6062
Area: Miami
Once their team arrives to your location, you hand them the keys and they drive your car, you and your friends to your final destination. Rates start at $10 for the pick-up fee and then $2 per mile. Tips are welcomed, but not required. Pick-up fees for active duty military personnel with valid I.D. For more information visit designatedtampa.com.
Just remember, celebrate as hard as you want — just don't drive.