Driving Test Fails – Just For a Good Laugh!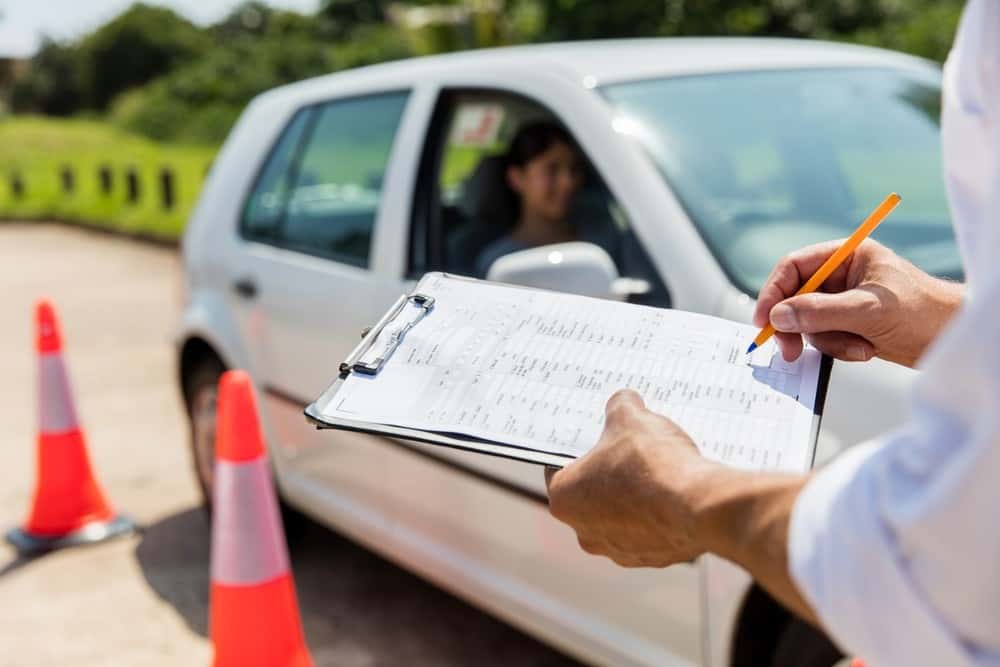 We all had that one friend in high school that could not pass their driving test. Well, with school starting back up again, so is drivers ed, so we wanted to remind everyone to watch out for new and learning drivers on the road! Here are some hilarious driver fails to make your day.
I mean, the title says enough. But, it just has to be mentioned because it is both sad and funny. This 27-year old German man decided it was a good idea to show up to his drivers test after hitting a few pubs. He was three times over the legal limit for driving in Germany. After smelling the scent of alcohol matched with the man's erratic driving, the instructor directed the man to drive to the nearest police station where he was charged with drinking and driving. One police officer said the man would have to serve time before he could try to get a license again. Really though, who does that?!
Driver Drives Right into the Testing Center
Okay, here is a 20-year old female who probably should have known he wasn't ready to take the driving test yet. This incident occured in 2015 in Washington. Luckily the student, instructor, and all people in the office were not injured. But, if we had to guess she is probably still practicing for her driving test, and paying off the damages she made to the beautiful Audi that day.
Well, failing the driving test 90 times isn't enough to make this UK woman give up. This driver is a 26-year old from south London. Her 90th time taking the driving test was not the charm, but we wish her luck at her 91st driving test and we hope she stays safe.
This lady makes the last lady seem like a decent driver. This is a video of a 68-year-old woman in South Korea who goes by "Cha." Poor thing is so strong willed that she is not giving up, but 771 tries later and she still hasn't quite nailed driving! Cha has spent an estimated five million won ($4,584,700 USD) on driver's license tests, and she continuously fails. Keep trying Cha, you just never know, 772 may be the magic number!
This kid is out of control, and we think it is hilarious. This really can't even be put into words, you just have to watch. The young man's parents are making him take drivers lessons, so he decides he might as well have some fun. So, he hides a camera and messes with multiple driving instructors, those poor souls must have been so scared. But, the video is good for a good laugh!
We hope we provided you with a good laugh for the day. If you have a new driver in the family, come by Drivers Auto Mart and find a safe and affordable used car for them. If you get it for them before their sweet sixteen, they'll be able to practice driving on their car and not yours!
Driver's Auto Mart is conveniently located between Fort Lauderdale and Miami and we have a huge selection of used cars. You can search our inventory online here.
Photo source: Shutterstock