Driving? There's an app for that!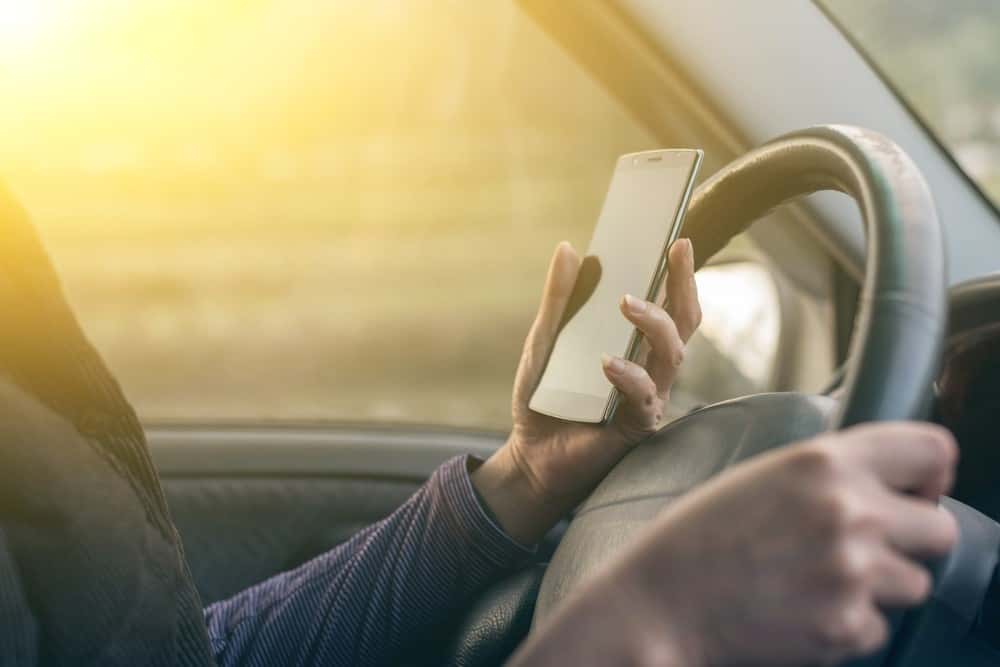 There is an app for almost everything these days and there are plenty of driving- or car-related apps! When it comes to driving there are apps for pretty much everything as well including traffic, gas, safety, and even teen driving. Check out some of our favorite driving-related apps below! Your driving experience will be forever changed (for the better!).
Traffic
Waze is one of the most popular navigation apps on the market. If you don't already have this app on your phone, you need it! Not only does Waze use GPS to get users from point A to point B, but it will use alternate routes to help users avoid traffic delays. Waze can also alert users of car accidents, speed traps and more. The app gets the information from "wazers" that report road conditions, so it is a little more reliable than other apps that just use software for traffic.
Gas
Save money and time with GasBuddy and/or Gas Guru.  Both apps show users the cheapest gas stations in relation to the user's location. If you have ever wasted gas while driving around searching for a reasonable price for gas, one of these apps are for you.
Safety and Teen Drivers
Text Arrest and Zoom Safer are phone apps for anyone, not just teen drivers (although VERY useful for new drivers). Distracted driving is anything that takes capability away from driving like texting, using apps and social media. To curb distracted driving, Text Arrest and Zoom Safer turn off some of a user's phone functions to prevent notifications from coming through while driving.
ParentMap and Road Ready are both safety driving apps dedicated to the safety of teen drivers. Parents, these are great to put on your child's phone when they start driving. They probably won't like it, but you will! They both act as a "supervision" for your teen driver's behavior. Users will know where their teens are, how fast they are going, and will rest reassured that their teens are being safe.

These apps are only as good as having a vehicle to use them! Check out our full inventory of vehicles at Driver's Auto Mart here.