Employee Awards
Get to Know Our Award-Winning Employees!
Here at Driver's Auto Mart, we pride ourselves on making sure every customer has an exceptional time when they visit us. Every quarter, we award our best employees as they go above and beyond as they work to meet our customers' needs. We hope to recognize them here so that our customers can feel at ease while putting names and faces to our dedicated team members. Driver's AutoMart is excited to give our team members the recognition they deserve, and we hope you'll join us in celebrating them for the excellent work they do day in and day out!
Want to learn more about what makes our team members special? If you're in the market for a vehicle, we'd love to help you at Driver's Auto Mart! We look forward to serving you, so please stop by and check out the latest inventory!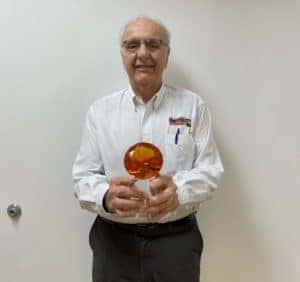 PETER KELL – Most Outstanding BDC Rep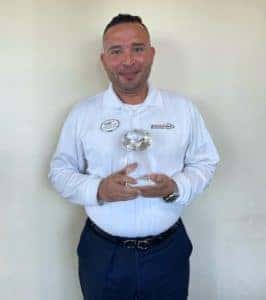 JEAN CARLOS KENT – Most Outstanding Finance Manager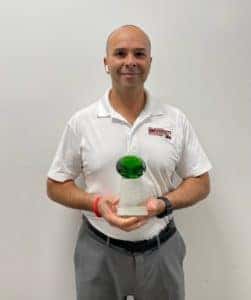 GABRIEL ACOSTA – Most Outstanding Sales Manager