Feel Comfortable Buying Used Vehicles With Our Help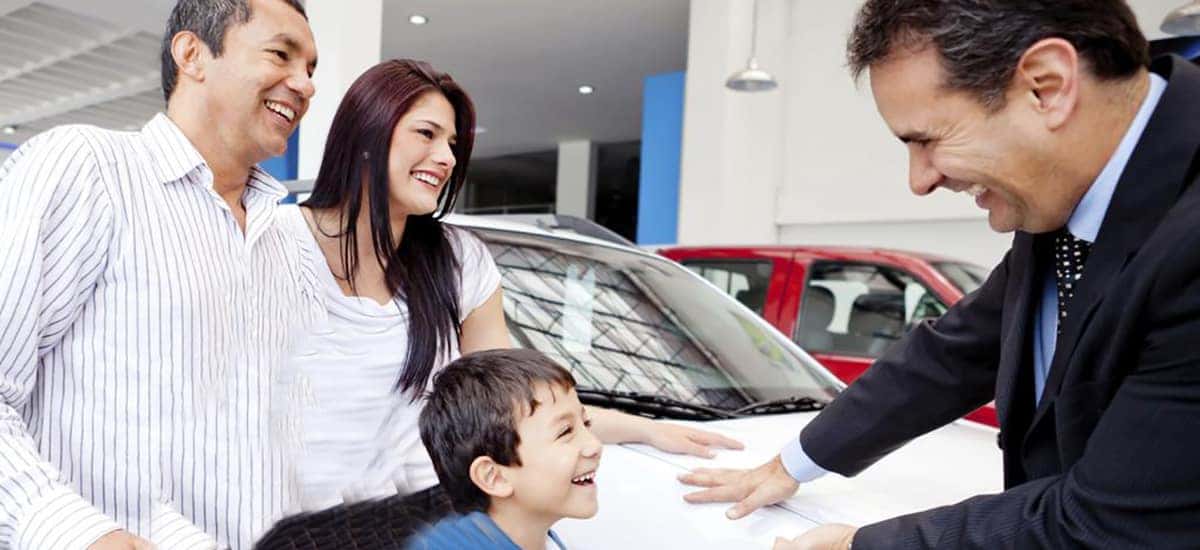 When shopping for a used vehicle, we want our customers to follow the same steps we do before making a purchase, in our case, what we do when we decide on the vehicles we place on our lot at Driver's Auto Mart. Deciding on the right vehicle can be a hard decision, but we know ways to make the choice easier. Let's go over the very important choices we make and the options customers have today. We're all for making our buyers happy and secure in their choice when they buy.
Basics When Car Shopping In 2019
Learning about a vehicle has never been easier thanks to the internet and user reviews, countless websites and information that buyers can find. We do our homework before we decide on bringing in any vehicle. We don't select any vehicle without testing and ensuring the vehicle is safe and reliable. We look for a vehicle's information and car history. We know exactly who owned the vehicle, for how long and any repairs that may or may not been applied to the vehicle. Since we only sell quality used vehicles, we know our selection must be solid. Driver's Auto Mart will never provide our buyers with a vehicle we wouldn't drive!
We Want Our Customers To Feel Secure With Any Purchase
Feel free to look up any vehicle we sell and ask us questions beforehand. While we know our customers will approve, we keep the door open and are a judgment-free dealership. Our job is to share all the latest features and help customers get the most out of any vehicle we sell. We definitely recommend test-driving any vehicle we sell before talking about the purchase. We encourage our customers to not only drive the vehicle but inspect the vehicle as well. It's a smart idea to do so and we highly encourage our customers to make sure they feel comfortable with any vehicle they want to take home.
Secure Any Deal In Total Comfort
We know one thing some customers forget, while we can hold a vehicle for a customer, we won't hold the vehicle forever! Our vehicles are quite popular and we sell through our inventory quickly. The choices to buy might take some time to decide, but make sure to get the vehicle before passing on it. We love helping our customers out and we will always find a way to help a customer out. Want to know more about Driver's Auto Mart? Remember we only are open to sell used vehicles, they are not new. That actually can be better than going with a new vehicle for a bunch of reasons. Find out for yourself when you come over to our dealership!
Stop By Driver's Auto Mart Today
Come over to Driver's Auto Mart today for a test-drive. We look forward to assisting all our customers to drive off in a vehicle they'll love. We have many of the vehicles mentioned above (except for the Hummer, we will not carry that vehicle.) We are happy in helping you drive away in a wonderful vehicle that has solid gas mileage and total vehicle comfort.
If you're in need of a vehicle trade-in, we have a way for you appraise your vehicle. Ask us about how we can help with financing a vehicle. Contact us today at (954) 400-4200. Hurry over to see us!