Five Ways To Test A Car's Audio System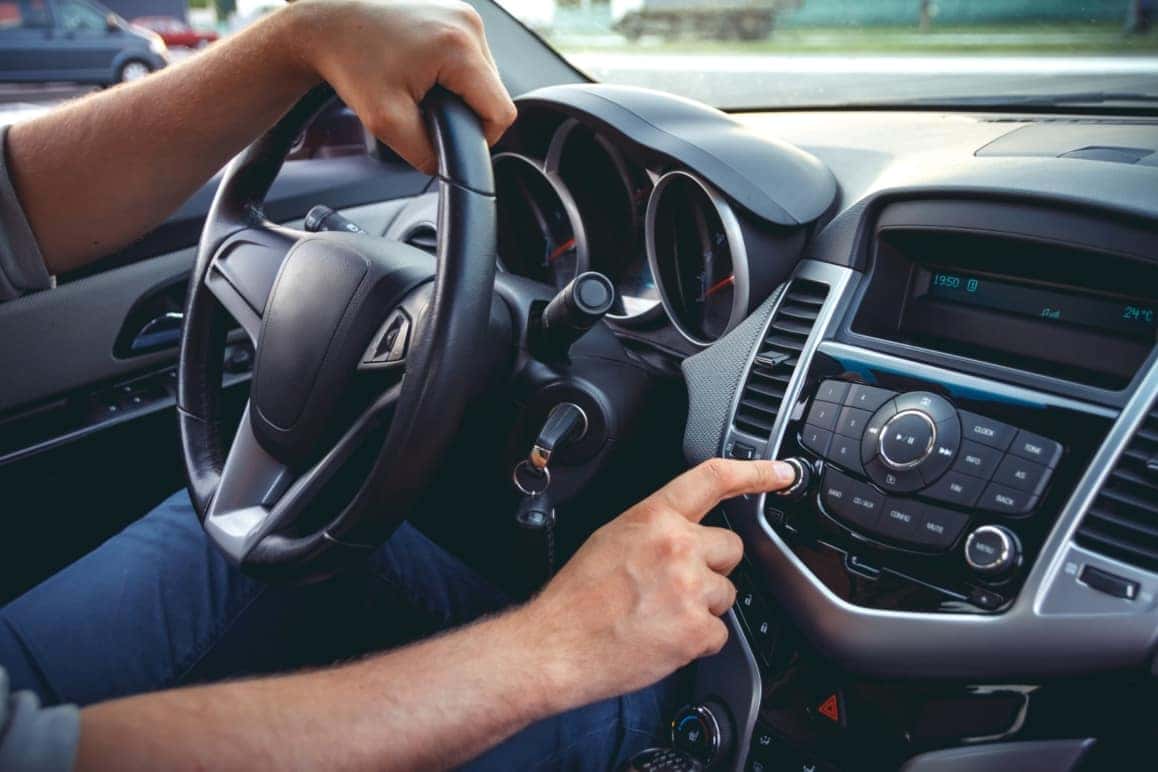 As part of the car buying experience, it's integral that one performs the necessary steps to ensure that all of the moving functions of the vehicle are working correctly, including less serious moving parts, such as the car's audio system. In this article, we will go over some essential steps to ensure that your favorite tunes are totally in sync.
Investigate Audio Frequency
The first step when tuning a car's audio is paying heed to its frequency. Listen out for qualities such as the bass, midrange, and treble quality. Other elements to be mindful of are whether or not the bass sounds full, the clarity of the sound, and how detailed the audio is.
It's recommended that one tries listening to something instrumental first, then follow up with vocals.
Observe Audio At Different Sound Levels
If you find that the frequency of the sound is to your liking, that's great, but try listening to the audio at different volume levels. It's not a good sign if you hear crackling or popping noises the higher you turn up the volume.
What about possible sound interference? Such as the door or center console making odd buzzing noises with the sound. Do you notice any possible obstructions with the quality?
Be Aware Of The Audio Staging
The audio's staging depends on the location where one perceives the sound is coming from a vehicle. Take the time to sit in different parts of the car to see if the sound spreads out on a suitable level for all occupants to hear clearly and evenly. Is there a significant difference between front-seat passengers to those sitting in rear seats? Is there a surround sound experience?
See if the vehicle has Harmon Kardon audio. This is known to be a high-quality system that helps prove an excellent balance of sound using its QuantumLogic Premium Surround Sound technology. It also provides audio levels in any mono, stereo, or multi-channel signal source.
Compare The Difference
Potential buyers should try listening to more than one audio system before deciding which one is best for their particular needs and taste. Visiting a car dealership or their local auto show are great ways to test out a view of different vehicles in one day. Listening to these systems back to back is likely the most effective way to make a comparison.
Consider Different Forms Of Audio
Spotify, SiriusXM, HD radio, or an ol' school mixed tape are all fun and different forms of audio files. Knowing this is integral to making the best decision on what audio system would be perfect for you.
For example, compressed audio files heard on satellite radio can scrap as much as 90% of the detail on the audio initially captured in the studio.
Systems such as Harman Kardon's Clari-Fi technology bring many of those details to life, augmenting the listening experience by automatically analyzing and improving the sound.
Driver's Auto Mart
If you're interested in a car that will provide top-notch audio quality, look no further than Driver's Auto Mart. We sell a wide range of used vehicles that are incredibly up-to-date, some even less than a year old.
Simply view our online pre-owned inventory to explore all that we have to offer. If you find something to your liking, feel free to chat with one of our representatives for further information and assistance.
Photo Source/Copyright: Shutterstock via photo contributor perfectlab