FIXD Can Ease Your Used Car Fear and Save You Thousands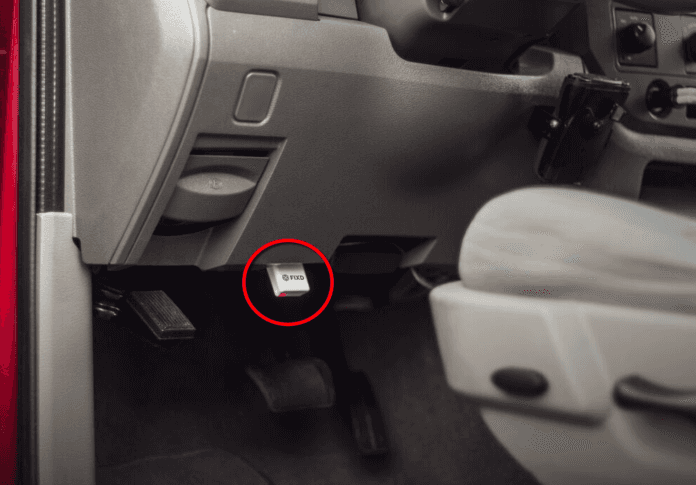 From time to time, everyone has worries about the "health" of their used vehicle, but FIXD is a new product that gives all drivers some piece of mind.
FIXD was created by two Atlanta engineers who wanted to protect consumers from being taken advantage of by autoshops. FIXD is a small device that plugs into a vehicle's on-board diagnostics (OBD) port, a standard feature on all cars built after 1996. Once plugged in, FIXD can detect thousands of possible vehicle and then sends a diagnostics report to a user's smartphone app.
The diagnostic report includes detailed information about problems and the seriousness of the problem. With that knowledge, a user is better informed when talking to a mechanic and can have an idea of what to expect. If a user senses a mechanic is inflating the price or amount of work that needs to be done, they can get a second opinion or do the work themselves.
Now that this genius product is on the market, you should be even less afraid of used cars. FIXD only costs roughly $50.00 and can be purchased on the FIXD website, at Walmart, on Amazon and more. Save the money on mechanics as well as car price, and buy used from Driver's Auto Mart. Check out our entire inventory online here.
Photo source: Better Life Advocates