Follow These 5 Tips for The Best Deal on An Auto Loan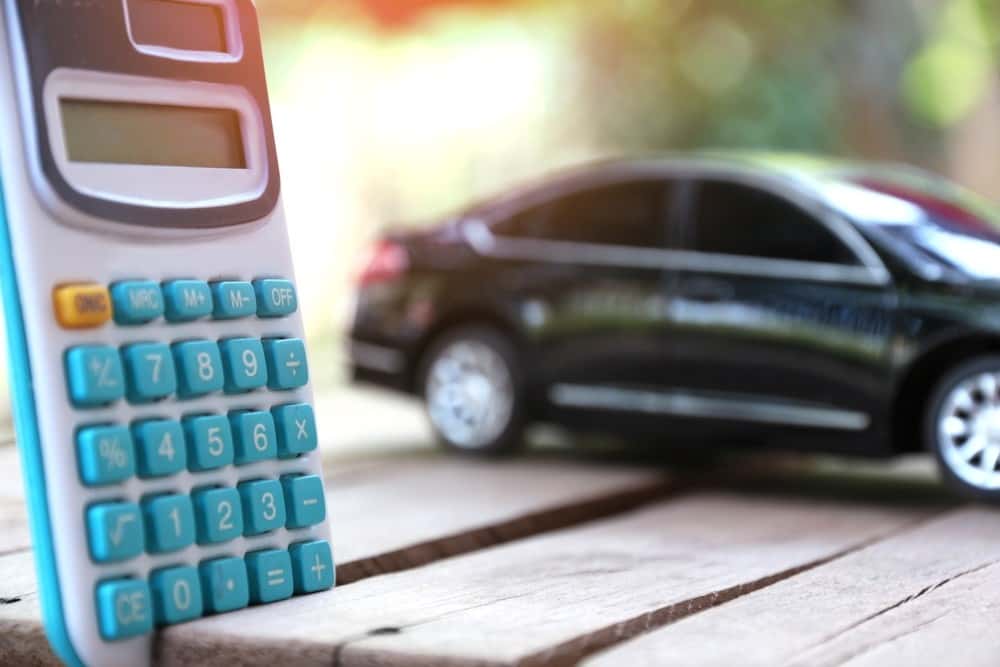 Are you in the market for a car? If so, you know that the loan process can make car shopping frustrating from time to time. However, this doesn't have to be as complicated and frustrating as it seems! Just follow these five awesome tips and you're a lot more likely to get a great deal on an auto loan!
Check credit history and score – Do this a couple weeks before you plan on getting an auto loan! The better your credit score, the better the interest rate (APR) for your loan. You can't fix your credit that quickly, however sometimes there are errors on your credit report. If so, you will want to get these removed to up your credit score before the loan process.
Focus on APR and total cost – Loan rates are shown as annual percentage rate a.k.a. APR. A lower APR will save you money, so keep that in mind when shopping around for the best deal. The total cost of the loan can be more important than monthly payments – that is, if you can afford the monthly payment! If you focus on having the lowest monthly payment, you will need to have a longer loan term and that typically results in paying more interest. So if you can afford a $300 per month payment for 3 years instead of a $250 per month payment for 5 or 6 years, chances are you will save yourself some big money.
Compare rates – We know you probably want to get the car financing process over as soon as possible, but take your time and shop around for loans. Then, compare the rates and small print for all the loans before choosing the best.
Do the math! – There are plenty of auto loan calculators out there to help you double check your numbers. Make sure the loan has the terms you are looking for before you settle with it!
Follow us at Driver's Auto Mart on Facebook and Twitter for more advice when it comes to auto loans, car credit, used car tips and more. You can view Driver's Auto Mart's affordable used cars online here.