Ford Focus Only Has 15,000 Units Remaining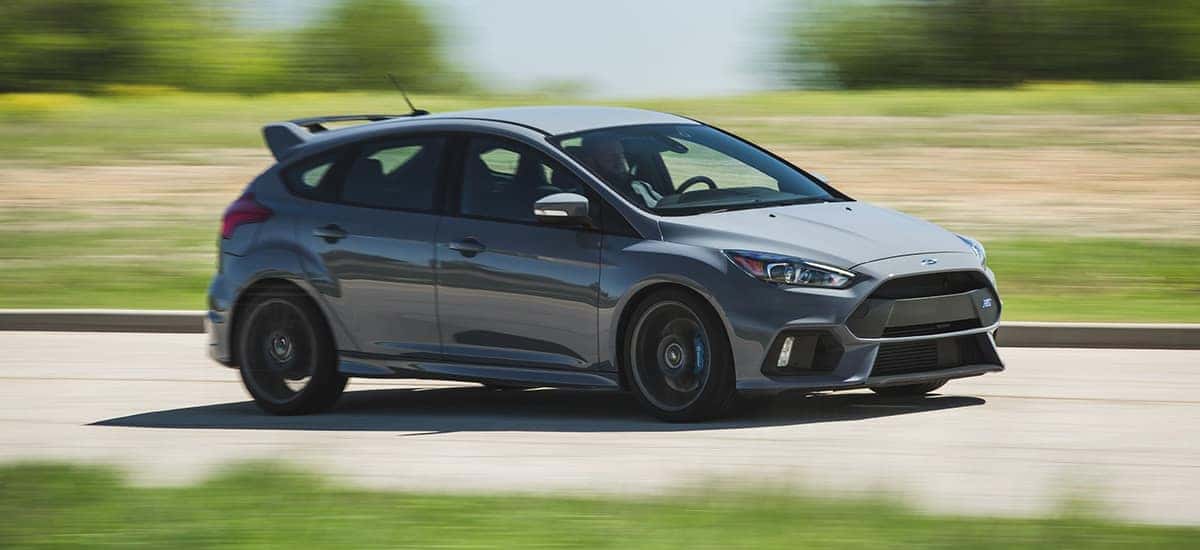 Driver's Auto Mart offers not only award-winning customer service, but we also offer a wide selection of pre-owned award-winning vehicles. When you come to our store, we welcome you with excellent service, selection, and pricing. And we have wonderful news, we still have the Ford Focus, one of the premier Ford compact cars since debuting in 1998. For over twenty years and over four generations, there are few vehicles as durable as the Ford Focus. Today, few of the Ford Focus cars can be found, but we have them at Driver's Auto Mart. (Our selection is fantastic and we have some of the last remaining Ford Focus vehicles ready for you to try out.)
Perks of the Ford Focus
Known for being highly reliable, providing fantastic fuel-efficiency with 30 MPG city and 40 MPG highway, the Ford Focus also delivers drivers up to 350 horsepower with available options of a 6-speed automatic or manual transmission. Found in two distinct models, the Sedan and Hatchback are clearly shaped as driver's would expect. For more headroom and trunk space, the Hatchback is larger for storing more items. The sedan is still comfortable for up to five passengers. With a critics rating of 9 out of 10 from U.S. News and World Report and a safety rating of 9.5, there is no doubt owners will be pleased with the Ford Focus. Cars.com rated this vehicle a 9.5 out of 10 for its segment. There's a reason the Ford Focus has been on the road for over two decades.
Unfortunately, all good things come to an end as Ford has decided to end the Focus. That means only a few are left, but this American made compact car is still out there waiting for a test-drive. With only 15,000 or fewer Ford Focus vehicles available, time is running out before they are all gone!
Feel More Confident in a Pre-Owned
Come in to test-drive the Ford Focus that we have waiting for you! Located in Davie, Florida, Driver's Auto Mart offers only pre-owned vehicles. Come witness for yourself why pre-owned has never sounded better. With a pre-owned vehicle, you can feel secure knowing the quality has only gotten better. And the vehicles available at Driver's Auto Mart are second to none. We have nearly 300 pre-owned vehicles ready for a test-drive today! Plus, we even buy cars for cash! Just you bring the car, we'll be ready with the cash for you! It's that simple.
Visit Driver's Auto Mart today for a test-drive. We look forward to helping all our customers drive away in a vehicle they'll love. If you have any concerns about financing a vehicle, let us answer all your questions. Reach out to us today at (954) 400-4200. We'll be happy to help. We can't wait to be your guide for the best in premium, quality pre-owned. Stop by soon!