From Hot To Not: 7 Of The Most Grotesque Looking Cars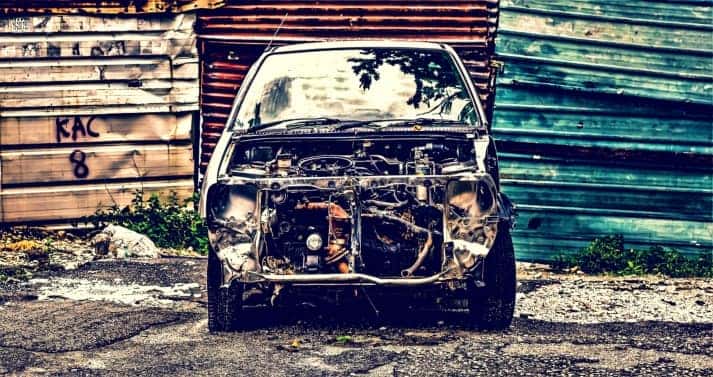 From luxury car companies like Mercedes-Benz to affordable ones like Nissan, none have been exempt from sin when it comes to making at least one model that is beyond dreadful. With a face that only an automaker could love, ladies and gentlemen, it's time to take out the trash, with 7 of the Most Grotesque Looking Cars.
Nissan Juke
While some whippersnappers may not remember much about the Nissan Juke, it was quite popular in its heyday. As a matter of fact, this subcompact was one of the brand's best-selling models at one point, which is hard to believe given the cartoonish front and rear, ultimately looking like an SUV that got too much of a facelift.
Our only explanation of the favoritism of this car is its "unique" look, as evidenced from sales mainly consisting of young buyers or those in their late 40 (a.k.a. Midlife crisis). Eventually, it lost its favoritism in North America during the car's second generation and was ultimately replaced by the Nissan Kicks.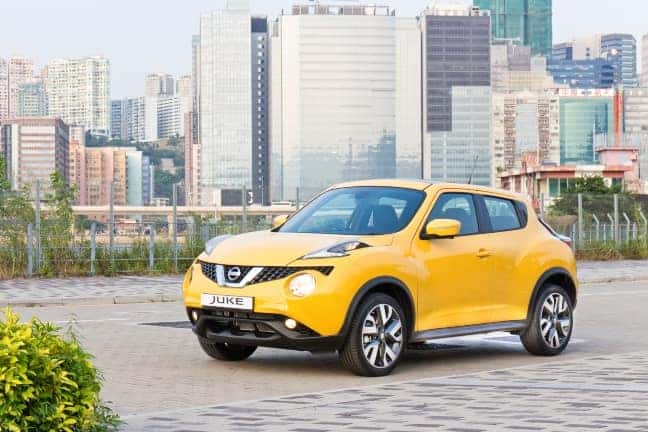 Nissan Cube
Alas, the repeat offender comes back to defend its loser title for bad ideas gone worse. The appropriately titled, Nissan Cube, was a way for the brand to stand out…but one should know that not all attention is good attention. While it could be argued that its looks are somewhat similar to the Kia Soul model, the difference is that the Soul's compact is considered tasteful. Here's a hint Nissan, a box on wheels isn't considered sexy.
First introduced in Japan in 1998 before eventually trying things out in North America. It was discontinued in the States in 2014, with the company stating that the "poor exchange rate" was the issue…but was that the real reason?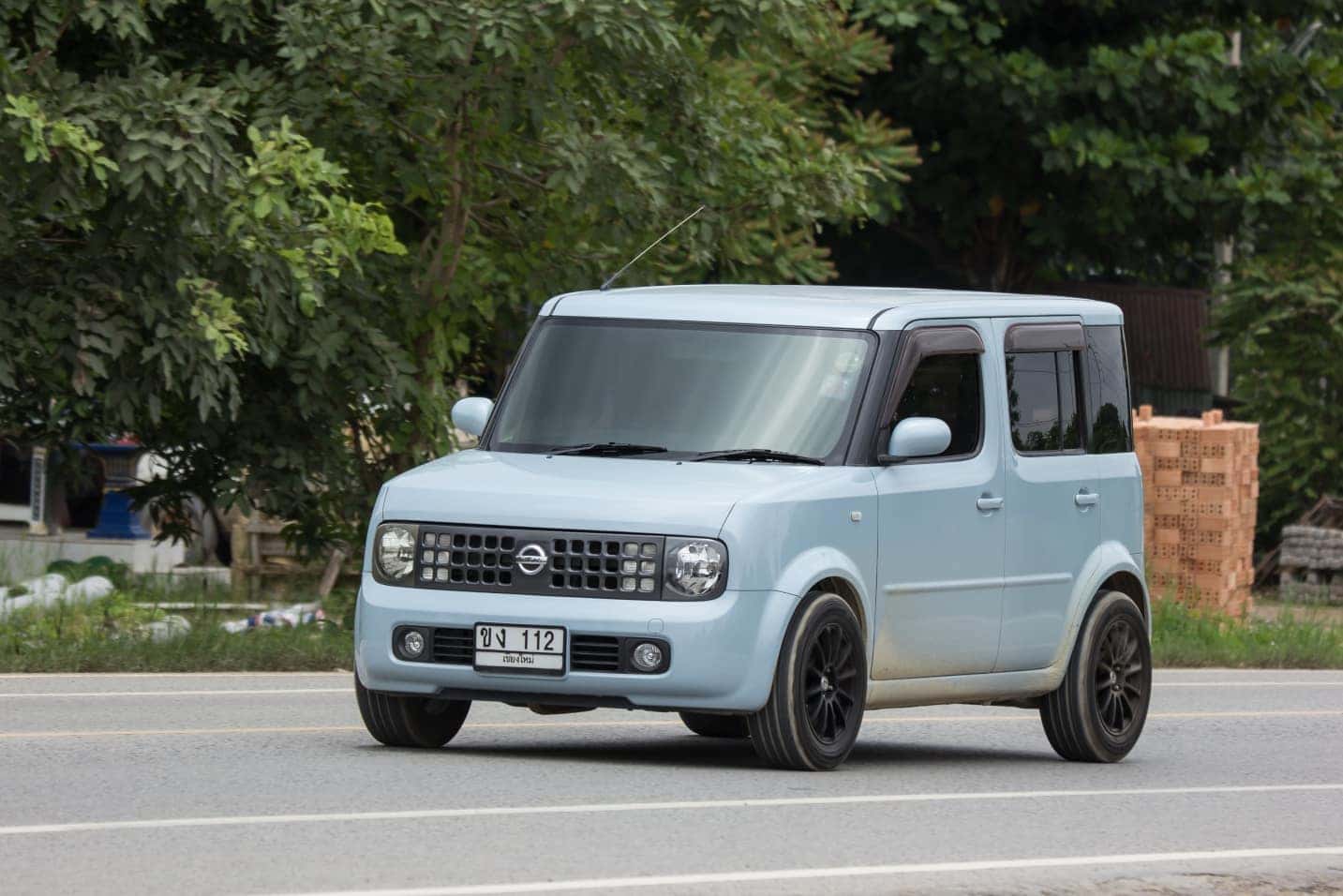 Fiat Multipla
On one hand, the concept of a compact MPV car with 3 seats in both the front and back rows seemed promising, and why wouldn't it be? You get the practicality of an SUV while still feeling like you're driving a sedan. Unfortunately, Fiat's execution of this car took a turn for the worse with its Donald Duck-like design. The face of the car was overly exaggerated while huge windows surrounding the car made it look like an unattractive glasshouse. The inside of the vehicle only matched the disaster on the outside, with instruments on the dashboard appearing to have been literally thrown onto the driver's side rather than strategically placed.
Funny enough, the Multipla won some automotive awards for its usefulness but also got the dishonor of the Ugliest Car in 2000. While it gained popularity in the Italian market, it was equally loathed in other regions.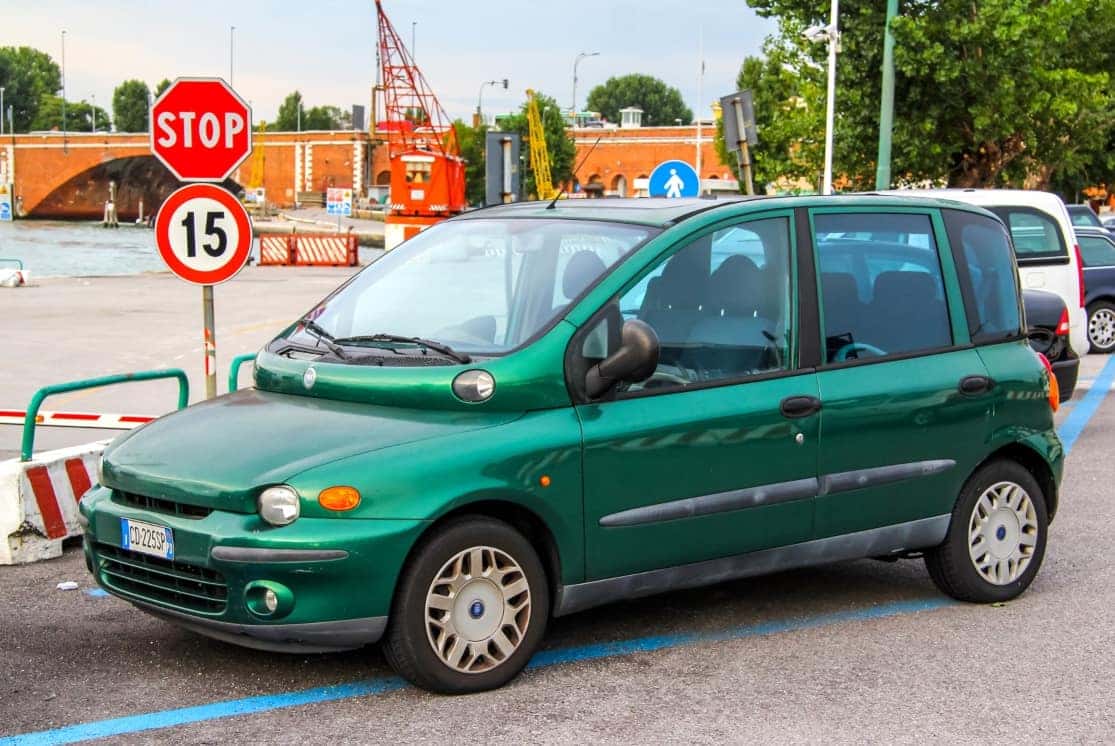 Pontiac Aztek
It's hard to believe that Tom Peters, the same designer of the Chevrolet Corvette C7, would create this catastrophe. Apparently, Peters wanted to create a bold, in-your-face vehicle that wasn't for everybody." From our perspective, however, this is a vehicle for nobody as Mickey Kaus described the Aztek as having "awkwardly empty and square front wheel wells", as well as TotalCarScore commenting that it "looked like a station wagon stretched out by a car bomb." Needless to say, this SUV made a quick crossover to the automotive graveyard.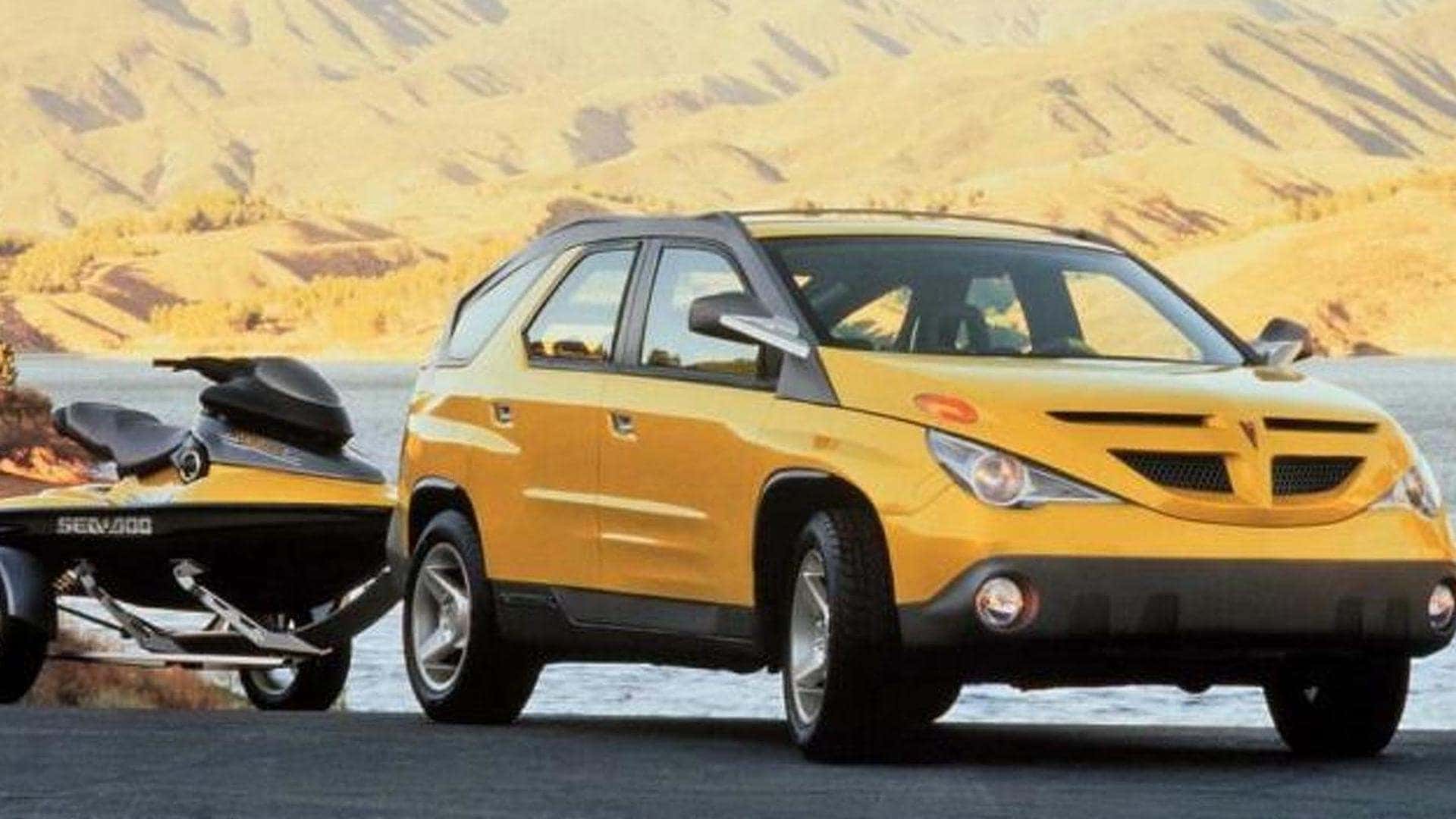 Chrysler PT Cruiser
Whether or not this compact car is considered grotesque actually depends on the person. Inspired by vehicles from the 1930s and 40s, taking styling cues from the  Volkswagen New Beetle and the Mini Cooper, some buyers like the retro design. On the other hand, others felt like this vehicle was simply hard to look at. Whether one loved it or hated it, it gained a bit of craze among those who did.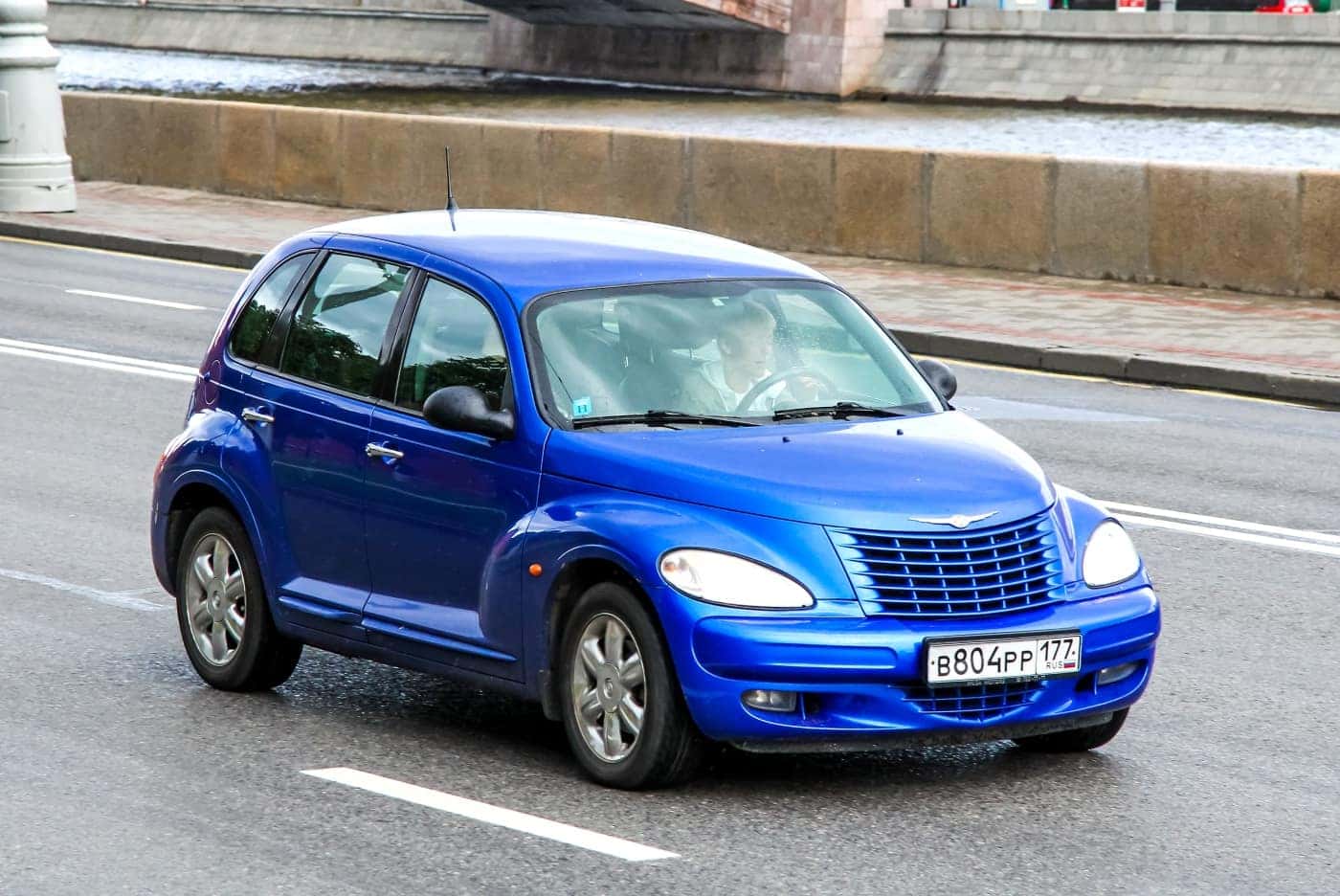 Subaru Tribeca
Sometimes ranked as one of the worst cars ever made by Subaru is the Tribeca SUV. It was already criticized before it even launched at the 2004 South Florida Auto Show when it first introduced as the B9X, it was then restyled after its feedback providing little comfort, power, ride quality, style or grace. Slow sales in 2013 eventually led to its demise.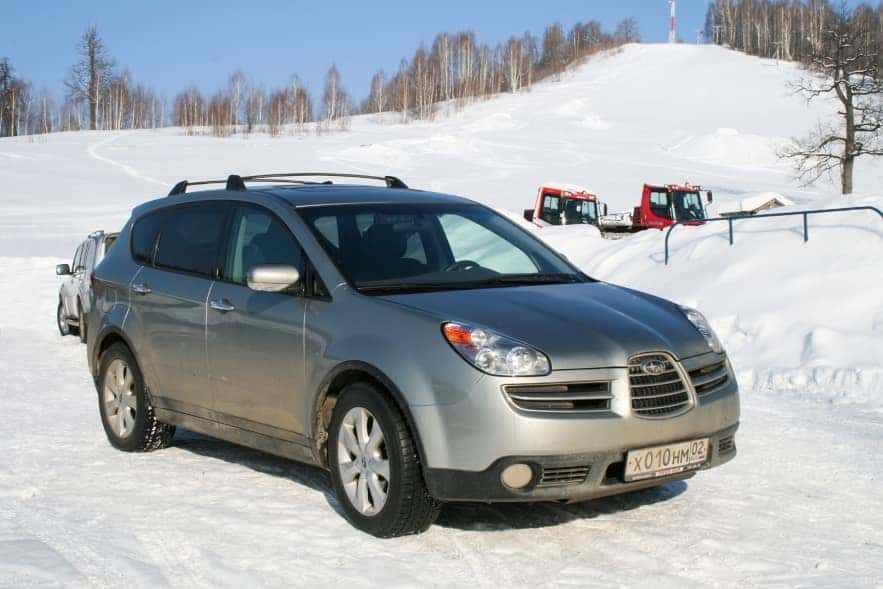 Chevrolet SSR
This Chevy pickup barely stood a chance in the car market, lasting only 3 years on dealership lots. This 2-door model is another vehicle on this list that was inspired by "retro" styling, particularly with the brand's 1940s Advance Design trucks. Contrary to this, it doesn't even look like a truck, it looks more like a Barbie car reject and we're hoping that it never makes a comeback.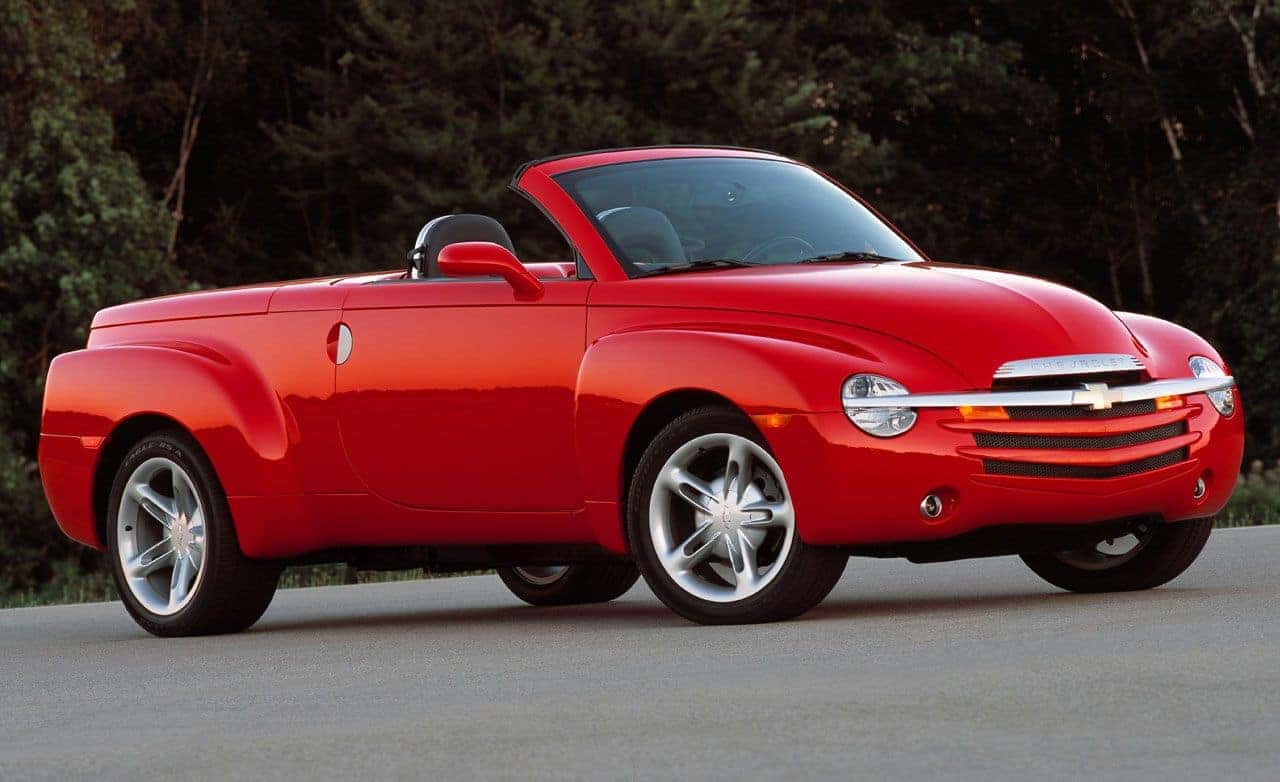 Driver's Auto Mart
Remember that old saying, "what doesn't kill you makes you stronger"? In some way shape or form, these top automakers have learned from their mistakes and have created incredible cars along the way. Driver's Auto Mart has an attractive selection of award-winning vehicles by these car makers such as the Nissan Rogue and the Chrysler Pacifica.
Those who are interested in any of our models can simply view our online new car inventory and chat with a representative for further assistance.
Photo Source/Copyright (In order) : Shutterstock via photographer Marcus Walton (Main); Shutterstock via photographers (Teddy Leung, nitinut380, Art Konovalov (thrice) ); car and driver, Motor1