Gain the Latest High-Tech Features With Our Pre-Owned Collection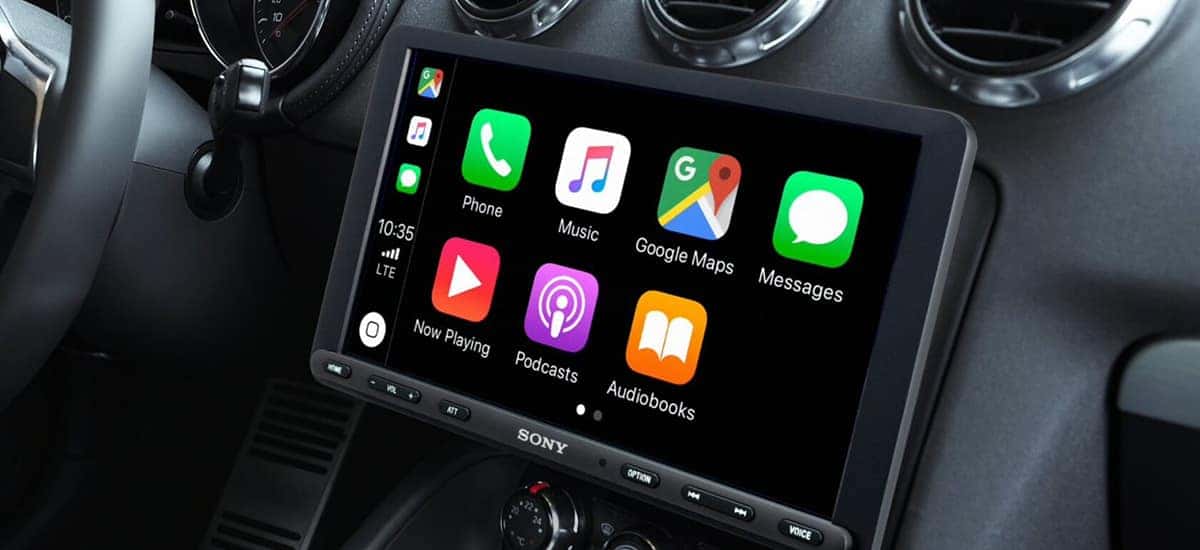 Modern vehicles have introduced the latest technology that today we can't imagine driving without. What was once seen as remarkable features, like power-steering and power-windows and locks, have become standard. Today, the latest features that many expect a vehicle to have are becoming standard across the board in every brand. Bluetooth? A must. Digital information cluster on the dashboard? Of course. Satellite radio? Yes! However, there are some that have started to become so important, we hope to see these spill over to every vehicle. And these are the modern features that are in pre-owned vehicles we sell right now that make life a little easier. Consider this vehicles and their amazing latest-tech perks they provide when shopping at Driver's Auto Mart. 
Kia Provides Easy Trunk Access
Kia is not alone, nor the first brand to have power liftgates and rear trunk access so easily made for customers. Check out how simple this has become with the latest Kia vehicles including the ones we sell today at Driver's Auto Mart. Getting groceries and items in and out of the trunk has never been easier. 
Put the Smartphones Away, Let the Touchscreen Show You
Focusing on the road is more important than ever when driving. So many drivers are still using their smartphones instead of paying attention to what lays ahead. Instead of being caught in traffic and getting carried away with holding a smartphone, (don't be that person), drivers can easily use Apple CarPlay and Android Auto to apply what they wanted to do on their smartphone and have the easy-to-use functions of the steering wheel or touchscreen help instead. Eyes will more likely be focused on the other drivers rather than a small screen. Don't be distracted, check out what new technology has done for drivers using this high-tech. 
Going to an Outdoor Event or Tailgate, Need More Seating?
Dodge has made the life of tailgaters even easier with their adjustable seating. Want to create stadium seating inside of your vehicle before the big game? See how easy that can be with the help of a Dodge Grand Caravan and its multiple seating arrangements. No more worrying about bringing extra chairs before kickoff or the show. These are just some of the wonderful and modern perks we know our customers love. Aside from fantastic prices, we have the features our buyers expect and the knowledge to share them to our customers. 
Look No Further Than Driver's For the Latest Tech
Want to know other modern technology that has shown up in the latest vehicles? We have plenty for our customers to look through when they visit us at Driver's Auto Mart. Our fine collection of quality used vehicles has made us popular in Davie, Florida. We're excited to show off our line-up of sedans, crossovers, pickup trucks, SUVs and more at Driver's Auto Mart. 
For those in the market for a used vehicle, we are ready to help make that sale. Our sales team is here everyday to make that dream a reality. We can even help with financing. Thinking about making a trade? Find out the value of your current ride with our trade value generator made with the help from Kelly Blue Book before we help make that trade-in happen. Talk to us today at (954) 280-6028 or visit us at 5355 S University Drive, Davie, Florida. See you soon!