Get WiFi in Your Used Ford or Lincoln with Ford's SmartLink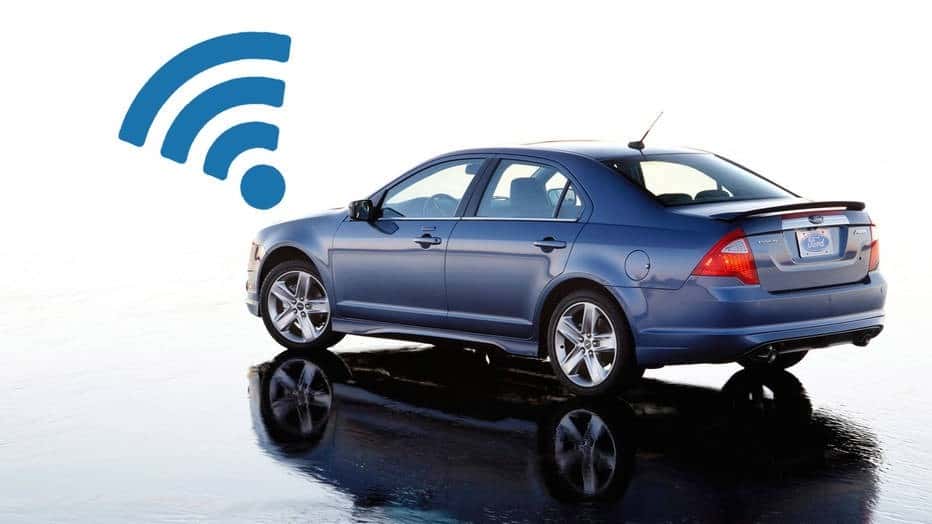 One of the biggest benefits of a buying a new car is all of the new connected technology, like built-in WiFi. Well, the fun is no longer limited to just new cars. Now, Ford has SmartLink, a way for owners to add WiFi and other connected features to a used 2010-2016 Ford or Lincoln vehicle.
SmartLink is simple and easy to install.  It's a simple device that plugs into the OBD II port below the steering wheel. That's it.
Once installed, the vehicle will have new connected features like remote start controlled via a smartphone app and it can transform the car into a 4G Wi-Fi hotspot that can connect up to eight devices to the internet. SmartLink can also provide users with vehicle health and security alerts and vehicle location assistance.
In the market for a new vehicle? Check out our Ford inventory at Driver's Auto Mart here, and then add a SmartLink system to your vehicle!
Photo source: Autoweek