Gift Ideas + Car Accessories for the New Teen Driver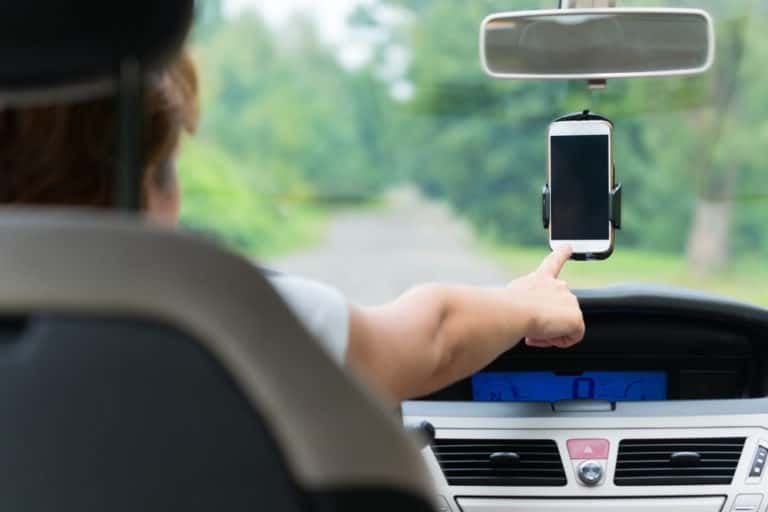 Knowing what to buy a teen for the holidays can be tough. Understanding the teenagers mind is a general stuggle for all parents. Trust us, we get it! Good news, if you are a parent with a new teen driver, there are several items your teen and their car will love! Check them out below.
Style Add-ons
If you already have a car for your teen, perhaps a hand-me-down car, they will want to make it their own and there are many items or mods that can help them achieve that. Some of which include colored fog lights, bumper/window stickers, decorative front license plates or interior LED lights.
New Car Look and Feel
If your teen drives an new or old car, there are a few things you can do to protect the interior of the car from damage and also make it more comfortable. Seat covers, new floor mats and window tinting are all great ideas because they protect the interior from sun damage, and if the car is a used car with some stains, the covers will cover them up. Window tinting is a really great way to keep the car cool in the summer. Also, new tires would be a great gift if they love to off-road or their tires are worn. And, don't forget to get an air freshener with the "new car" smell.
Phone and Driving accessories
What teen doesn't own a smartphone? Phone accessories for the car make great stocking stuffers. Gift ideas include a car charger, an auxiliary cable if the car has an aux hookup, and a car mount for their phone. Car mounts are great because they will allow your teen to look at their GPS, but leave their hands on the steering wheel. The last one is a gift for yourself as well, because you will be able to trust they are safely using their phone GPS.
Safe and Reliable Used Cars Under $13,000
If a new car is what you want to get your teen for Christmas, we can help you out with that, too! We have several affordable vehicles that are also I.I.H.S. Top Safety Picks, so they are safe and budget friendly!
Here are a list of cars for under $13,000, that were also I.I.H.S Top Safety Picks for their model year.
2015 Dodge Dart  – 3 models available.
2015 Chrysler 200 – 11 models available.
2013 Dodge Avenger – 1 model available
2012 Kia Optima – 1 model available
2011 Hyundai Elantra – 1 model available
2011 Hyundai Sonata – 1 model available
2011 Volkswagen Jetta – 1 model available
2011 Kia Soul – 1 model available
You can view all of Driver's Auto Mart's available inventory here. Happy Holidays from us at Driver's Auto Mart.