Great Tips For Car Owners and Drivers of All Ages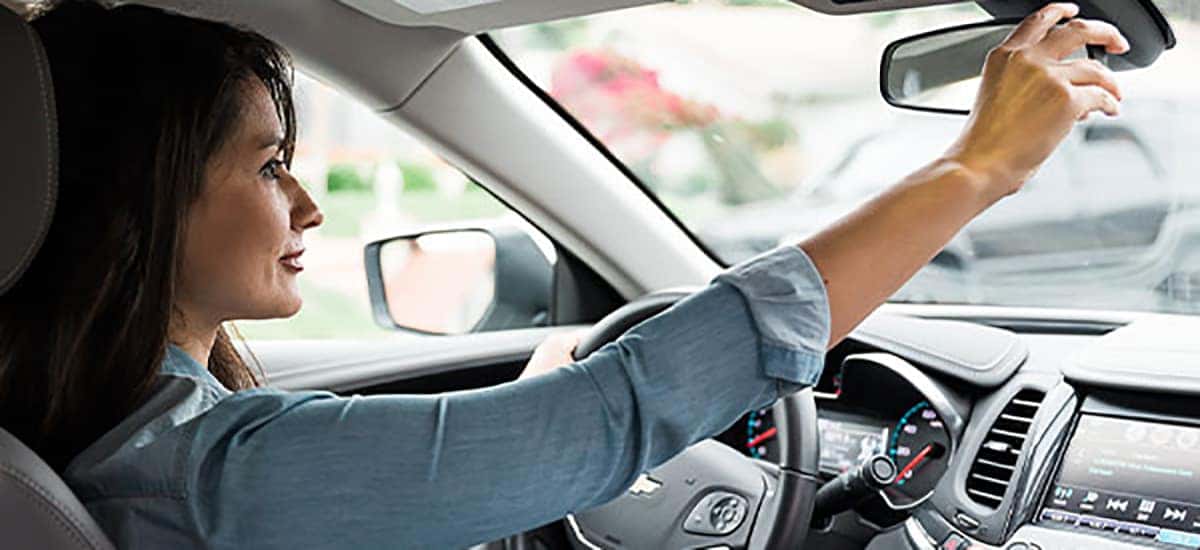 Photo Credit: Mercury
After a year or so of learning how to drive, most drivers feel as though they are capable of holding their own on the roads. Feeling comfortable on the road requires more than experience just driving as a car owner. We're sure there are plenty of events that might happen to car owners that are uncommon. We thought about some of the things drivers should keep in mind before driving. In the event any issues arise, and they do happen, a driver would be wise to heed some of these suggestions. Some relate directly to the ownership of a vehicle, some are just ideas to keep in mind in the event one of these situations occurs. Let us share!
Tire Upkeep Is Essential
Most drivers know the importance of keeping sound tires. Tires should last around 40,000-60,000 miles before a replacement is needed. In the event of a tire being blown out, caused by wear and tear or a nail, etc. we recommend not driving a vehicle that has a flat tire or a worn tire. Every now and then drivers will try to go at slow speeds on a bum tire, but this is not safe and can become a costly fix if the axle, wheel, or other parts become damaged by riding through this situation. If a nail is inside any tire, there may be more than one tire affected or more than one spot where a nail entered. Sometimes two nails might have hit the same tire. Tire pressure is an important aspect of driving. Do not drive on a tire with low air or too much air pressure. Each vehicle has an accurate tire pressure rating and this can be applied by a technician should an owner need. We recommend adding two new tires, instead of just replacing a lone tire, if a tire is bald or ripped beyond repair. The two new tires should also be added to the front of a vehicle with the older tires being placed in the back.
Engines Love Oil Maintenance
Over the many miles of an engine's life, their bloodline is simply new oil. As a vehicle ages, one thing that keeps it fresh is the fluids that need to be replaced every and then. Oil changes are common, but some drivers forget when they have to make a change. Oil changes can last usually anywhere from 3,000-10,000 miles depending on the oil used. Synthetic oil provides for longer oil life, but don't go by the miles entirely. Some vehicles burn through oil faster if they are an older car or having problems. Driving a vehicle without oil is not a good idea as the engine could burn out. Don't wait for the oil levels to be under 10% or less either. Change the oil when needed and we are fairly certain the vehicle will last longer as a result.
Dashboard Cameras Are Worth It
Owning a dashcam is a great choice. Some insurances can offer discounts to those who show they are a safe driver. In the event of an accident or crime that takes place in front of the cam, it can be used to help an owner out with any legal issues as proof of what took place. The upkeep for a dashboard camera is very cheap and there are many options that customers can go with. Investing in a dashcam can help for years to come. We love the option in our vehicles for the many uses they provide. Most owners of dashcams promise they will never drive without one.
Used Vehicles Are Just As Safe As New Vehicles
Don't let advertising program the mindset that new vehicles are safer. Yes, some new features have come out to make life while driving more comfortable, but the truth is used cars can be just as safe. Older vehicles have passed the test of time and survived recalls, time on the road, and regulations have been put in place for many years for the standard vehicles to be upheld in regards to safety. While back in the 1950s, cars simply didn't have seatbelts inside many vehicles. Today, we have more safety features than owners can name. However, at Driver's Auto Mart, we carry model years as recent as 2020. Come check out our collection of pre-owned vehicles that are waiting for new drivers to enjoy!
Start the Owning Process of Buying A Used Car With Our Help
Don't wait any longer to get the right vehicle you need. We have an amazing selection of pre-owned choices we're ready to help you purchase. With a wide selection of choices, come to Driver's Auto Mart to add one of them with no hassle. Our collection is high-quality and we're ready to provide an exceptional experience. We also have an auto finance team to make things easier for our customers should they need help. 
Try us at (954) 361-8518 to get started on your next vehicle purchase with us at Driver's Auto Mart. Check us out on social media today for more information and let us know what you think about us!